From diagnostic tool to cancer therapy
Cancer patients could be benefiting more than they realise from diagnostic scans. Research published today in Breast Cancer Research suggests that a radioactive molecule widely used to evaluate advanced tumours can kill cancer cells.
Dr Ekaterina Dadachova and her team from the Albert Einstein College of Medicine of Yeshiva University, USA, examined how radioactive glucose affects breast tumours in mice. They found that, injected at certain doses, the radiation from the glucose killed cancer cells without being toxic to other tissues.
Glucose that is tagged with radioactive fluorine-18 is commonly used in PET imaging (positron emission tomography imaging) to examine the size and progression of a known tumour. The method exploits the way in which normal glucose is metabolised by the body. When a patient is injected with radioactive glucose, the cells of the body try to use it as they would normal glucose. However, the fluorine prevents the radioactive glucose from being completely metabolised. Instead the glucose is trapped inside the cells. The patient is then scanned and doctors can see where the radioactive substance has been stored by analysing the pattern of energy it emits. Cancerous tissue, which uses more glucose than normal tissue, absorbs more radioactivity and appears brighter on the PET images.
Dr Dadachova and colleagues suggest that: "Metabolic trapping of fluorine-18 labelled glucose is an attractive mechanism to deliver radioactivity to tumours as cancer cells have enhanced rates of glucose utilisation." The treatment would be relatively well tolerated by the body because the greatest amount of radioactivity is delivered straight to the tumour cells with relatively little of it affecting healthy tissues.
The tissue most sensitive to radiation is the bone marrow. If it is damaged, the patient can develop leukaemia. The maximum amount of radiation acceptable damages less than 5% of the marrow over 5 years. Even this low level carries a small risk.
Dadachova's team assessed five breast cancer patients using PET imaging. They injected the patients with an acceptable amount of radioactive glucose and assessed how much of this was taken up by the tumours. They concluded that, because the cancer cells preferentially take up the radioactivity, cancer cells could be killed using doses within the range tolerated by the bone marrow.
Using radiation to kill cancer cells is not a new idea. Many cancers are treated with external or internal radiotherapy. The radioactive sources that are commonly used emit electrons, i.e. negative particles. The potential of sources giving off positive particles called positrons, such as fluorine-18, have been widely overlooked so far.
"We can envisage the application of other positron-emitters which have longer half-lives and emit higher energy positrons than those emitted by fluorine-18 for positron tumour therapy", write the authors. Dadachova adds: "Another advantage of using the fluorine-labelled glucose for therapy of metastatic breast cancer is that this drug is FDA (Federal Drug Administration)-approved, which greatly simplifies the initiation of clinical trials of this therapy."
Breast cancer is still a major cause of death in women in the developed world, with one in nine women developing the disease during their lifetime. Dadachova believes that treatment with radioactive glucose could be particularly effective in patients with advanced metastatic breast cancer who otherwise have a poor prognosis
Media Contact
Gemma Bradley
BioMed Central
Alle Nachrichten aus der Kategorie: Health and Medicine
This subject area encompasses research and studies in the field of human medicine.
Among the wide-ranging list of topics covered here are anesthesiology, anatomy, surgery, human genetics, hygiene and environmental medicine, internal medicine, neurology, pharmacology, physiology, urology and dental medicine.
Zurück zur Startseite
Neueste Beiträge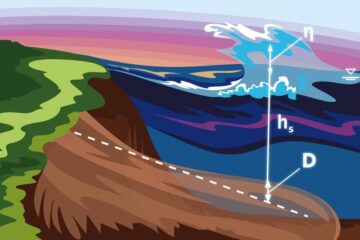 Scientists improve model of landslide-induced tsunami
MIPT researchers Leopold Lobkovsky and Raissa Mazova, and their young colleagues from Nizhny Novgorod State Technical University have created a model of landslide-induced tsunamis that accounts for the initial location…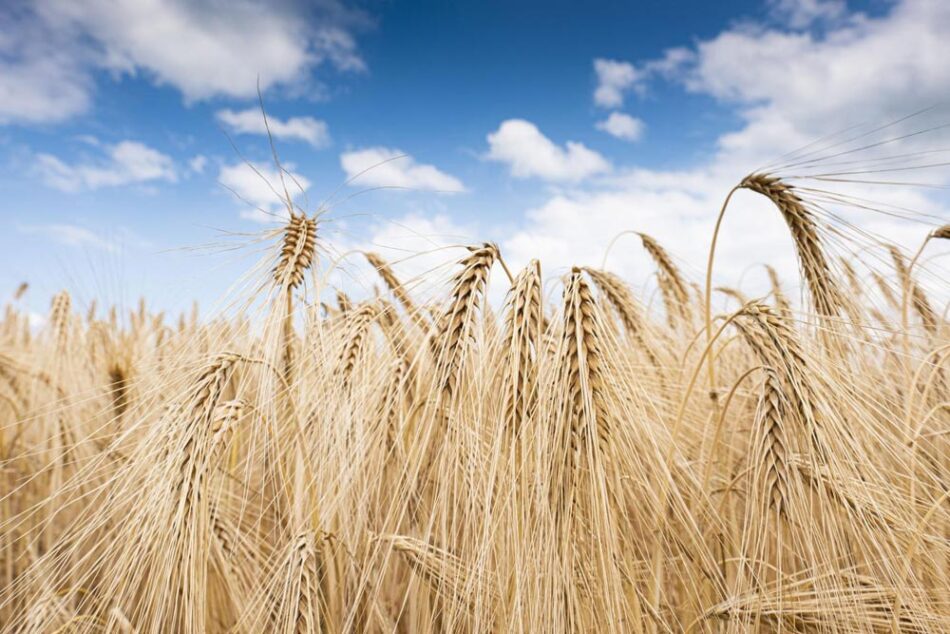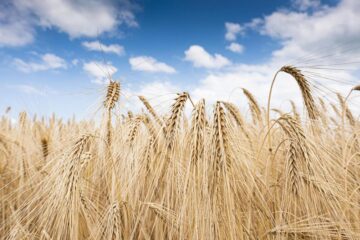 Global food production threatens the climate
Use of nitrogen fertilizers in agriculture causes an increase in nitrous oxide concentration in the atmosphere – Comprehensive study with KIT participation in Nature. Concentration of dinitrogen oxide – also…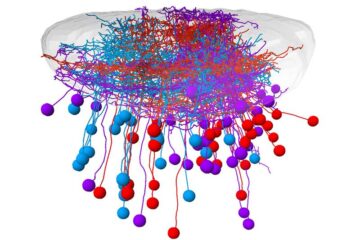 The right cells in the right spot
Neurons in a visual brain area of zebrafish are arranged as a map for catching prey. Spotting, pursuing and catching prey – for many animals this is an essential task…