A sex-specific gene for depression
Depression is the second-leading cause of disability worldwide, affecting nearly 10% of the population. According to George S. Zubenko, M.D., Ph.D., professor of psychiatry at the University of Pittsburgh School of Medicine and adjunct professor of biology at Carnegie Mellon University, women are twice as likely as men to develop depression, and genetic differences appear to account for some of that disparity.
These latest results build on research published by Dr. Zubenko and his team in October of 2002 that identified a small region of chromosome 2 – equal to 0.01 percent of the human genome – as the potential hiding place for a susceptibility gene for depression in women. "These findings confirm our earlier research suggesting the existence of susceptibility genes that have sex-limited effects on the vulnerability of women to developing severe depression," said Dr. Zubenko. "Over 80% of women in our study who inherited a particular variant of CREB1 developed depressive disorders, while a second version of this gene appeared to have protective effects."
CREB1 is a gene that encodes a regulatory protein called CREB that orchestrates the expression of large numbers of other genes that play important roles in the brain and the rest of the body as well. The widespread importance of CREB as a genetic regulator throughout the body suggests that the newly identified CREB1 variants may influence the development of additional psychiatric disorders related to depression, such as alcohol and other substance use disorders, as well as medical conditions that are associated with depression.
The identification of CREB1 leads Dr. Zubenko's team to believe that genes for other components of cell signaling pathways that operate through CREB may be involved in mood disorders. Further study along those lines could lead to the identification of additional susceptibility genes for mood disorders and shed light on important differences in the pathophysiology of mood disorders in men and women.
Alterations in CREB1 expression have been reported in the brains of patients who died with major depression, those of animal models of major depression and related disorders, and in the brains of animals treated with antidepressant drugs. CREB also has been implicated in neuronal plasticity, cognition and long-term memory, abnormalities of which commonly occur in patients with major depression, may predispose patients to the onset or recurrence of major depression, and may be related to the eventual development of irreversible dementias like Alzheimer's disease in some patients. Interactions of CREB with estrogen receptors might explain how inherited variants of CREB1 could affect the susceptibility of major depression only in women.
"The identification and characterization of susceptibility genes and their products will provide new opportunities for drug development and disease prevention, new information about the biology of mood and its regulation," said Dr. Zubenko. "Genotyping markers in chromosomal regions that harbor susceptibility genes may provide more immediate advances in the treatment of major depression. For example, individuals with particular genetic markers in these regions may respond better to particular current treatments than others. This strategy may enable clinicians to use genetic markers to better match individual patients to treatments to which they will optimally respond, while minimizing side effects."
Alle Nachrichten aus der Kategorie: Health and Medicine
This subject area encompasses research and studies in the field of human medicine.
Among the wide-ranging list of topics covered here are anesthesiology, anatomy, surgery, human genetics, hygiene and environmental medicine, internal medicine, neurology, pharmacology, physiology, urology and dental medicine.
Zurück zur Startseite
Neueste Beiträge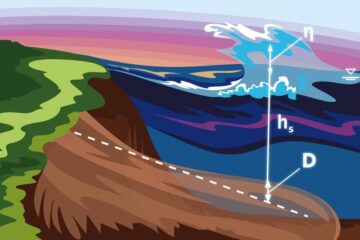 Scientists improve model of landslide-induced tsunami
MIPT researchers Leopold Lobkovsky and Raissa Mazova, and their young colleagues from Nizhny Novgorod State Technical University have created a model of landslide-induced tsunamis that accounts for the initial location…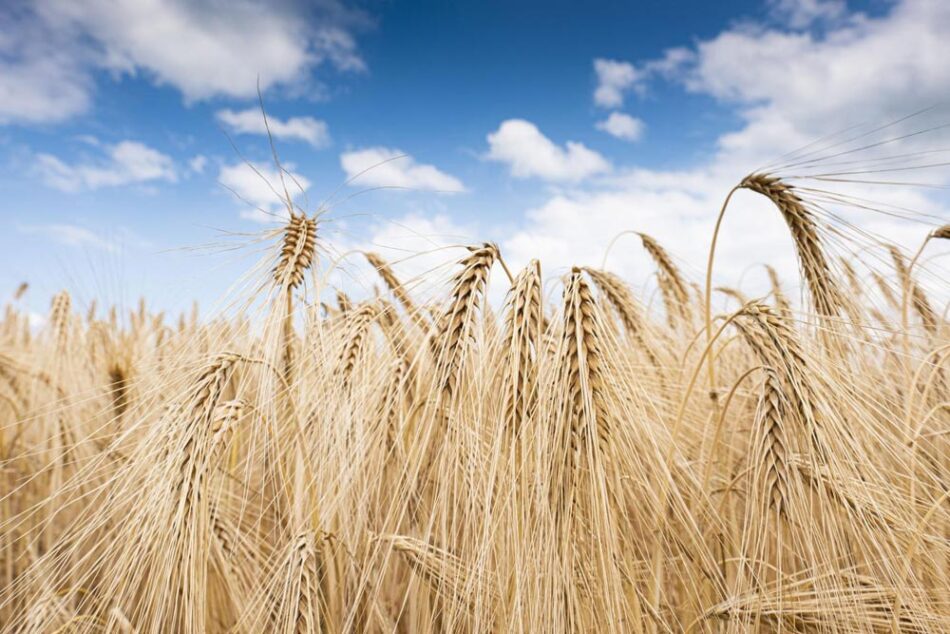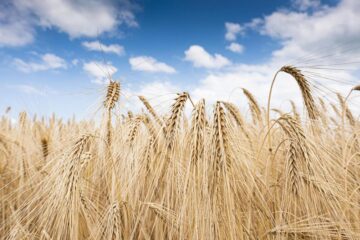 Global food production threatens the climate
Use of nitrogen fertilizers in agriculture causes an increase in nitrous oxide concentration in the atmosphere – Comprehensive study with KIT participation in Nature. Concentration of dinitrogen oxide – also…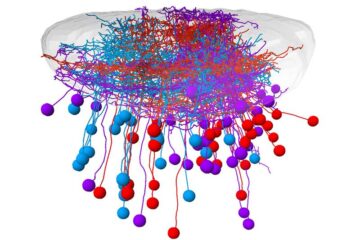 The right cells in the right spot
Neurons in a visual brain area of zebrafish are arranged as a map for catching prey. Spotting, pursuing and catching prey – for many animals this is an essential task…