New prospects for treating muscular dystrophy: Stem cells restore muscle in MD mice
A study on mice suggests that a type of stem cells found in blood vessels may someday be able to regenerate wasting muscle in muscular dystrophy (MD) patients.
The authors caution that more research must be done before researchers consider applying these findings to humans. Nonetheless, their results provide a possible new direction for efforts that have met largely with frustration thus far. The study appears in the journal Science, published by AAAS, the science society.
The research team, led by Giulio Cossu of the Stem Cell Research Institute, in Milan, and the University of Rome and the Institute of Cell Biology and Tissue Engineering, in Rome, has found that these stem cells can cross from the bloodstream, into muscle tissue. There, they seem to take on a new identity, helping to generate new muscle fibers in mice with MD-like symptoms.
MD is a collection of disorders caused by genetic defects that lead to increasing muscle weakness over time. These disorders currently have no cure.
"Although these results are exciting, we have not cured the mice," Cossu said. "We believe this is a significant step toward therapy, but the question that keeps me awake at night is whether this will work in larger animals."
Cossu's team conducted its experiments on mice with the same genetic defect that causes one form of MD in humans. If the same stem cells, called "mesoangioblasts," can be collected from human MD patients, and if the cells have the same versatility they do early in life, they may offer a new avenue for treating the disease.
The approach Cossu and his colleagues are envisioning would involve collecting mesoangioblasts from a patient's blood vessels, genetically "correcting" the cells in the laboratory, allowing them to multiply, and then injecting the cells back into the patient's bloodstream. The cells would then migrate to the patient's muscles, and begin producing healthy muscle cells.
Because the cells would be from the patient's own body, his or her immune system wouldn't reject them.
Trying to find a therapy for MD "has been a long and frustrating series of exploits," said Cossu.
"There is this problem of delivering the cells, or in the case of gene therapy, the viral vector, to all of the muscles. If you could go through the circulatory system, you would have a way to homogeneously deliver the cells or the vector to all the muscle fibers," he said.
Several key issues must be answered before such a therapy can be developed for humans, according to the Science authors.
First, these particular stem cells are fairly new to scientists. Cossu and his colleagues discovered them approximately a year ago, and are still learning how to identify them and how they function in the body. Thus far, Cossu's team has only isolated human mesoangioblasts from fetal blood vessels.
More research is also needed for the "genetic correction" step of the therapy, which involves inserting the healthy version of a gene into the stem cell. The lentivirus Cossu used for delivering the gene in his mouse study provided the efficiency the researchers needed, but poses serious safety concerns for humans. Whether the safer retrovirus would be up to the task must still be determined.
When Cossu and his colleagues first identified mesoangioblasts last year, they determined that these cells could differentiate into a variety of cell types, including blood, bone, muscle, and connective tissue. They also found that the cells migrated outside the blood vessel, in response to inflammation.
For the current study, the researchers injected mesoangioblasts into the arteries of mice lacking the alpha sarcoglycan gene. This gene is one of several that, when defective, cause a type of MD called limb-girdle muscular dystrophy.
The researchers detected a significant portion of the normal mesoangioblasts in the muscles downstream of the injected artery. They also experimented with genetically modified mesoangioblasts, restoring healthy versions of alpha sarcoglycan gene to the cells. Three months after a single injection, they found healthy alpha sarcoglycan proteins in the muscles of the treated mice.
When Cossu's group examined the mice, they found that the treated muscles contained larger and more numerous and apparently normal muscle fibers. The treated animals were also able to walk on a rotating wheel for longer than untreated animals, although not as long as healthy mice.
"I'm convinced this is an important result, but this is still not the therapy — for the mice or for patients," Cossu said.
Giulio Cossu's co-authors are Maurilio Sampaolesi, Anna Innocenzi, Rossana Tonlorenzi, and M. Gabriella Cusella De Angelis of the Stem Cell Research Institute in Milan, Italy; M.G.C. De Angelis is also at the University of Pavia, in Pavia, Italy; Yvan Torrente and Nereo Bresolin of Ospedale Maggiore Policlinico, in Milan, Italy; N. Bresolin is also at Istituto E. Medea, Bosisio Parini, in Lecco, Italy; M. Antonietta Pellegrino and Roberto Bottinelli at University of Pavia, in Pavia Italy; and Rita Barresi and Kevin P. Campbell at Howard Hughes Medical Institute and the University of Iowa, in Iowa City, IA. The study was supported by Telethon/Fondazione Zegna, the European Community, Duchenne Parent Project Italia/Compagnia di San Paolo, Muscular Dystrophy Association, Fondazione Istituto Pasteur-Cenci Bolognetti, Associazione Italiana Ricera sul Cancro (AIRC), Agenzia Spaziale Italiana (ASI) and the Italian Ministry of Health.
Media Contact
Ginger Pinholster
EurekAlert!
Alle Nachrichten aus der Kategorie: Health and Medicine
This subject area encompasses research and studies in the field of human medicine.
Among the wide-ranging list of topics covered here are anesthesiology, anatomy, surgery, human genetics, hygiene and environmental medicine, internal medicine, neurology, pharmacology, physiology, urology and dental medicine.
Zurück zur Startseite
Neueste Beiträge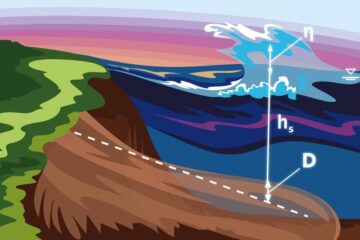 Scientists improve model of landslide-induced tsunami
MIPT researchers Leopold Lobkovsky and Raissa Mazova, and their young colleagues from Nizhny Novgorod State Technical University have created a model of landslide-induced tsunamis that accounts for the initial location…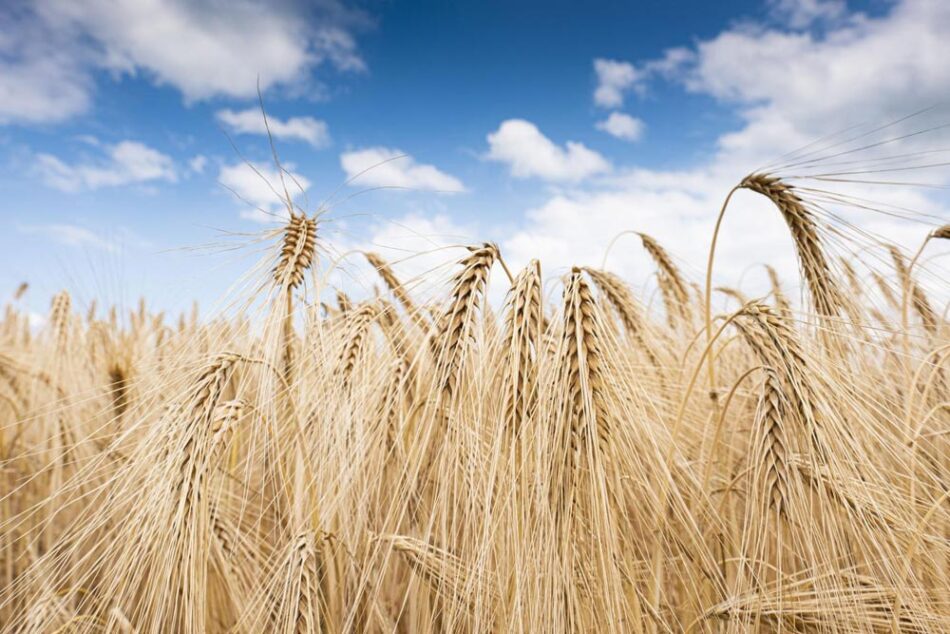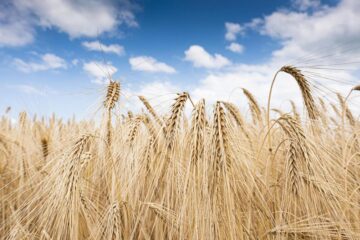 Global food production threatens the climate
Use of nitrogen fertilizers in agriculture causes an increase in nitrous oxide concentration in the atmosphere – Comprehensive study with KIT participation in Nature. Concentration of dinitrogen oxide – also…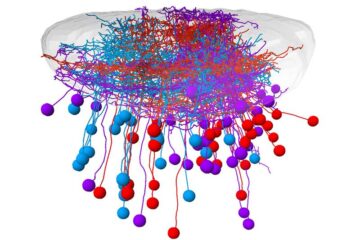 The right cells in the right spot
Neurons in a visual brain area of zebrafish are arranged as a map for catching prey. Spotting, pursuing and catching prey – for many animals this is an essential task…