Researchers find treatments that preserve ovarian function in young women with cancer
Two studies by researchers at The University of Texas M. D. Anderson Cancer Center have identified treatments that appear helpful in preserving ovarian function in pre-menopausal women with cancer.
The unrelated analyses, to be presented at different times during the annual meeting of the American Society of Clinical Oncology, are the first to focus on the desire of many younger patients with breast as well as other cancers to maintain fertility, as well as to protect their bones, hearts, and sexual functioning.
One study, led by Nuhad K. Ibrahim, M.D., associate professor of breast medical oncology, found that breast cancer patients who used a paclitaxel-based chemotherapy regimen may preserve ovarian function compared with patients treated just with standard chemotherapy.
The other analysis, conducted by Naoto Ueno, M.D., Ph.D., assistant professor of blood and marrow transplantation, concluded that patients treated with "mini" allogeneic transplants for a variety of cancers also had a significantly greater chance of protecting their ovaries compared to patients given high dose chemo- or chemoradiation therapy with transplant.
1. Substituting Taxol in Chemotherapy Regimen Preserves Ovarian Fun
A follow-up study of hundreds of pre-menopausal patients treated for early stage breast cancer at M. D. Anderson found that partial use of paclitaxel (TaxolTM) with standard adjuvant chemotherapy significantly improved a younger woman's chance that she could regain her ovarian function.
The standard chemotherapy regimen, known as FAC, includes adriamycin and cyclophosphamide with or without 5-fluorouracil.
The analysis, culled from a larger study of 580 breast cancer patients, compared ovarian function and outcomes in younger women who received eight rounds of FAC versus patients who received four rounds of FAC followed by four rounds of paclitaxel.
In a group of 29 women who received just FAC treatment, 20 women (69 percent) had permanent loss of ovarian function, six women (21 percent) had a transient loss of ovarian function, and three patients (10 percent) never lost it. But in 59 women who had been treated with the "four plus four" regimen, 28 patients (47 percent) lost use of their ovaries, while 26 patients (44 percent) had a transient lost, and 5 patients (8 percent) never lost ovarian function.
Four women who used paclitaxel subsequently became pregnant, compared to just one patient treated only with FAC, reports Ibrahim.
The results are important because, at M. D. Anderson, up to half of all breast cancer patients treated are younger than 50 years old, says Ibrahim.
"This is not just an issue of fertility, but also of maintaining other healthy issues that are usually associated with premature menopause, such as osteoporosis, an increase of lipids in the blood stream and associated heart diseases, as well as sexual and cognitive health.
"If the clinical outcome between the patients treated with FAC alone or with FAC and paclitaxel is equivalent, then there is no reason not to offer the paclitaxel-based regimen for the patients who desire to preserve fertility, or to delay premature menopause," Ibrahim says.
2. Mini Transplants, Used to Treat Many Cancers, Can Save Ovaries
The second study found that in treating a variety of cancers with donor stem cell transplantation, use of low-dose chemotherapy was much better at preserving ovarian function than was high-dose chemotherapy.
The retrospective analysis included 3,945 patients who had received stem cell transplants between 1987 and 2001, and looked at the outcome of women younger than age 50 who were being treated for any malignancy other than breast or ovarian cancer.
Results show that of the 77 patients who received high-dose chemotherapy followed by stem cell transplantation, 79 percent lost ovarian function as seen in loss of their menstrual cycle. In contrast, 16 patients treated with low-dose chemotherapy and stem cell rescue (a so-called "mini-transplantation"), only 37.5 percent lost use of their ovaries.
"It's very exciting to find a transplantation regimen that can protect a woman's ovaries because this can truly be of benefit to our patients to improve long-term quality of life," says Ueno. "Of course, this can only be proven with a prospective trial, but it makes sense that a weaker regimen would be less toxic."
Mini transplants are most often used to treat leukemia, lymphoma and certain solid tumors.
Contact: Stephanie Dedeaux or Laura Sussman, (713) 792-0655
Media Contact
Laura Sussman
EurekAlert!
Alle Nachrichten aus der Kategorie: Health and Medicine
This subject area encompasses research and studies in the field of human medicine.
Among the wide-ranging list of topics covered here are anesthesiology, anatomy, surgery, human genetics, hygiene and environmental medicine, internal medicine, neurology, pharmacology, physiology, urology and dental medicine.
Zurück zur Startseite
Neueste Beiträge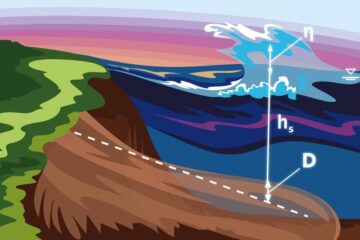 Scientists improve model of landslide-induced tsunami
MIPT researchers Leopold Lobkovsky and Raissa Mazova, and their young colleagues from Nizhny Novgorod State Technical University have created a model of landslide-induced tsunamis that accounts for the initial location…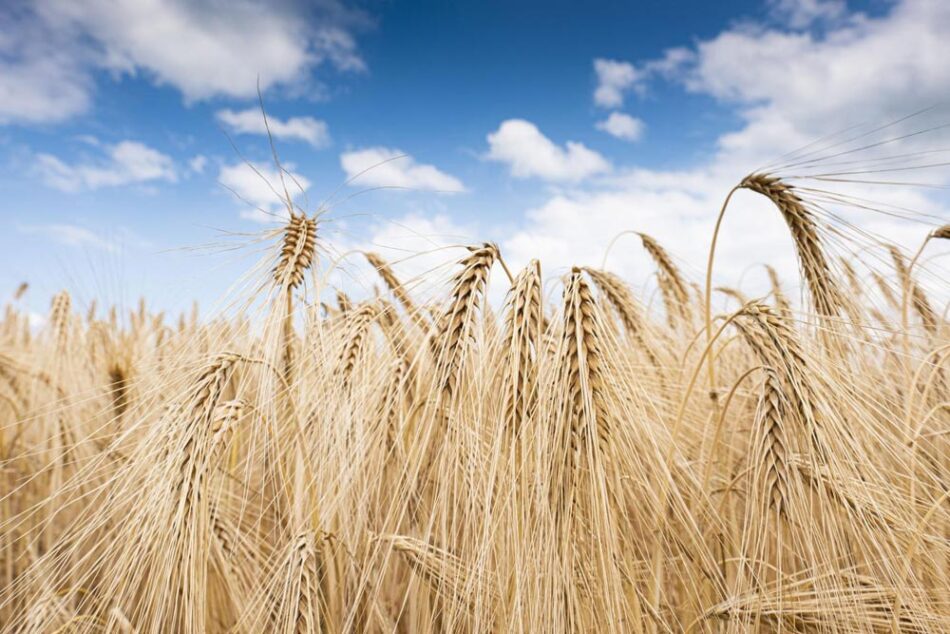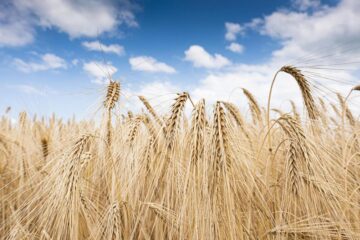 Global food production threatens the climate
Use of nitrogen fertilizers in agriculture causes an increase in nitrous oxide concentration in the atmosphere – Comprehensive study with KIT participation in Nature. Concentration of dinitrogen oxide – also…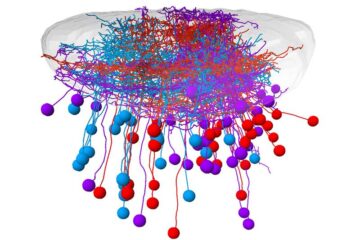 The right cells in the right spot
Neurons in a visual brain area of zebrafish are arranged as a map for catching prey. Spotting, pursuing and catching prey – for many animals this is an essential task…