Assisted reproduction provides bright future for HIV positive men – but seems less successful for women
Assisted reproduction can safely help HIV positive men to become fathers without infecting their partners, according to new research from French fertility experts.
But, the news is not so good for HIV positive women. Assisted reproduction techniques do not seem to provide the same success for them, the researchers reported today (Thursday 29 May) in Europe's leading reproductive medicine journal Human Reproduction[1].
Dr Jeanine Ohl and her Strasbourg-based team carried out various assisted reproduction techniques on 57 couples in which at least one partner was HIV positive.
For the HIV positive men with HIV negative partners they 'washed' the sperm using two successive techniques that involved separating the motile sperm from the semen and using the sperm that tested negative for insemination.
Nearly a third of the 39 couples where the male was infected became parents with the birth of 14 children to 12 couples. None of the women became infected. Of the three assisted reproductive techniques used – intrauterine insemination (IUI), IVF or ICSI (injection of the egg with a single sperm), ICSI was the most successful, resulting in pregnancies in nearly a half of all the embryos transferred. No pregnancies were achieved using IUI.
However, of the 10 HIV positive women treated, only one became pregnant. Thirty-seven couples are still being treated.
Dr Ohl, a specialist in assisted reproduction techniques for serodiscordant couples, at Centre d'AMP de Strasbourg, said: "I was very pleased by the good results for men, but surprised at the poor results for women, which I did not expect. One explanation may be that the men did not have any fertility problems but the women did. The women were significantly older than the partners of the seropositive men and some had waited a long time for this treatment, which only became possible because of changes in the law in France two years ago[2]."
Dr Ohl said her team was now planning an observational study of ovarian function in HIV positive women. "Some research has found evidence of premature ovarian failure in infected women although this would need confirming in a larger study. On the other hand, in developing countries young infected women become pregnant easily. We have to determine whether the virus has created an additional negative factor. Perhaps 'at home' inseminations could be advised if a couple is very young."
She said the ART programme for serodiscordant couples was extremely rewarding for the research team and provided hope for the future for people infected by HIV. More than half the people infected by HIV were of childbearing age. Progress in treatment had substantially modified the outlook for patients. The infection often did not progress and could be considered to be chronic.
"Patients can thus make life plans and even envisage having children. This pressing desire for children is legitimate and any other conclusion would discriminate against these patients. A cultural revolution is taking place, especially in the medical profession," she said.
(ends)
[1] Assisted reproduction techniques for HIV serodiscordant couples: 18 months of experience. Human Reproduction. Vol. 18. No 6. Pp 1244-1249.
[2] A decree about assisted reproductive treatment of patients with viral risks (Journal Officiel de la République Française May 15 2001) extended permission to treat serodiscordant couples in which the woman is infected. Rules on treating HIV patients are different in different countries. Several countries accept treatment for HIV positive men but few accept infected women.
Alle Nachrichten aus der Kategorie: Health and Medicine
This subject area encompasses research and studies in the field of human medicine.
Among the wide-ranging list of topics covered here are anesthesiology, anatomy, surgery, human genetics, hygiene and environmental medicine, internal medicine, neurology, pharmacology, physiology, urology and dental medicine.
Zurück zur Startseite
Neueste Beiträge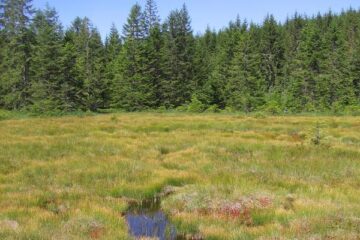 Climate change drives plants to extinction in the Black Forest in Germany
Climate change is leaving its mark on the bog complexes of the German Black Forest. Due to rising temperatures and longer dry periods, two plant species have already gone extinct…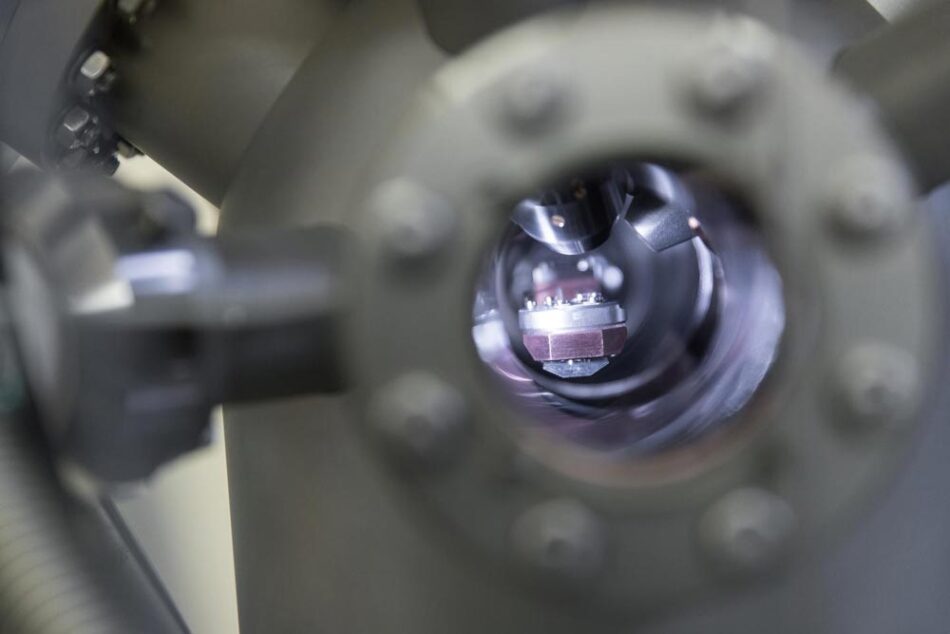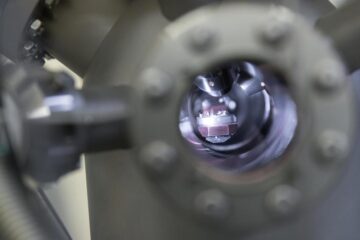 The paradox of quantum forces in nanodevices
Researchers proposed a new approach to describe the interaction of metals with electromagnetic fluctuations (i.e., with random bursts of electric and magnetic fields). Researchers from Peter the Great St.Petersburg Polytechnic…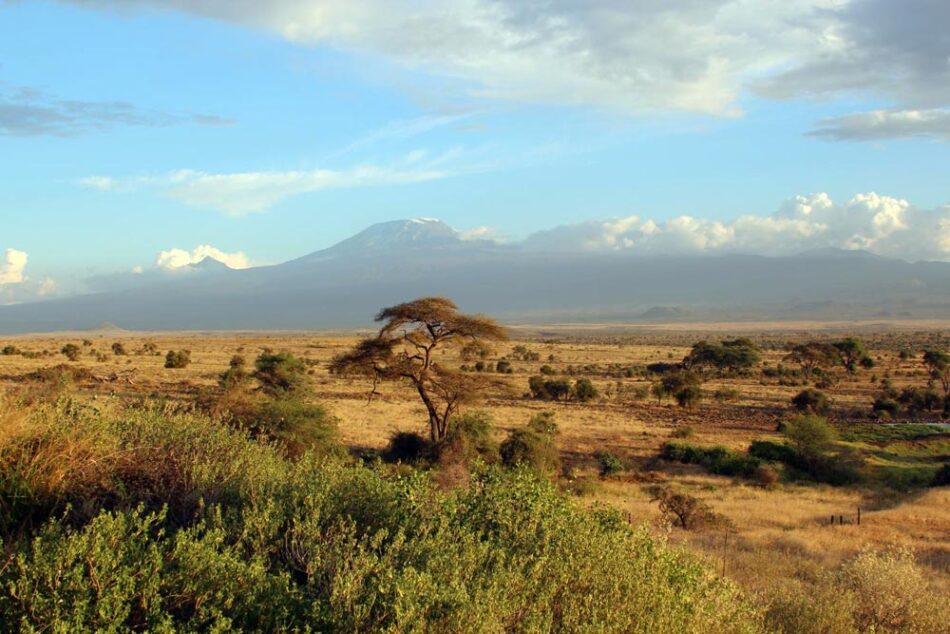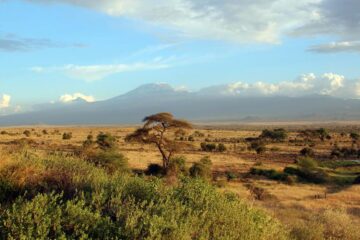 Seasonal Forecasts Improve Food Supply
EU project CONFER started – precipitation forecasts reduce the impacts of droughts and floods in East Africa. Developing more precise seasonal forecasts to improve food supply for a total of…