Drug averts Parkinson's disease in fruit flies, suggesting new approach for humans
Scientists at the University of Pennsylvania have averted the onset of neurodegenerative disease in fruit flies by administering medication to flies genetically predisposed to a disorder akin to Parkinson's disease.
The result suggests a new approach to the treatment of human disorders including Parkinson's and Alzheimer's diseases. Penn biologist Nancy M. Bonini and graduate student Pavan K. Auluck report the finding in the November issue of Nature Medicine.
Parkinson's disease is the second most common human neurodegenerative disorder, characterized by tremors, postural rigidity and progressive deterioration of dopaminergic neurons in specific areas of the brain. Despite the evolutionary gulf separating humans and fruit flies, neurotoxicity unfolds in a similar manner in both species. Like humans, Drosophila melanogaster experiences neuronal loss upon expression of alpha-synuclein, a protein implicated in the onset of Parkinson's disease in both species.
"Medications now prescribed to people with Parkinson's disease, such as levodopa, bromocriptine and deprenyl, relieve symptoms by rescuing neurons compromised by the disease," said Bonini, Penn professor of biology and investigator with the Howard Hughes Medical Institute. "Our studies suggest that a new class of drugs might prevent neurodegenerative disorders by fortifying these neurons even before the onset of disease."
Bonini and Auluck fed flies a naturally occurring antibiotic called geldanamycin. When fed geldanamycin-supplemented food as adults, flies with a genetic susceptibility to neurodegenerative disease — flies that would normally experience a 50 percent loss of dopaminergic neurons by 20 days of age — maintained normal numbers of these neurons.
Geldanamycin tweaks the activity of Hsp90, one of a class of proteins known as molecular chaperones. Bonini, Auluck and colleagues showed last year that molecular chaperones can block the progression of neurodegenerative disease in Drosophila, suggesting that diseases like Parkinson's and Alzheimer's may result from reduced chaperone levels and might be averted by pharmacologically boosting chaperone activity.
Bonini cautions that there are limitations of geldanamycin itself, derivatives of which are now undergoing clinical trials as possible antitumor agents. However, she says these findings should stimulate chemists and pharmaceutical researchers on the trail of a new class of drugs that, by bolstering molecular chaperones, could prevent neurodegenerative disease from ever taking hold
"These studies have revealed a drug that can fully protect against the toxicity of alpha-synuclein to dopaminergic neurons in Drosophila," Bonini and Auluck write in Nature Medicine. "Geldanamycin and its derivatives warrant further exploration as cytoprotective agents for the treatment of neurodegenerative diseases involving alpha-synuclein toxicity, including Parkinson's disease."
Bonini and Auluck's work is funded by grants from the David and Lucile Packard Foundation, the National Institute on Aging, the National Institutes of Health and the Alzheimer's Association.
All news from this category: Health and Medicine
This subject area encompasses research and studies in the field of human medicine.
Among the wide-ranging list of topics covered here are anesthesiology, anatomy, surgery, human genetics, hygiene and environmental medicine, internal medicine, neurology, pharmacology, physiology, urology and dental medicine.
Back to the Homepage
Latest posts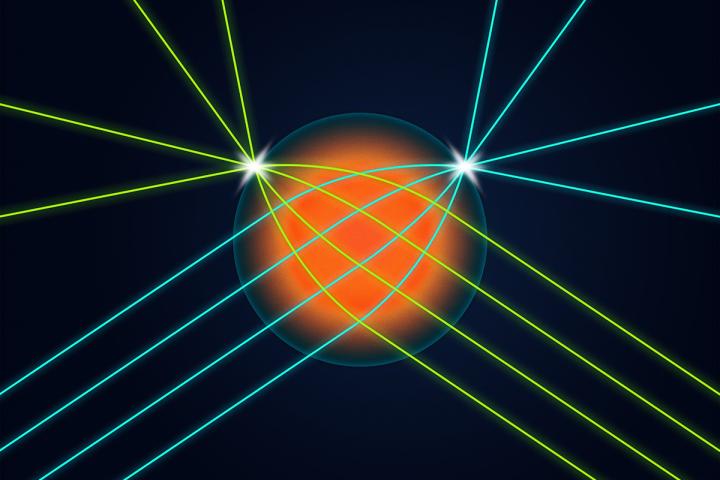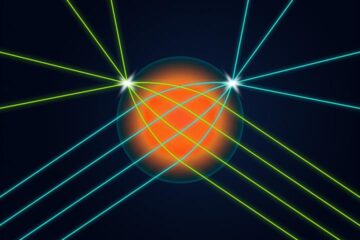 Researchers confront optics and data-transfer challenges with 3D-printed lens
Researchers have developed new 3D-printed microlenses with adjustable refractive indices – a property that gives them highly specialized light-focusing abilities. This advancement is poised to improve imaging, computing and communications…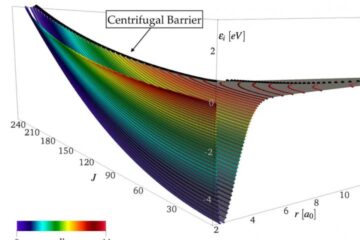 Research leads to better modeling of hypersonic flow
Hypersonic flight is conventionally referred to as the ability to fly at speeds significantly faster than the speed of sound and presents an extraordinary set of technical challenges. As an…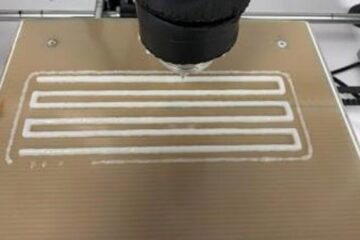 Researchers create ingredients to produce food by 3D printing
Food engineers in Brazil and France developed gels based on modified starch for use as "ink" to make foods and novel materials by additive manufacturing. It is already possible to…