How HIV outmaneuvers the immune system
T cells and antibody-producing B cells carry out immune defense against specific pathogens such as viruses. Antibodies and T cell receptors are highly diverse molecules that can recognize millions of different molecules. Upon encounter of a foreign antigen (such as a molecule from the surface of a virus), T cells and B cells whose receptors match that particular antigen expand dramatically, providing the immune system with a large number of very specific defenders. After an attack is fought off, the overall numbers of specific T and B cells go down again, but a few of them become long-lived so-called "memory cells" that ensure a quick re-mobilization should the same type of attacker strike again.
T cells consist of two major groups: CD4-positive T helper cells (who help other immune cells in mounting an effective response) and CD8-positive killer T cells. HIV infects and destroys CD4-positive cells, leaving patients with a crippled immune system. Throughout the course of HIV disease, however, patients have high levels of HIV-specific killer T cells. Early after initial infection, these cells are able to effectively kill the virus and reduce viral load. On the other hand, during the later stage of disease killer T cells, while still present, seem no longer able to control the virus. In an article in the November 4 issue of the Journal of Clinical Investigation, Premlata Shankar and colleagues from the Center for Blood Research at Harvard Medical School suggest why this might be the case.
The researchers compared killer T cells from HIV infected asymptomic individuals with those from symptomatic AIDS patients. They examined the killer cells' ability to eliminate target cells infected with laboratory strains of HIV on one hand, and with autologous virus (isolated from the patient) on the other. What they found is that killer T cells from asymptomatic individuals can recognize and kill both types of target cells. In contrast, the killer T cells from symptomatic patients, while still able to recognize and eliminate the laboratory strain targets, no longer killed target cells that were infected with their own, autologous, virus. This is likely due to the virus' propensity to mutate and the in inability of the patient's weakened immune system to keep up with the changing virus.
These results demonstrate that the high number of HIV-specific killer T cells found in AIDS patients are remnants of what used to be an effective response early after infection but no longer recognize the mutated autologous virus. Moreover, these findings reveal that conventional assays to measure killer T cell responses in HIV patients–which focus on responses to laboratory strains–do not accurately reflect but overestimate the response to the patient's autologous virus.
CONTACT:
Premlata Shankar
Harvard Medical School
The Center for Blood Research
800 Huntington Avenue
Boston, MA 02115
USA
PHONE: 617-278-3476
FAX: 617-278-3403
E-mail: shankar@cbr.med.harvard.edu
Media Contact
Brooke Grindlinger
EurekAlert!
All news from this category: Health and Medicine
This subject area encompasses research and studies in the field of human medicine.
Among the wide-ranging list of topics covered here are anesthesiology, anatomy, surgery, human genetics, hygiene and environmental medicine, internal medicine, neurology, pharmacology, physiology, urology and dental medicine.
Back to the Homepage
Latest posts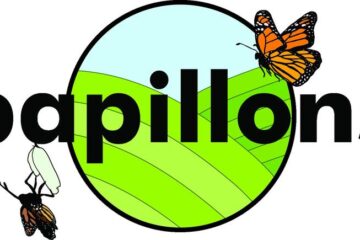 New EU project on effects of micro- and nanoplastics in agriculture
The University of Bayreuth is a partner in the new European "PAPILLONS" consortium for micro- and nanoplastics research in agriculture. 20 universities and research institutions from 12 countries will jointly…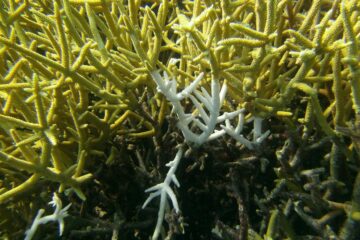 Coral on the Red List of Endangered Species
The traits of coral species that have become extinct during the last few million years do not match those of coral species deemed at risk of extinction today. In a…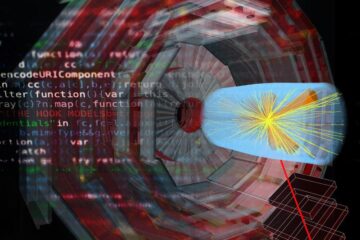 Seeking a faster pathway to synthetic data
Helmholtz Association funds project for data acquisition using neural networks. In addition to experimentally generated data, fundamental research in physics also works with synthetically generated data. Acquisition of such data…