Studies offer new treatment option to prevent kidney rejection
A new study of the most commonly prescribed post-kidney transplant drug suggests it may not be the most effective weapon to fend off organ rejection and may even damage some donor kidneys. The research, to be presented Nov. 2 at the American Society of Nephrology annual meeting, identified another drug that seems to work better, a finding that could help expand the pool of donor organs.
An analysis by an Ohio University physiologist suggests that large doses of cyclosporine, the most often used anti-rejection drug, could cause a drop in the rate at which the kidney filters blood and decrease blood flow to the kidney. For patients who receive what's known as a "marginal kidney," problems with cyclosporine may be particularly dangerous, the study found. A shortage of donor kidneys has prompted doctors to consider the use of organs from people who had high blood pressure or other health problems, as well as donor kidneys from non-heart beating donors. These marginal kidneys once were presumed to have higher failures rates, but research now suggests that the majority of them fare as well as any other transplanted organ. But such kidneys may be more prone to ischemia-reperfusion injury, tissue damage that occurs when blood flow to an organ is stopped, then started again after a period of time. The injury is common in all kidney transplants, but may be particularly severe in patients who receive marginal kidneys.
"More hospitals are starting to use marginal kidneys more often," said Sharon Inman, lead author of the study and assistant professor of biomedical sciences in the university's College of Osteopathic Medicine. "We want to see if we can make those kidneys exposed to ischemia-reperfusion injury work better so we can use them for transplant."
Inman is studying the effectiveness of rapamycin, a new immunosuppressant that controls the immune system differently than its more widely used counterpart and, according to Inman's preliminary findings from a study in rats, may do so without harming the kidney.
"The kidneys treated with cyclosporine fared much worse that those treated with rapamycin," Inman said, adding that those organs suffered more restricted blood flow and poorer kidney filtration. This study followed the rats for five to seven days; the next step in the project is to follow them for a longer period of time. Inman also is interested in studies that suggest certain cholesterol-lowering drugs may improve renal function, and is launching another project to see if cholesterol medication can counteract the negative effect cyclosporine can have on the kidneys.
Last year, 14,152 people in the United States received a donor kidney, according to the United Network for Organ Sharing. But more than four times that number ended the year on the national organ transplant waiting list and another 2,861 died before a match could be found.
The use of marginal kidneys as a donor alternative may be more common today, but they still accounted for less than 2 percent of all organ transplants in 1999, the most recent year for which UNOS has data.
And the practice is not without controversy. Some of those kidneys come from non-heart beating donors – patients who, although they are not brain dead, could not survive without life-support equipment. Some claim this encourages the premature ending of the life of the donor. Others point to the two criteria used by many doctors for determining death: heart oriented and brain oriented. Scientists and physicians are now pushing for a uniform policy written by non-transplant specialists that would be instituted at all transplant centers.
"It's crucial that the public is aware and understands the endpoint of death," Inman said. "This is important since 'marginal' organs, such as those retrieved from non-heart beating donors, could expand the donor pool."
Inman's studies are supported by a National Kidney Foundation Young Investigator Grant. The research was co-authored by Nancy Davis, a research technician, and Kristen Olson and Vicky Lukaszek, juniors in pre-med studies, all at Ohio University.
Media Contact
Kelli Whitlock
EurekAlert!
Alle Nachrichten aus der Kategorie: Health and Medicine
This subject area encompasses research and studies in the field of human medicine.
Among the wide-ranging list of topics covered here are anesthesiology, anatomy, surgery, human genetics, hygiene and environmental medicine, internal medicine, neurology, pharmacology, physiology, urology and dental medicine.
Zurück zur Startseite
Neueste Beiträge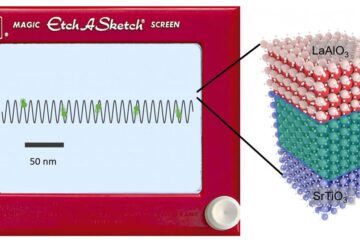 Pitt researchers create nanoscale slalom course for electrons
Professors from the Department of Physics and Astronomy have created a serpentine path for electrons. A research team led by professors from the Department of Physics and Astronomy have created…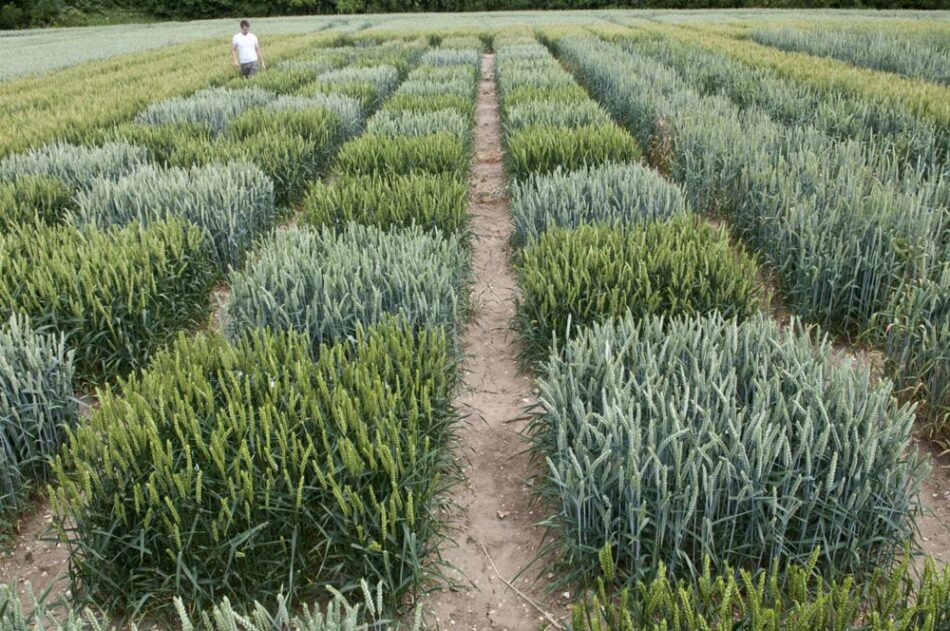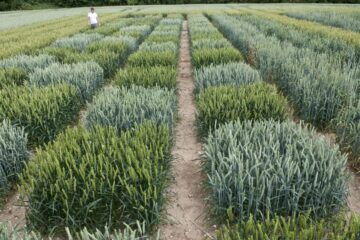 Novel haplotype-led approach to increase the precision of wheat breeding
Wheat researchers at the John Innes Centre are pioneering a new technique that promises to improve gene discovery for the globally important crop. Crop breeding involves assembling desired combinations of…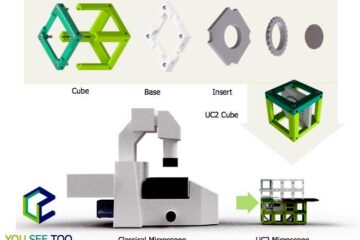 A microscope for everyone
Jena researchers develop open-source optical toolbox. The open-source system from the 3D printer delivers high-resolution images like commercial microscopes at hundreds of times the price. Modern microscopes used for biological…