Developer of anthrax quick test finds similar test for strep throat
The culprit in bacterial streptococcus pharyngitis, or strep throat, can be vicious. Ask a parent who suspects their child has caught the virus, or the family of 29 Texans, including nine children, who died in 1997 after the bacteria manifested itself into a flesh eating disease. This virulent disorder used to cause physicians to order patients to immediately start taking antibiotics – even when a bacterial origin had not been established.
But taking antibiotics when not needed reduces the curative effects of antibiotics. That is why physicians applauded the introduction of the Rapid Streptococcal Antigen Test or the "rapid strep" test. Research indicates that this test, which takes about 20 minutes, is just as accurate as the much slower culture analysis. (If the rapid test is not clearly negative and symptoms exist, a doctor may also perform a regular culture.)
Advocates claim the rapid test is 80 to 90 percent sensitive in detecting group A beta-hemolytic streptococcus in throat swabs and 90 to 95 percent specific in eliminating streptococcal infection as a consideration in rapid test-negative patients. Detection of streptococci by rapid antigen tests or throat culture has consistently been shown to be a cost-effective strategy in the management of sore throat, independent of the issues surrounding antibiotic overuse.
But the leader of a team that developed a rapid test for anthrax exposure has completed an assessment of various testing procedures used in the rapid test and found the results wanting. He suggests that rapid antigen testing lacks sensitivity, negative results require a back-up culture and that its sensitivity may be declining. One alternative is rRNA (ribosomal ribonucleic acid) testing which has enhanced sensitivity but is still not as effective as a culture. His conclusion is that assessing PCR (polymerase chain reaction) using the same principle and diagnostic equipment in a proposed test for anthrax may offer the best test for bacterial strep throat.
The Study
Presenting "Rapid Testing for Streptococcal Infection: How Effective Is It?" is physician Franklin R. Cockerill III, Professor and Chair, Microbiology, Mayo Clinic and Mayo Medical School, Rochester, MN. His comments will be offered at the 54th Annual Meeting of the American Association for Clinical Chemistry (AACC). AACC (http://www.aacc.org/) is the scientific organization for clinical laboratory professionals, physicians, and research scientists. Their primary commitment is the understanding of laboratory testing to identify, monitor and treat human disease. More than 11,000 attendees are expected for the meeting, which is being held at the Orange County Convention Center, Orlando, FL, July 28-August 1, 2002.
Background
The most common manifestation of Group A streptococcus is "strep throat," due to bacterial pathogens. Group A is responsible for 15-30 percent of cases reported. Characteristic symptoms are sudden onset of sore throat, pain on swallowing, fever, headache, abdominal pain, nausea and vomiting; uncharacteristic symptoms include hoarseness, cough and diarrhea. The signs of the disease are redness and signs of pus in the throat.
The Preferred Test
Dr. Cockerill proposes "Rapid-cycle real time PCR" as the preferred test for bacterial streptococcus pharyngitis. PCR, or polymerase chain reaction, is an enzymatic method for the repeated copying and amplification of the two strands of DNA of a particular gene sequence. It is widely used in the detection of HIV.
He believes the LightCycler® instrument for polymerase chain reaction (PCR)-based assays is the optimum diagnostic equipment to detect streptococcus group A bacterium, and is also suggested for anthrax detection. In comparing the Group A Streptococcus LightCycler® assay against the antigen/culture method, he found:
Processing and analytical time for 32 samples (specimens and controls) were 1.5 hours for PCR and up to 2 days for the antigen/culture method.
Personal time for administering the LightCycler® test was three minutes and seven minutes for the antigen/culture procedure.
Sensitivity was higher in all categories when compared against cultures (except an equal measure for legionella).
Conclusion
Dr. Cockerill finds that, when compared to cultures, time to process LightCycler® assays were significantly shorter than culture based tests.
Editor's Note: To interview Dr. Cockerill, please contact Donna Krupa at 703.527.7357 (direct dial), 703.967.2751 (cell) or djkrupa1@aol.com.
Or contact the AACC Newsroom at: 407.685.4215.
All latest news from the category: Health and Medicine
This subject area encompasses research and studies in the field of human medicine.
Among the wide-ranging list of topics covered here are anesthesiology, anatomy, surgery, human genetics, hygiene and environmental medicine, internal medicine, neurology, pharmacology, physiology, urology and dental medicine.
Back to home
Newest articles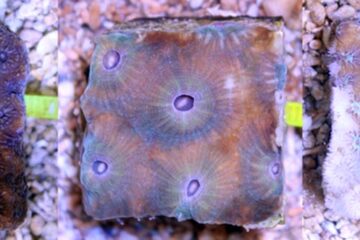 Sediments a likely culprit in spread of deadly disease on Florida coral reefs
New findings also point to coastal construction as potential way of further spreading coral disease. A new study found that seafloor sediments have the potential to transmit a deadly pathogen…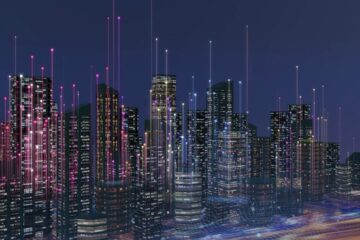 How a smart electric grid will power our future
Reimagining the United States power grid could save consumers $50 billion a year. A novel plan that offers partnership in keeping the United States electric grid stable and reliable could…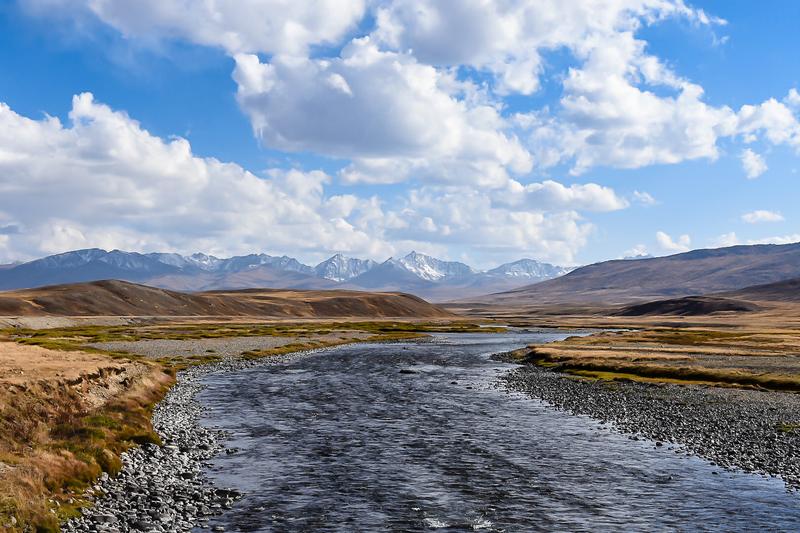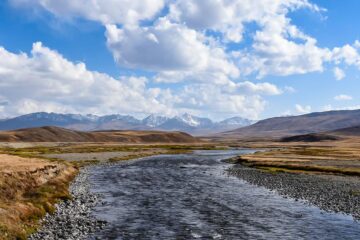 Worldwide assessment of protected areas
Protected areas are among the most effective tools for preserving biodiversity. However, new protected areas are often created without considering existing ones. This can lead to an overrepresentation of the…