First pregnancies reported using a new, needle-free device for administering hormones to IVF women
Fear of needles and the discomfort of daily injections could soon be a thing of the past for women undergoing IVF treatment thanks to a new device which can administer hormones without a needle injection.
Dr Stuart Lavery, a Subspeciality Fellow in Reproductive Medicine and Surgery at the Hammersmith Hospital in London, UK, told the European Society of Human Reproduction and Embryology conference in Vienna today (Wednesday 3 July) that a team at the hospital had achieved the first pregnancies using the needle-free device which is called a J-Tip.
To retrieve eggs from the ovary of a woman undergoing IVF treatment, doctors have to stimulate the ovaries to go into overdrive and produce several follicles (groups of cells) containing the eggs. They do this by injecting hormones into the woman over a period of time before they perform the operation to retrieve the follicles. For women who are "needle-phobic" the regular injections can be a problem.
The J-Tip is a single-use, disposable device, capable of delivering a liquid therapeutic agent under the skin. It is about 10 cms long and it works by using a compressed carbon dioxide gas cartridge to propel the medication, under high pressure, through the skin into the subcutaneous layer below. The high pressure enables the medication itself to pierce the skin, thereby avoiding the use of a needle.
The team led by Mr Geoffrey Trew, a consultant gynaecologist at the Hammersmith, tested the J-Tip on 20 patients between the ages of 20 and 38 years old, who were undergoing IVF treatment, to see how effective it was in prompting controlled ovarian hyperstimulation. They also wanted to test how easy it was to use, how acceptable it was to the patients and whether its use could result in pregnancies.
Nurses used the J-Tip to deliver recombinant follicle stimulating hormone (Puregon NV Organon) to the women once a day for an average of 10 days. Subsequently the researchers were able to retrieve an average of 12 eggs each from 16 of the 20 women. The treatment of one patient was cancelled due to poor response, one was cancelled due to the number of technically incorrect J-Tip injections, and two women asked to withdraw from the study. As a result of successful egg collection, four of the women then became pregnant.
Dr Lavery said: "The results in this small study were reassuringly comparable with conventional techniques in terms of number of eggs collected and pregnancy rates. This is the first time that the J-Tip has been used in reproductive medicine and we can report the first pregnancies achieved using this system. The study shows that the J-Tip is capable of delivering hormones in a new and less invasive way.
"The development of a needle-free injection system is an important target in the improvement of patient convenience in IVF, where the drug treatment phase can require daily injections for several weeks, which for many can be a stressful experience, particularly for those who have a fear of needles. Although nurses administered the J-Tip injections, the ultimate aim is for the patients to be able to do it themselves. Diaries kept by patients during their treatment indicated a high level of patient acceptance of the J-Tip. All the women had undergone conventional IVF cycles previously and their diaries indicate a clear preference for the needle-free approach."
Abstract no: O-203 (Wednesday 10.00hrs CET Hall A) URL: http://conf.eshre.com/PDF/O-203.pdf
Note: A costing on the J-Tip device is still in development.
Further information:
Margaret Willson, information officer
Tel: +44 (0) 1536 772181
Fax: +44 (0) 1536 77219
Mobile: +44 (0) 7973 853 347
Email: m.willson@mwcommunications.org.uk
Emma Mason, information officer
Tel: +44 (0) 1376 563090
Fax: +44 (0) 1376 563272
Mobile: +44 (0) 7711 296 986
Email: wordmason@aol.com
Press Office: (Sunday 30 June – Wednesday 3 July)
Margaret Willson, Emma Mason, Janet Blümli
Tel: +43 (0) 1 260 69 2010 or
+43 (0) 1 260 69 2011
Fax: +43 (0) 1 260 69 2012
All latest news from the category: Health and Medicine
This subject area encompasses research and studies in the field of human medicine.
Among the wide-ranging list of topics covered here are anesthesiology, anatomy, surgery, human genetics, hygiene and environmental medicine, internal medicine, neurology, pharmacology, physiology, urology and dental medicine.
Back to home
Newest articles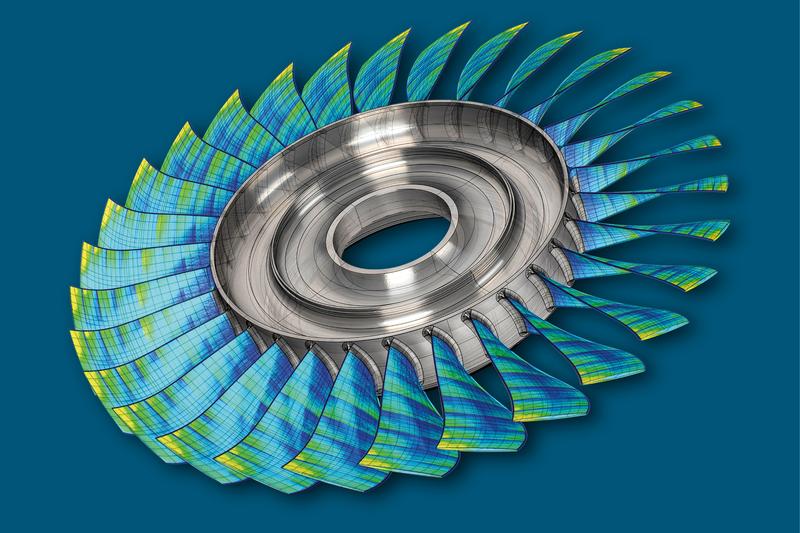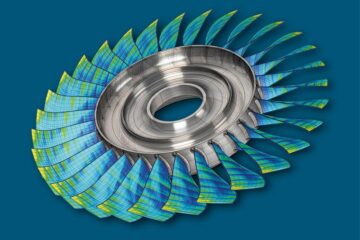 Digital ICTM Conference 2022
Achieving climate targets in turbomachinery engineering through digitization. Manufacturers and suppliers of engines and stationary turbomachinery have long recognized that the overriding goals of conserving resources and reducing emissions can…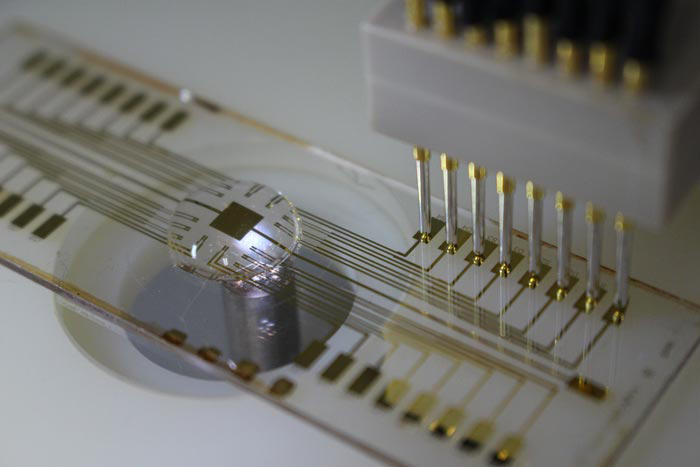 Creating a reference map to explore the electronic device mimicking brain activity
Maps are essential for exploring trackless wilderness or vast expanses of ocean. The same is true for scientific studies that try to open up new fields and develop brand-new devices….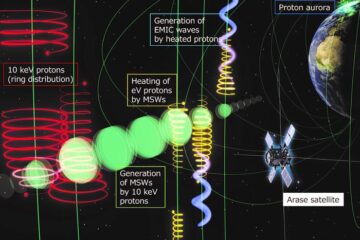 Arase satellite uncovers coupling between plasma waves and charged particles in Geospace
Scientists unravel a bit more of the mystery underlying how wave-particle interactions generate other plasma waves in Geospace. In a new study published in Physical Review Letters, researchers from Japan…