Study raises questions about prostate cancer therapies targeting IGF-1
IGF-1 is a polypeptide hormone that can influence growth, differentiation and survival of cells expressing the type 1 receptor (IGF-1R). Past clinical, epidemiological and experimental studies have strongly implicated IGF-1 as a contributing factor in the natural history of prostate cancer. However, very little has been done to prove absolutely that the expression or activation of the IGF-1 signaling pathway at physiologically relevant levels is sufficient to cause a healthy prostate cell to become a cancer cell.
Norman Greenberg, Ph.D., and colleagues conducted a pair of experiments by manipulating gene expression directly in the epithelial compartment of the mouse prostate gland to better understand the role of IGF-1R. In contrast to studies that correlated elevated levels of IGF-1 with the risk of developing prostate cancer, Greenberg's research showed that eliminating IGF-1R expression in an otherwise normal mouse prostate caused the cells to proliferate and become hyperplastic. Although persistent loss of IGF-1R expression ultimately induced cell stasis and death, both of these processes are regulated by the tumor suppressor gene p53 that is commonly mutated in human prostate cancers. Hence the researchers hypothesized that tumors with compromised p53 might not respond predictably to therapies targeting IGF1 signaling.
To test their reasoning they conducted a second experiment by crossing mice carrying the prostate-specific IGF-1R knockout alleles with transgenic mice that develop spontaneous prostate cancer when p53 and select other genes are compromised. The results were as predicted: Prostate epithelial-specific deletion of IGF-1R facilitated the emergence of aggressive prostate cancer in the genetically-engineered tumor prone mice.
Published in the May 1 edition of Cancer Research, the study supports a critical role for IGF-1R signaling in prostate tumor development and identifies an important IGF-1R-dependent growth control mechanism, according to the authors. Title of the paper is "Conditional deletion of insulin-like growth factor-1 receptor in prostate epithelium."
"If our predictions hold true, tumor cells with intact p53 may show the best response to therapy targeting the IGF-1R signal, however when p53 is not functioning normally, response to this therapy may not be as expected," said Greenberg, the study's corresponding author and a member of the Hutchinson Center's Clinical Research Division.
Greenberg's message to clinicians who administer IGF-R1 therapy: "We're all hoping for good results but let's proceed with caution."
A search of the database for clinical trials registered with the National Cancer Institute found 18 trials in process that use therapies to inhibit IGF-R1. None of them include a tumor's p53 status as a criterion for recruiting research participants, said Greenberg.
Alle Nachrichten aus der Kategorie: Health and Medicine
This subject area encompasses research and studies in the field of human medicine.
Among the wide-ranging list of topics covered here are anesthesiology, anatomy, surgery, human genetics, hygiene and environmental medicine, internal medicine, neurology, pharmacology, physiology, urology and dental medicine.
Zurück zur Startseite
Neueste Beiträge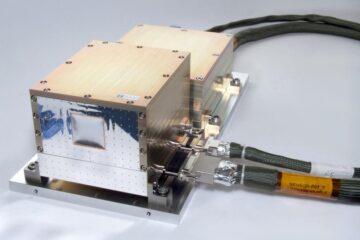 First measurements of radiation levels on the moon
In the coming years and decades, various nations want to explore the moon, and plan to send astronauts there again for this purpose. But on our inhospitable satellite, space radiation…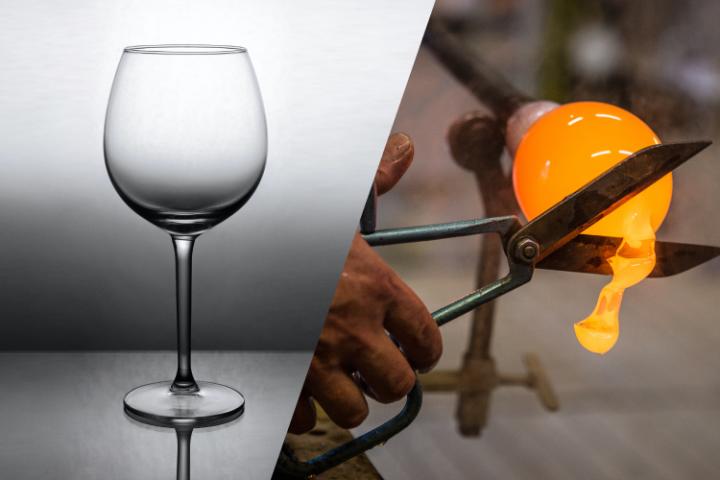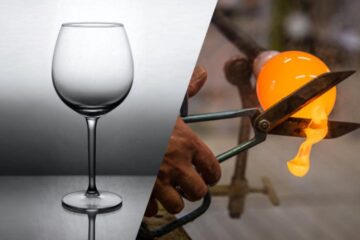 A clearer view of what makes glass rigid
Researchers led by The University of Tokyo employed a new computer model to simulate the networks of force-carrying particles that give amorphous solids their strength even though they lack long…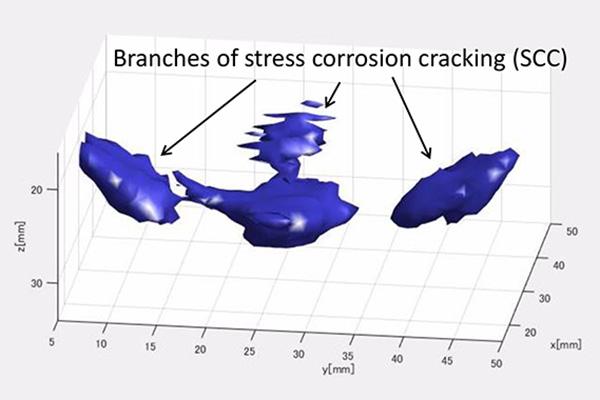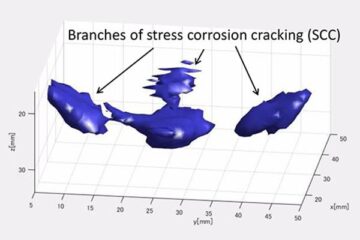 PLUS takes 3D ultrasound images of solids
A new system, developed by Tohoku University researchers in Japan in collaboration with Los Alamos National Laboratory in the US, takes 3D images that can detect defects in metallic structures….