Novel Concepts for the Diagnosis of Fatty Liver and Personalized Treatment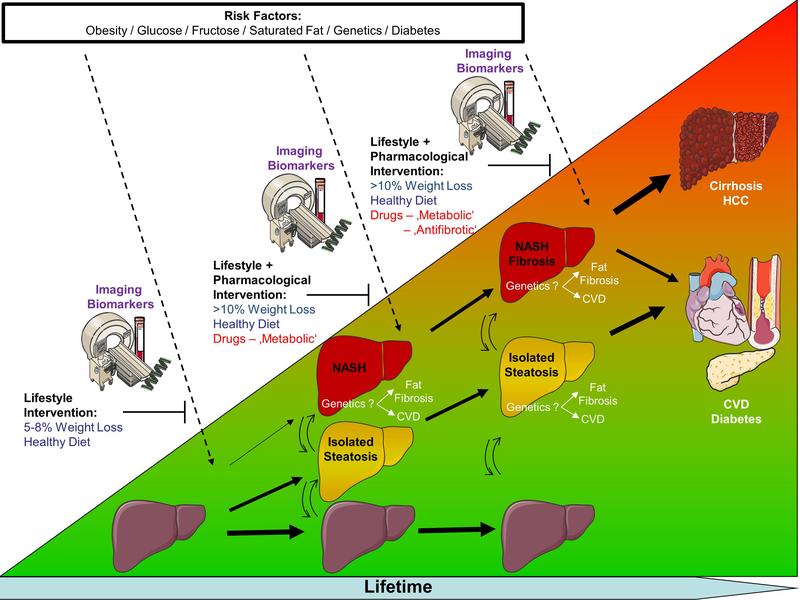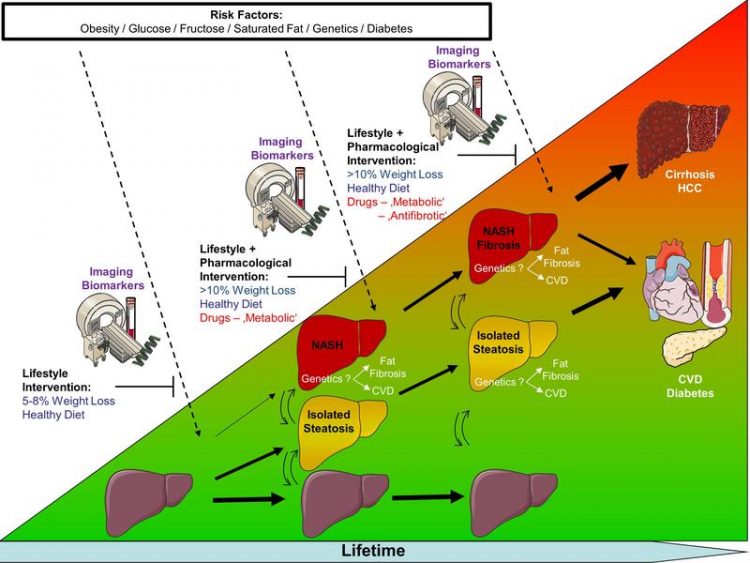 More and more adults – but also about 34 percent of obese children – suffer from non-alcoholic fatty liver disease (NAFLD). An unhealthy lifestyle with little physical activity and a diet high in fat, sugar and fructose and/or a genetic predisposition can be the underlying caus. However, fatty liver includes a broad spectrum of liver conditions and involves more than just the liver itself. NAFLD is a complex and heterogeneous disease that can lead to various complications such as severe liver damage, type 2 diabetes and cardiovascular disease.
"In order to avoid these secondary diseases, fatty liver must be diagnosed in good time, and the respective risk for diseases of the liver, the heart and other organs must be precisely assessed. Then a personalized prevention and treatment can be developed," said first author Norbert Stefan. In recent years there have been many new findings and results in NAFLD research.
It is difficult to integrate this enormous amount of new data from basic research and clinical hepatology and endocrinology research into clinical practice. Professor Norbert Stefan and Professor Hans-Ulrich Häring – both from Tübingen University Hospital and the Institute for Diabetes Research and Metabolic Diseases (IDM) of the Helmholtz Zentrum München, a partner of the DZD, together with Professor Kenneth Cusi from the University of Florida (USA) have evaluated the most important data of NAFLD research and compiled them in a review article. The authors propose the use of new diagnostic and therapeutic approaches in the clinic to enable a specific risk prognosis for possible secondary diseases.
"Not only patients with elevated liver enzymes should be examined for fatty liver, but also people with a disproportionate fat distribution, i.e. a high proportion of abdominal fat and/or a low proportion of fat around the hips and legs," said Hans-Ulrich Häring. In addition, the authors of the review recommend fatty liver screening also for people suffering from insulin resistance or type 2 diabetes.
But how can the fat content in the liver be accurately determined and how can liver damage such as inflammation and fibrosis be reliably detected? The use of simple indices or ultrasound examinations is suitable for this in primary care. Specialists such as hepatologists, endocrinologists and radiologists could perform further examinations such as special magnetic resonance imaging (MRI) if required.
If patients suffer from fatty liver, positive effects can often be achieved with lifestyle intervention. For example, a reduction of about five percent in weight can reduce the fat content in the liver by up to 30 percent. However, to reduce the risk of liver inflammation and fibrosis, a weight loss of about ten percent is required.
"If such weight loss cannot be achieved or is insufficient to improve NAFLD, pharmacological treatment should be considered," said Cusi. To date, no drug has been approved for NAFLD. "However, under certain conditions such as diabetes and NAFLD or obesity and NAFLD, specific drugs can be used that have different effects on liver fat content, inflammation and fibrosis," Cusi went on to say.
Recent research suggests that genetic NAFLD is associated with a higher risk of liver fibrosis and liver cancer. "However, unexpectedly, the same patients have a low risk of cardiovascular diseases. In order to be able to treat those affected patients properly, it is important to know whether a fatty liver is genetically determined", Stefan mentioned
The authors of the review believe that in the future, the application of these concepts will enable a personalized risk prognosis and individualized treatment of NAFLD. In addition, researchers will be able to specifically develop lifestyle modification programs and drugs for the respective subtypes based on the various aspects of this disease.
Media contact for inquiries about the current publication
Norbert Stefan, MD, PhD
Professor of Medicine
Heisenberg Professorship of clinical and experimental Diabetology
University of Tübingen
Otfried-Müller-Straße 10
72076 Tübingen, Germany
Phone: +49 (0)7071 2980390
norbert.stefan@med.uni-tuebingen.de
Kenneth Cusi, M.D., F.A.C.P., F.A.C.E.
Professor of Medicine
Chief, Division of Endocrinology, Diabetes and Metabolism
University of Florida
1600 SW Archer Rd; room H -2
Gainesville, FL 32610-0226
Phone: 352-273-8662/7840
Kenneth.Cusi@medicine.ufl.edu
Original publication:
Norbert Stefan, Hans-Ulrich Häring, Kenneth Cusi. Non-alcoholic fatty liver disease: causes, cardiometabolic consequences, and treatment strategies. The Lancet Diabetes & Endocrinology 2018, DOI: 10.1016/S2213-8587(18)30154-2
http://www.thelancet.com/journals/landia/article/PIIS2213-8587(18)30154-2/fullte…
Media Contact
Birgit Niesing
idw - Informationsdienst Wissenschaft
Alle Nachrichten aus der Kategorie: Health and Medicine
This subject area encompasses research and studies in the field of human medicine.
Among the wide-ranging list of topics covered here are anesthesiology, anatomy, surgery, human genetics, hygiene and environmental medicine, internal medicine, neurology, pharmacology, physiology, urology and dental medicine.
Zurück zur Startseite
Neueste Beiträge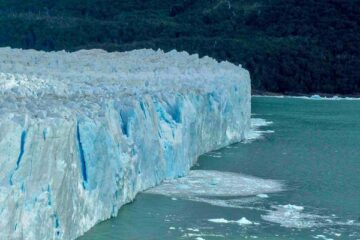 How Stable is the Antarctic Ice Sheet?
Scientists from Heidelberg University investigate which factors determine the stability of ice masses in East Antarctica. As temperatures rise due to climate change, the melting of polar ice sheets is…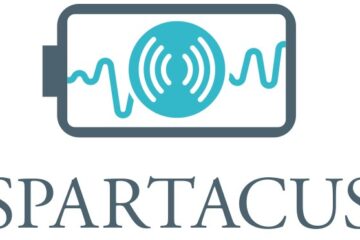 Smart sensors for future fast charging batteries
European project "Spartacus" launched Faster charging, longer stability of performance not only for electric vehicles but also for smartphones and other battery powered products. What still sounds like science fiction…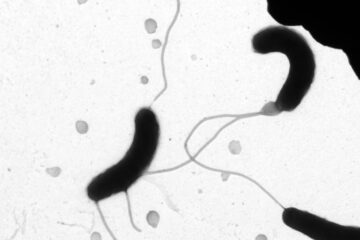 Small molecules control bacterial resistance to antibiotics
Antibiotics have revolutionized medicine by providing effective treatments for infectious diseases such as cholera. But the pathogens that cause disease are increasingly developing resistance to the antibiotics that are most…