Hannover Messe 2014: Glimpsing the city of the future
Fraunhofer IAO is making pioneering contributions to the shaping of tomorrow's cities and mobility, and to smart energy consumption.
At the Hannover Messe from April 7-11, 2014, the institute will be showcasing its Morgenstadt: City Insights, Micro Smart Grid, and ChargeLounge projects. Visitors can use smartphones and tablets to bring 3D models to life and discover the sustainable technologies of tomorrow.
Following neatly on from the lead theme of 2013, the motto of this year's Hannover Messe is "Integrated Industry – NEXT STEPS." It's all about the trend known as Industry 4.0, which foresees products and manufacturing processes being networked within smart factories.
The first step is to fit existing technologies together and integrate them into industrial production. Under the banner of Future Factory, ten Fraunhofer Institutes will present new approaches to smart networking within the factory, as well as to issues of energy and sustainability and the city of tomorrow, at Fraunhofer-Gesellschaft's main booth (D18) in Hall 2. 
At this year's event, Fraunhofer IAO is focusing on pioneering energy management technology and will bring research into the city of the future to life.
Micro Smart Grid: small steps, big difference
Micro smart grids such as the one in the 3D model on show consist of smart generators, storers, and consumers of electricity such as wind turbines, photovoltaic facilities and electric vehicles. Adaptive algorithms continuously optimize power supply and demand. The goal is to have smart charging and load management that structures charging processes efficiently and avoids load peaks, together with a system that predicts demand. At the exhibit, visitors can take control of generation and consumption themselves in an attempt to keep the system balanced. They gain a clear picture of the resulting CO2 emissions and see immediately whether their efforts lead to economic success. 
Morgenstadt: City Insights – Glimpsing work and life in the city of tomorrow
Teaming up with cities and industrial companies, the Fraunhofer-Gesellschaft is striving to envision, develop, and implement pioneering urban innovations. At the Hannover Messe, visitors can bring the 3D model of a city to life using a smartphone app and learn all about Morgenstadt projects such as autonomous driving, urban gardening, urban production, and energy generating facades at the overall city level.
Both the real-life micro smart grid at the Fraunhofer Campus in Stuttgart and Fraunhofer's Morgenstadt (city of the future) initiative were recently honored as Landmarks in the Land of Ideas 2013/14.
ChargeLounge: charging up in style
As well as exhibiting at Fraunhofer's main booth, Fraunhofer IAO will be presenting its ChargeLounge system under the banner of MobiliTec at the Baden-Württemberg exhibition stand (Hall 27, Booth H 85). ChargeLounge is designed to enable fast and effective charging of electric vehicles. Implemented as a modular container solution, the ChargeLounge system is suitable for industrial series production and is easy to set up virtually anywhere.
Contact:
Juliane Segedi
Head Marketing and Communication
Fraunhofer IAO
Nobelstraße 12
70569 Stuttgart, Germany
Phone: +49 711 970-2124
E-Mail: presse@iao.fraunhofer.de
http://www.iao.fraunhofer.de/lang-en/press-and-media/1088-hannover-messe-2014-gl…
http://www.hannovermesse.de/home
Media Contact
Juliane Segedi
Fraunhofer-Institut
All latest news from the category: HANNOVER MESSE
Back to home
Newest articles
Climate change and wildfires could increase ozone hole
Smoke from wildfires could increase ozone depletion in the upper layers of the atmosphere and thus further enlarge the ozone hole over the Arctic. This was recognized according to data…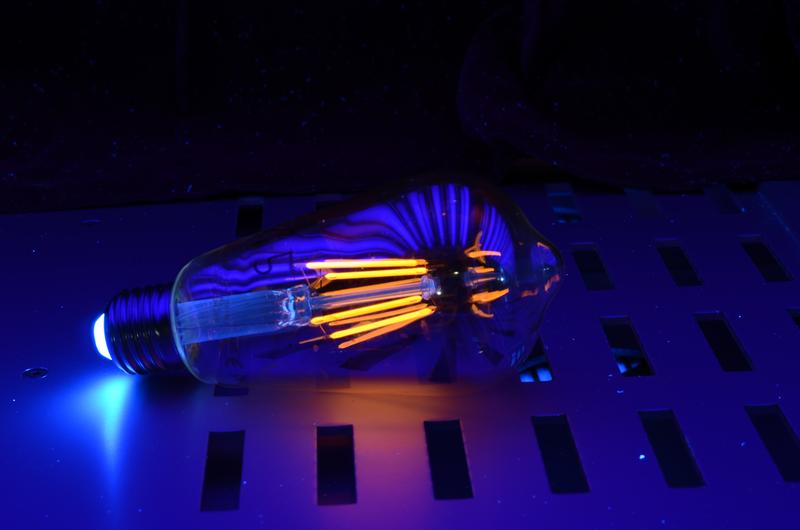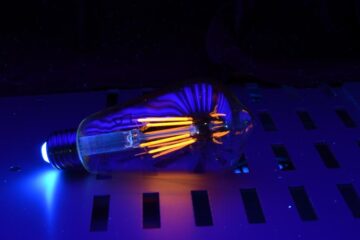 Method for automated type detection within lamp waste streams for recycling
EucoLight, the European Association of collection and recycling organisations for Waste Electrical and Electronic Equipment (WEEE) lamps and lighting, has carried out successfully a study with Fraunhofer IZM on the…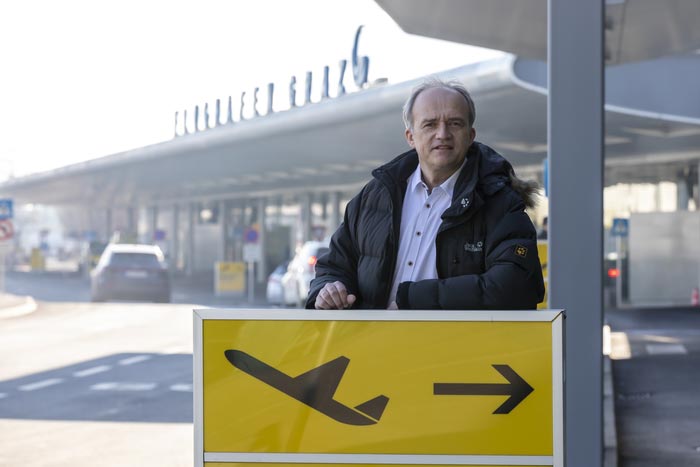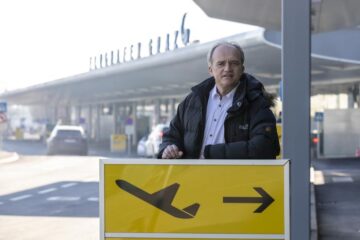 Aircraft in radio contact
TU Graz develops simulation tools for transponder occupancy. The simulation tool developed at the Institute of Microwave and Photonic Engineering shows the site-specific transponder occupancy caused by radar interrogations in…