Unique scope of UV LED technologies and applications presented in Berlin: ICULTA-2018


"The scope of the conference is really unique, bringing together researchers in the area of semiconductor materials and UV LEDs as well experts covering a wide range of applications including water purification, UV curing, plant growth lighting, phototherapy and medical diagnostics," outlined conference co-chair Prof. Michael Kneissl, Executive Director of Institute of Solid State Physics at Technische Universität Berlin and Head of the Joint Lab GaN Optoelectronics at Ferdinand-Braun-Institut, the ICULTA-2018.
"We have put together a very exciting program. Even though it is the first conference of its kind, the interest is very good. We expect more than 200 attendees," he added.
ICULTA-2018 includes 4 tutorials, 31 invited presentations and 33 contributed paper plus a poster session on Monday and round table discussion on Tuesday.
Conference sessions have been organized along key topics, including 'Semiconductors & Devices', 'Water & Disinfection', 'Medical Applications', 'Plant Growth & Food', 'Spectroscopy', 'Measurement', and 'UV Curing'. The focus is on the deep UV spectral range, spotlighting progress in materials, device technologies, UV LED modules and systems up to opportunities and challenges with respect to applications.
Advanced UV for Life
'Advanced UV for Life' is a consortium of 50 German industrial and academic partners working together on the development and application of UV LEDs that is coordinated by the Ferdinand-Braun-Institut in Berlin. Cooperation within a number of research projects is funded by the German Federal Ministry of Education and Research in the frame of the Twenty20 initiative.
››› www.advanced-uv.de
Contact:
Antje Mertsch
Coordination Office "Advanced UV for Life"
c/o Ferdinand-Braun-Institut
Leibniz-Institut für Höchstfrequenztechnik
Gustav-Kirchhoff-Straße 4
12489 Berlin
Tel. +49.30.6392-3397
Fax +49.30.6392-3392
E-Mail antje.mertsch@fbh-berlin.de
www.advanced-uv.de
www.advanced-uv.de/Conference
Media Contact
Dipl.-Geogr. Anja Wirsing
idw - Informationsdienst Wissenschaft
Alle Nachrichten aus der Kategorie: Event News
Zurück zur Startseite
Neueste Beiträge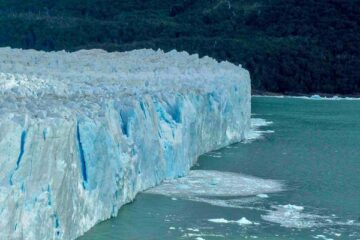 How Stable is the Antarctic Ice Sheet?
Scientists from Heidelberg University investigate which factors determine the stability of ice masses in East Antarctica. As temperatures rise due to climate change, the melting of polar ice sheets is…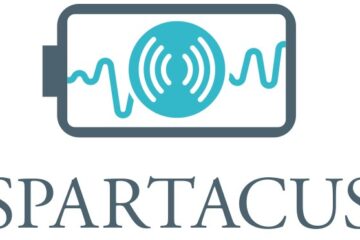 Smart sensors for future fast charging batteries
European project "Spartacus" launched Faster charging, longer stability of performance not only for electric vehicles but also for smartphones and other battery powered products. What still sounds like science fiction…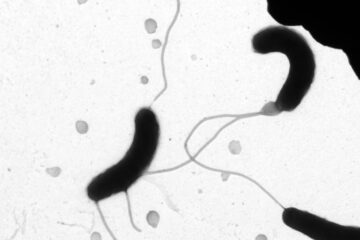 Small molecules control bacterial resistance to antibiotics
Antibiotics have revolutionized medicine by providing effective treatments for infectious diseases such as cholera. But the pathogens that cause disease are increasingly developing resistance to the antibiotics that are most…