Top-class programme at the ROS-Industrial Conference 2018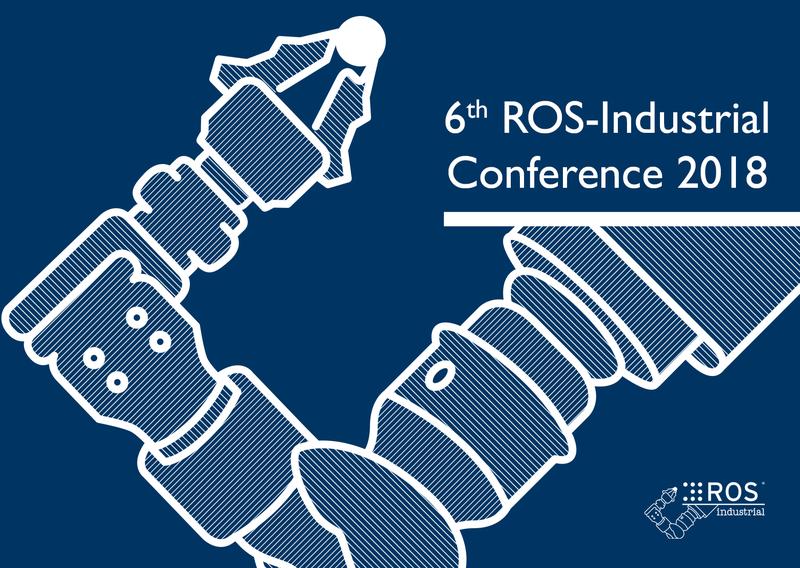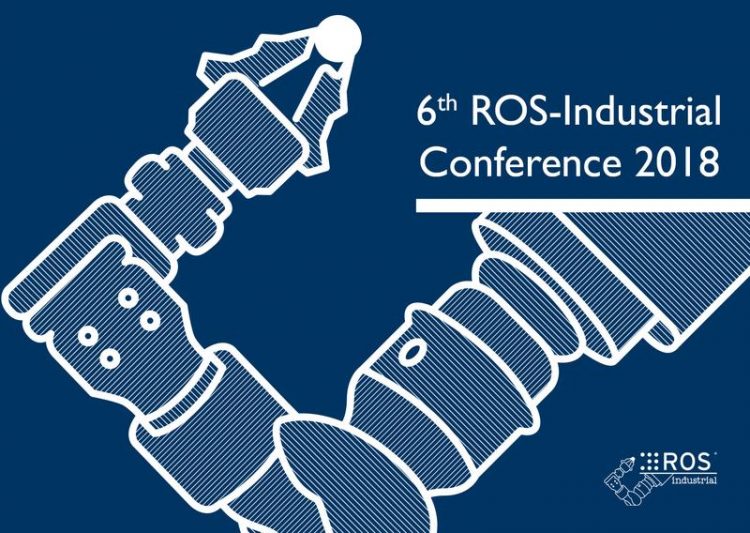 The Fraunhofer Institute for Manufacturing Engineering and Automation IPA 2018 is organizing the sixth ROS-Industrial Conference to bring together developers, suppliers and users of ROS technologies.
At this year's conference, special focus will be on three topics. The first one are recent developments for software quality assessment, embedded systems, and complex architectures. Under the motto "Robotics meets IT", speakers from Bosch, Canonical, Google and Fraunhofer IPA will talk about how robotics and IT are converging, be it in methods or business models, for deployment, updated workflows, and cloud technologies.
Well-known companies present their ROS-support
The second focus lies on ROS support from robot or technology component vendors, e.g. ABB, Denso, Ensenso, Pilz, Roboception, Universal Robots, and others. Third, several application examples in aerospace, automotive, logistics are on the agenda.
In addition, participants have the chance to learn about ROS activities in Europe and how to get involved. This includes financial support within an EU-funded project for ROS developments.
Furthermore, the event will include a welcome talk on how "Robotics impacts Industry and Society: What are the Numbers and Trends" (Fraunhofer IPA), as well as three keynotes: "Open-Source Robotics for Fun & Profit" (Picknik Consulting and MoveIt!), "Robotics and Automation in the Age of the API Economy" (UC San Diego and ROBO Global), "Flexible Automotive Assembly with Industrial Co-workers" (Opel, FZI).
Open-source software as competitive factor
The conference is an ideal opportunity to get the latest insights into ROS and its applications. These have grown steadily in recent years. While ROS in its beginnings since 2007 was mainly used in science and for the development of service robot technologies, it has also found its way into the automation industry in recent years.
And with good reason, because the concept of jointly developed and usable software is an ideal opportunity to arrive at completely new forms of development and business models.
With ROS, companies can immediately use basic technologies for robots without needing many of their own resources. Commercial use of ROS is also possible. Open-source software has the potential to become a decisive competitive factor; discover how at this year's ROS-Industrial conference.
Mirko Bordignon, Ph.D., Phone: +49 711 970-1629, E-Mail: mirko.bordignon@ipa.fraunhofer.de
https://rosindustrial.org/events/2018/12/11/ros-industrial-conference-2018
Media Contact
Jörg Walz
Fraunhofer-Institut für Produktionstechnik und Automatisierung IPA
All latest news from the category: Event News
Back to home
Newest articles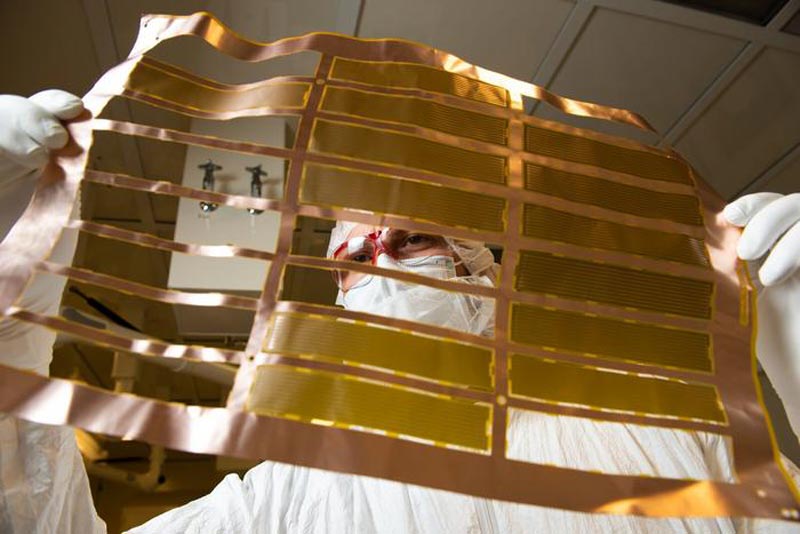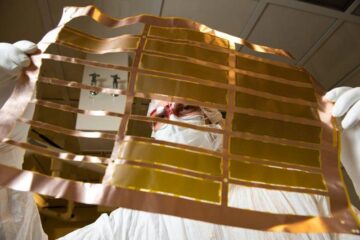 Shh! Quiet cables set to help reveal rare physics events
Ultra-low radiation cables reduce background noise for neutrino and dark matter detectors. Imagine trying to tune a radio to a single station but instead encountering static noise and interfering signals…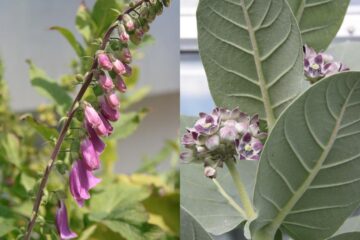 Tracking down the formation of cardenolides in plants
Researchers identify the first enzymatic step in the biosynthesis of these plant steroids important in the medical treatment of heart disease. Plants produce an impressive array of metabolites, including many…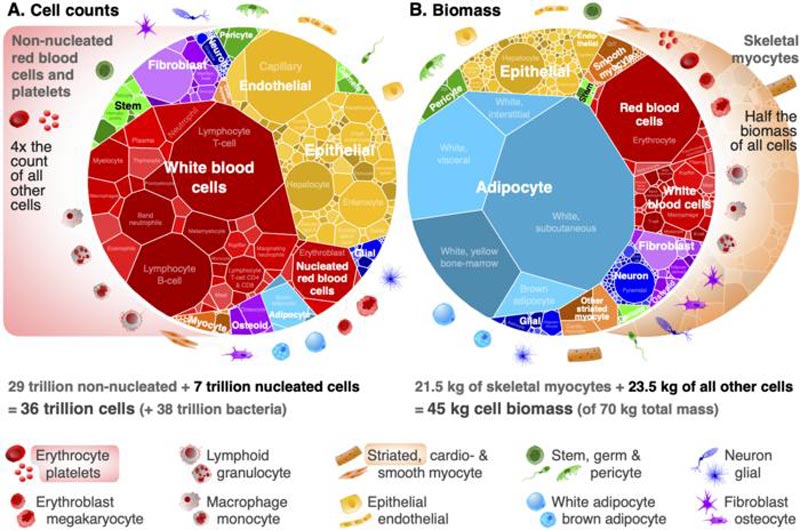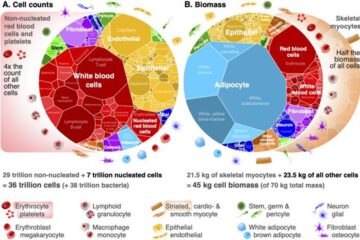 Cellular cartography
– charting the sizes and abundance of our body's cells reveals mathematical order underlying life. An international team of scientists has created the first comprehensive index of human cells, mapping…