Synthetic DNA – Writing with the letters of life
Genes and complete gene clusters, even artificial chromosomes and viral and bacterial genomes can be sythesized today.
The potential for biological research, biomedicine, and biotechnology appears to be boundless: tedious procedures of genetic engineering are becoming obsolete and the rational design of biosynthetic pathways for the production of valuable natural products is tremendously facilitated.
Moreover, the de novo construction of complete micro-organisms – already technically feasible – should come within reach if there weren't the lack of knowledge of the functioning of cellular systems.
Pioneers of the field – i.a. Roel Bovenberg (DSM), John Glass (J Craig Venter Institute), Emily LeProust (Agilent), Philippe Marlière (Heurisko), Chris Voigt (MIT), Ralf Wagner (Life Technologies), and Eckhard Wimmer (Stony Brook) – will present latest technological advances as well as the fascinating projects and perspectives.
Alle Nachrichten aus der Kategorie: Event News
Zurück zur Startseite
Neueste Beiträge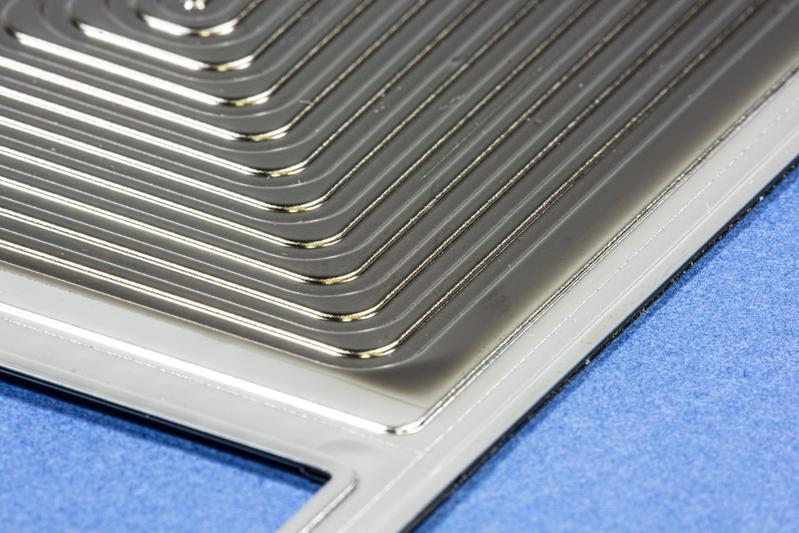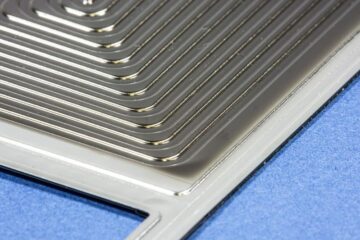 Graphite instead of gold: Thin layers for better hydrogen cars
Innovative coating for bipolar plates in fuel cells. Electric cars which can be filled up within five minutes, reach ranges like a diesel and yet drive "cleanly": This is already…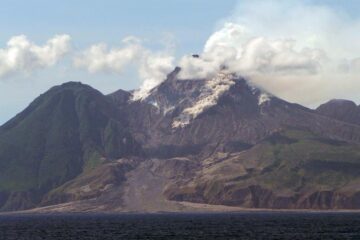 Volcanic ash could help reduce CO2 associated with climate change
University of Southampton scientists investigating ways of removing carbon dioxide (CO2) and other greenhouse gases from our atmosphere believe volcanic ash could play an important role. A team from the…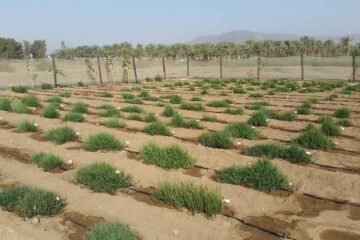 Genetic gains for better grains
An African millet crop could be improved for growth in the dry, arid lands of Saudi Arabia by using information about its genome. Fonio is already well-adapted to this environment…