Daniel Anderson from the Massachusetts Institute of Technology (MIT) at the 3rd World Congress on Regenerative Medicine
These topics include stem cell therapies for diverse diseases, new biomaterials, tissue engineering as well as regenerative medicine in veterinary medicine represented within the satellite event of the WCRM: the Fraunhofer Symposium. The main program is immediately available on the homepage http://www.regmed.org.
Approximately 700 participants from 33 countries from every continent have already registered. The online registration for this important event from October, 17 to 20, 2007 is still possible. Students obtain a special offer: For only 150 euros they can experience the scientific program for the entire three days. Day tickets are available from 80 euros.
On Saturday, October, 20, 2007 Daniel Anderson from the Massachusetts Institute of Technology (MIT), Cambridge, (USA) will give an oral presentation. Anderson works as research associate at the Center for Cancer Research of MIT and is active in the well known biomedical engineering laboratory at MIT. The director of this lab is Prof. Robert Langer. He became famous through his revolutionary work in the field of cancer research and the new developed methods of drug administration to cancer patients.
In 1999 Forbes Magazine named him one of the 25 worldwide most important persons in the field of biotechnology. The laboratory works at the interface of biotechnology and material science. At the 3rd WCRM Anderson will, as representative of the Langer-Lab, speak about "Combinatorial development of biomaterials for tissue engineering and drug delivery".
Alle Nachrichten aus der Kategorie: Event News
Zurück zur Startseite
Neueste Beiträge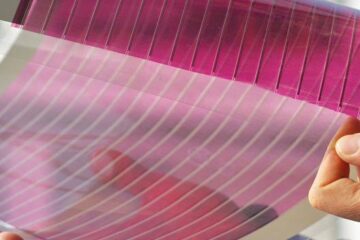 Higher Efficiencies in Organic Photovoltaics
New Record for 1 cm² Solar Cell In the field of organic photovoltaics, researchers are working hard to further increase the solar cell efficiency. New materials obtained from synthetic organic…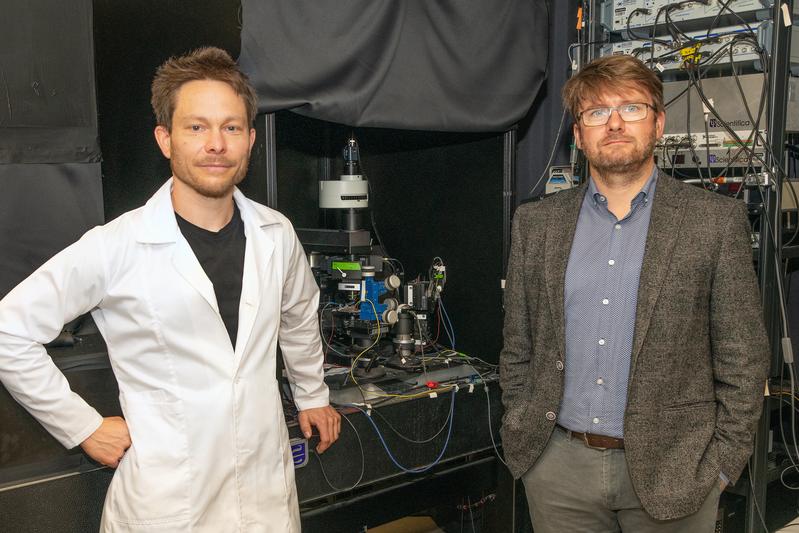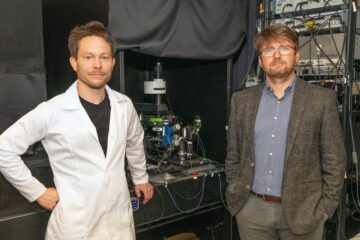 Nerve cells let others "listen in"
How many "listeners" a nerve cell has in the brain is strictly regulated. This is shown by an international study led by the University College London and the universities of…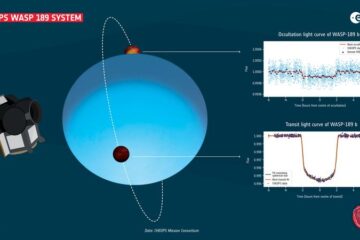 First study with CHEOPS data describes one of the most extreme planets in the universe
CHEOPS keeps its promise: Observations with the space telescope reveal details of the exoplanet WASP-189b – one of the most extreme planets known. CHEOPS is a joint mission by the…