Politics and biology to be subject of two-day conference at Illinois
That intersection is the basis for an upcoming conference to be held March 7-8 at the University of Illinois' Institute for Genomic Biology, 1206 W. Gregory Drive, Urbana.
The conference is "the first of its kind," said conference co-organizer Ira H. Carmen, a professor of political science who has devoted much of his research to the intersection of genetics and politics. "We will be exploring a new paradigm linking political science with genomic and neuroscientific research."
The conference Web site is at www-app.igb.uiuc.edu/biopolitics/. Registration is open, but limited to 70 people. Organizers can be contacted at biopolitics@igb.uiuc.edu.
Gene E. Robinson, a professor of entomology, is the other conference organizer. Both he and Carmen are affiliated with the IGB.
Robinson's area of expertise is the mechanisms of behavior in social insects. At Illinois he directs the neuroscience program at the IGB and is the chair of the institute's genomics of neural and behavioral plasticity theme.
Scholars from all over the country will gather at Illinois at the conference to discuss the biological antecedents of human social behavior, particularly political attitudes and behaviors, Carmen said.
The conference will offer panels on the following topics: "Genetics and Politics," "Neuroscience and Politics," "Cranial Responses to Out-Groups," "Personality and Ideology: Evolutionary Implications," and "Biology and Sociality."
Roundtable participants are scheduled to include Natalie Angier, a Pulitzer Prize-winning science writer for The New York Times, and Barbara Jasny of Science magazine.
The keynote speaker is James Q. Wilson, a longtime professor at Harvard University and now the Ronald Reagan Professor of Public Policy at Pepperdine University. His talk is by invitation only.
The conference sponsors are the National Science Foundation, the IGB, the College of Liberal Arts and Sciences, and the department of political science.
Media Contact
Andrea Lynn
University of Illinois
Alle Nachrichten aus der Kategorie: Event News
Zurück zur Startseite
Neueste Beiträge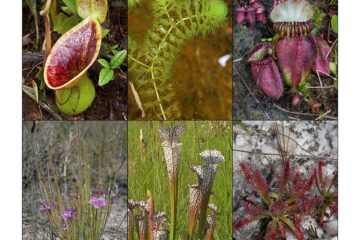 Endangered botanic predators
Globally, one fourth of carnivorous plants are threatened An international research team including botanist Andreas Fleischmann from SNSB-BSM has evaluated the Red List threat categories for all 860 known species…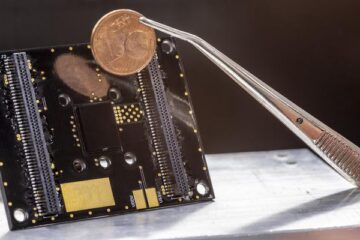 The smallest particle sensor in the world
Styrian technological innovation – made in Graz TU Graz, ams and Silicon Austria Labs has developed a compact and energy-efficient sensor for mobile devices, which informs users in real time…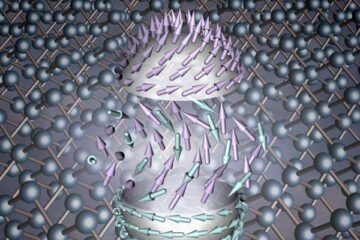 Nanostructures with a unique property
Nanoscale vortices known as skyrmions can be created in many magnetic materials. For the first time, researchers at PSI have managed to create and identify antiferromagnetic skyrmions with a unique…