Global Warming Alert: Taking Action in Nonthaburi Municipality, Thailand
The half-day workshop will be conducted in Thai language and will be held on March 03, 2008 at the Richmond Hotel in Nonthaburi. Climate change experts Dr. Monthip Tabucanon of the Ministry of Natural Resources (MONRE) and Dr. Nguyen Kim Oanh from AIT will be on hand to discuss relevant environmental measures on climate change and how these can be effectively implemented in Thailand. Nonthaburi Province Governor Churdvit Ridhiprasart and Nonthaburi Mayor Somnuk Thanadechakul will also attend the event.
Aside from global warming and climate change policy issues, the forum will also discuss alternative measures to control open burning of agricultural residues. These alternative measures will not only improve local air quality and lessen the impact of global warming; these can also be a source of additional income for local rice farmers.
Reference:
Leilani Gallardo
Southeast Asia Urban Environmental Management Applications Project
Asian Institute of Technology
Email: lgallardo@ait.ac.th
Phone: 662-5245698
Media Contact
Leilani Gallardo
ResearchSEA
Alle Nachrichten aus der Kategorie: Event News
Zurück zur Startseite
Neueste Beiträge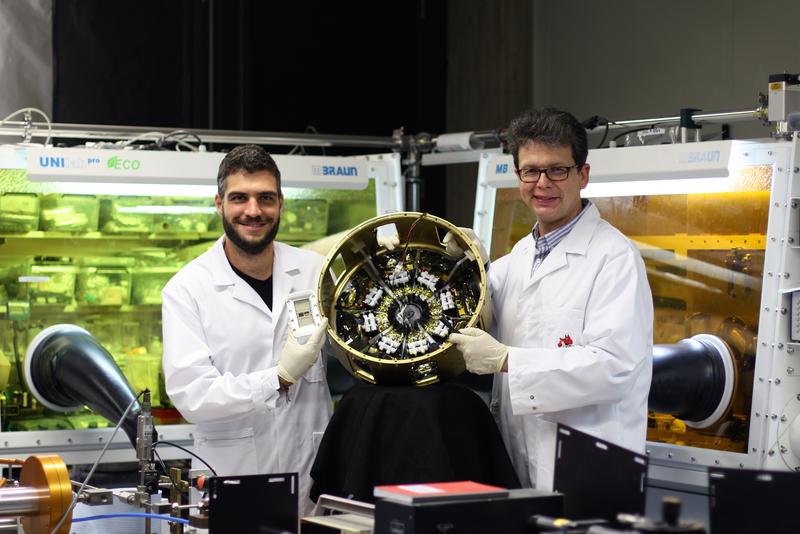 New solar cells for space
Almost all satellites are powered by solar cells – but solar cells are heavy. While conventional high-performance cells reach up to three watts of electricity per gram, perovskite and organic…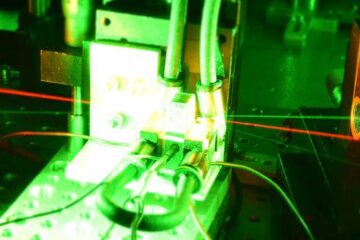 Development of a novel membrane laser module for spectral measurement methods
The Fraunhofer Institute for Applied Solid State Physics IAF has partnered up with the start-up "Twenty-One Semiconductors" (21s) from Stuttgart to bring their unique laser concept from lab to practice….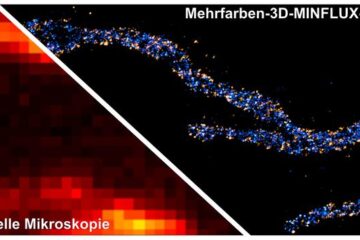 Dissecting protein assemblies
Super-resolution MINFLUX nanoscopy, developed by Nobel laureate Stefan Hell and his team, is able to discern fluorescent molecules that are only a few nanometers apart. In an initial application of…