Interdisciplinary Ontology Conference (InterOntology08 Tokyo)
We are pleased to announce an international conference to be held in Tokyo on February 26-27, 2008. The conference will take place on the 6th floor (G-SEC Lab.) at the East Building of Mita Campus, Keio University. See the link below for the the direction from the airport to the conference site and our recommended hotel.
The conference will be co-organized and co-sponsored by
* JCOR: the Japanese Center for Ontological Research
* NCOR: the (US) National Center for Ontological Research
* ECOR: the European Center for Ontological Research
On the afternoon of Tuesday February 26 a special session will be held on Biomedical Ontology, jointly organized by JCOR and the (US) National Center for Biomedical Ontology.
This conference will serve to launch JCOR (the Japanese Centre for Ontological Research), which has recently been funded by the Japanese Government's Ministry of Education and Science (MEXT) under the framework of the Open Research Centre on Logic and Formal Ontology.
The conference will be held at Keio University, Tokyo.
The invited speakers include;
* Alan Ruttenberg (USA)
* Werner Ceusters (USA)
* Ken Fukuda (Japan)
* Nicola Guarino (Italy)
* Riichiro Mizoguchi (Japan)
* Jun Nakaya (Japan)
* Barry Smith (USA)
* Takahira Yamaguchi (Japan)
Other invited speakers will be announced soon.
A special session on the JCOR activities and a special session co-organaized with NCBO are also scheduled.
The purpose of the conference is to exchange ideas and state-of-the-art technologies among researchers from different regions of the world across various areas of ontology, including philosophy, informatics, AI, biomedical sciences.
Media Contact
Keio University, Tokyo, Japan
ResearchSEA
All latest news from the category: Event News
Back to home
Newest articles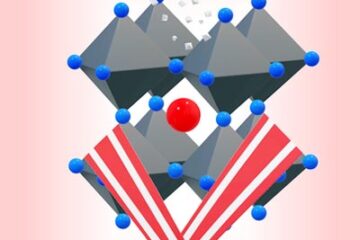 Perovskite solar cells soar to new heights
Metal halide perovskites have been under intense investigation over the last decade, due to the remarkable rise in their performance in optoelectronic devices such as solar cells or light-emitting diodes….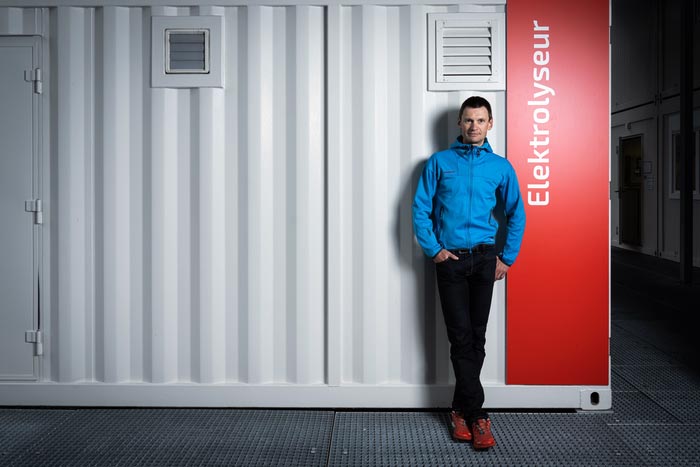 Blue hydrogen can help protect the climate
An international group of researchers led by the Paul Scherrer Institute and the Heriot-Watt University has carried out in-depth analyses of the climate impact of blue hydrogen. This is produced…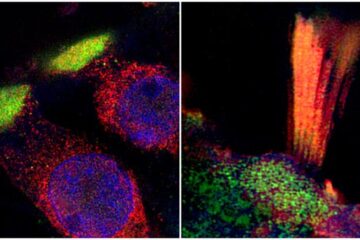 Genes associated with hearing loss visualised in new study
Researchers from Uppsala University have been able to document and visualise hearing loss-associated genes in the human inner ear, in a unique collaboration study between otosurgeons and geneticists. The findings…