The POWER-GEN Asia Conference is the regions most important conference dedicated to the power generation and transmission and distribution industries.
Attracting leading international speakers and delegates from throughout Asia and around the world, the conference is a great hub for knowledge sharing and offers excellent networking opportunities.
Major organisations and high level influencers congregate at POWER-GEN Asia, the most prestigious event in the power generation industry. It is your opportunity to make an impact into this multi-billion dollar market sector.
POWER-GEN Asia is considered the most important event for the power generation industry.
Kuala Lumpur, Malaysia, plays host to the 16th POWER-GEN Asia in October 2008 and is set to be another great event, as the region continues to develop at a rapid rate.
In the Ninth Malaysian Plan the Ministry will continue to further enhance the sustainable development of the energy sector, through an optimal energy mix and improving the performance of the transmission system, to enable them to contribute towards strengthening economic growth.
It will also see the implementation of the rural electrification programme being intensified to achieve 95.1% rural electrification by 2010.
The increase in demand of electricity in Malaysia is forecast at 7.8% per year to reach 20,087 MW in 2010. The Malaysia Ministry for Energy, Water & Communications is undertaking a $10 billion investment programme, from Government and public enterprises, aiming to have an installed capacity of 25,258 MW.
Malaysia is part of the ASEAN region undergoing extraordinary growth in the demand for power and energy, with over US$50 billion estimated investment required to meet current demands. POWER-GEN Asia offers you the opportunity to meet new customers and a new way of developing business opportunities.
POWER-GEN Asia is now accepting abstracts for the Conference. For more information, visit: http://pga08.events.pennnet.com/fl//index.cfm
All latest news from the category: Event News
Back to home
Newest articles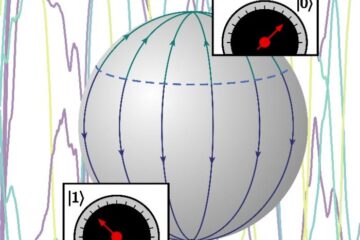 Constraining quantum measurement
The quantum world and our everyday world are very different places. In a publication that appeared as the "Editor's Suggestion" in Physical Review A this week, UvA physicists Jasper van…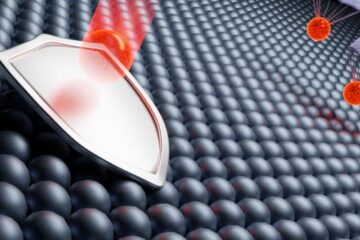 Transparent electrodes without the damage
Crucial in the design of any semiconductor device is how to inject and extract an electrical current, and now a KAUST-led team has reviewed ways to do this without damage…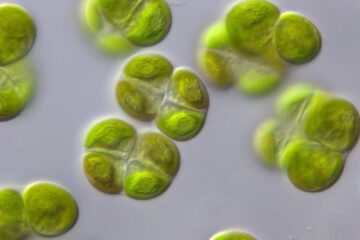 Ancient lineage of algae found to include five "cryptic" species
Research team led by Göttingen University use genomic data to discover five species hidden in rare alga. All land plants originated from a single evolutionary event when freshwater algae got…