PCST-10 international Conference 23-27 June 2008: Science Communicators meet in Scandinavia
At the conference, science communicators, researchers, science writers, press officers, and librarians from all over the world will meet and take part in a playful but serious discussion about how to develop science communication.
The subject area of the 10th PCST (Public Communication of Science and Technology) conference is "Bridges to the future". Among nearly 400 proposals, 30 seminars and nearly 300 abstracts have been selected for the final programme, targeting a variety of topics ranging from new media to communicating about climate change.
Emerging issues in science and society are the core of the programme, and several sessions will be devoted to climate change and communicating risks. One session will have the title "Medical messages in the media – reliable information or science for sale?" dealing with the difficulties medical journalists have to maintain their integrity and independence while under pressure from "Big Pharma" and other pressure groups. Among the prominent plenary speakers is Janez Poto?nik, European Commissioner for Science and Research.
Cultural similarities and differences
The speakers will be coming from Europe, the USA, Canada, Australia, India, South Africa, China and Brazil, a total of 19 countries. This broad representation will inspire much discussion about the impact of local culture and context on science coverage, for example a comparative analysis between North American and French coverage of climate change. Other sessions will be devoted to science journalism training in developing countries with participation from South Africa and Australia, and science on radio and TV in different cultural environments.
Serious but playful
The field of science communication is expanding rapidly. One of the main purposes of the conference is to bring different professional communicators together, to discuss the development of new channels, media and arenas in order to strengthen the dialogue between the research community and surrounding society. Visualization, virtual events and how to use web 2.0 are examples of seminars dealing with interactive technology to enhance public involvement. Assessing the impact and outcomes of different actions is also crucial to improve science communication, an insight which also reflects on the programme. The conference will be somewhat different, serious but at the same time playful. In addition to giving the participants a chance to expand their network across cultures and professions and to share knowledge with colleagues from all over the world, there will be challenges of a different kind, communication assignments and dilemmas, controversial and with an ethical conflict.
Further information, programme and registration: www.vr.se/pcst
Pressofficer Annakarin Svenningsson, Phone + 46-8-546 44 219, Mobile: + 46 -733-55 38 54, E-mail: anna.karin.svenningsson@vr.se
Media Contact
Anna Karin Svenningsson
idw
Alle Nachrichten aus der Kategorie: Event News
Zurück zur Startseite
Neueste Beiträge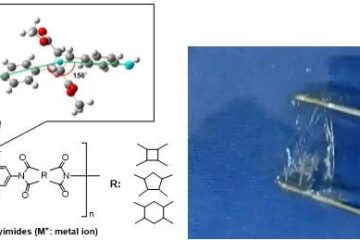 High-thermoresistant biopolyimides become water-soluble like starch
This is the first report for the syntheses of water-soluble polyimides which are Interestingly derived from bio-based resources, showing high transparency, tunable mechanical strength and the highest thermoresistance in water-soluble…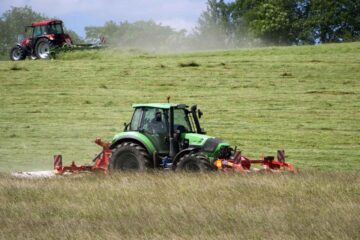 Land management in forest and grasslands
How much can we intensify? A first assessment of the effects of land management on the links between biodiversity, ecosystem functions and ecosystem services. Ecosystem services are crucial for human…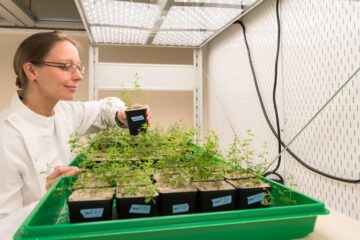 A molecular break for root growth
The dynamic change in root growth of plants plays an important role in their adjustment to soil conditions. Depending on the location, nutrients or moisture can be found in higher…