LaserForum 2018 deals with 3D production of components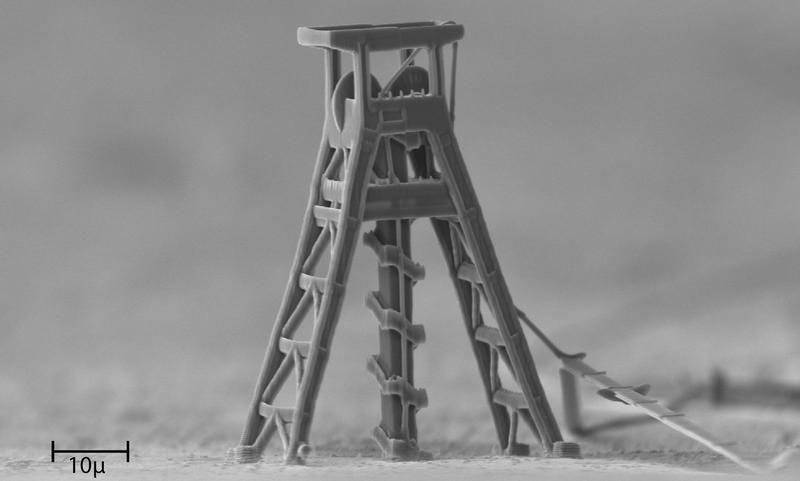 The annual meeting of laser technology experts focuses on 3D materials processing, 3D printing and 3D structuring.
Furthermore, design and reworking, cost-effectiveness as well as production of components with hybrid methods will be discussed.
An institute tour with the host LAT completes the program.
The event series LaserForum regularly and comprehensively addresses selected questions, problems and trends in the application of laser technology along the entire value chain.
The Forum offers a platform for discussion and exchange of ideas among experts. It is aimed at developers, manufacturers and users of laser technology. The conference takes place in German.
The event is organized by the IVAM Microtechnology Network together with the renowned partners Fraunhofer Institute for Laser Technology ILT, Laser Zentrum Hannover e.V. and the Chair for Laser Application Technology (LAT) of the Ruhr-University Bochum (RUB).
The program and the possibility to register are available at https://www.ivam.de/events/LaserForum2018.
https://www.ivam.de/forms/LaserForum2018
https://ivam.de/download/LF_Flyer_FINAL.1.pdf
Media Contact
Mona Okroy-Hellweg
idw - Informationsdienst Wissenschaft
Alle Nachrichten aus der Kategorie: Event News
Zurück zur Startseite
Neueste Beiträge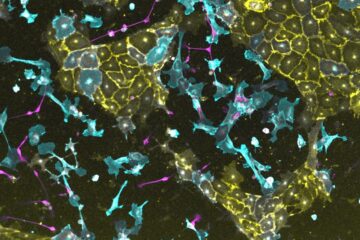 Customized programming of human stem cells
Induced pluripotent stem cells (iPS) have the potential to convert into a wide variety of cell types and tissues. However, the "recipes" for this conversion are often complicated and difficult…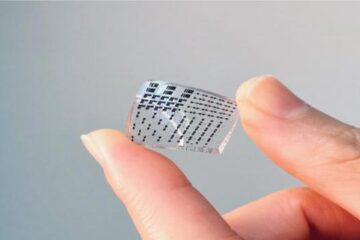 Electronic skin has a strong future stretching ahead
A material that mimics human skin in strength, stretchability and sensitivity could be used to collect biological data in real time. Electronic skin, or e-skin, may play an important role…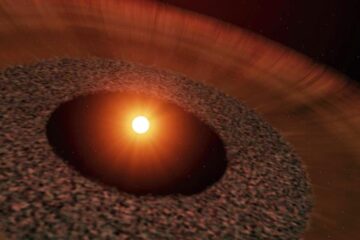 Fast-moving gas flowing away from young star caused by icy comet vaporisation
A unique stage of planetary system evolution has been imaged by astronomers, showing fast-moving carbon monoxide gas flowing away from a star system over 400 light years away, a discovery…