Invitation to the upcoming "Current Topics in Bioinformatics: Big Data in Genomics and Medicine"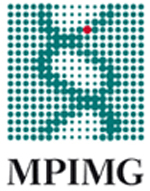 Recent advances in genomics technologies like next-generation sequencing or mass spectrometry provide huge amounts of data that has never been imaginable before. Applying these techniques in biomedical studies and medical practice allows building individualized strategies for diagnostic or therapeutic decision-making by utilizing patients' genomic information.
"Precision medicine" enables physicians to predict very accurately, which therapeutic and preventive approaches to a specific illness can work effectively for individual patients based on their genetic make-up, lifestyle, and environmental factors. Such new approaches in medicine and healthcare will deeply shape our future.
Big data analytics forms the basis for this development, as it uncovers hidden patterns, unknown correlations, and provides insight through examining heterogeneous large-scale data sets. However, the volume and complexity of the data pose significant challenges for its use in clinical practice since conventional data processing algorithms cannot deal with them anymore.
The workshop "Current Topics in Bioinformatics – Big Data in Genomics and Medicine" will present the challenges in applying genomics data to improve clinical research and healthcare and highlight the problems and opportunities arising from it.
We are proud to present the following speakers:
– Djork-Arné Clevert, Bayer AG, Berlin
– Alice McHardy, Helmholtz Centre for Infection Research, Braunschweig
– Roland Schwarz, Max-Delbrück-Centrum für Molekulare Medizin, Berlin
– Lee Stopak, Ada Health GmbH, Berlin
– Jochen Walker, InGef – Institut für angewandte Gesundheitsforschung Berlin GmbH, Berlin
– Mathias Wilhelm, Technical University Munich
Participation is free of charge. For organizational reasons, please register on http://www.healthcapital.de/en/events/registration/
http://www.healthcapital.de/termine/termin/bioinformatics-meeting/
Media Contact
Dr. Patricia Marquardt
Max-Planck-Institut für molekulare Genetik
All latest news from the category: Event News
Back to home
Newest articles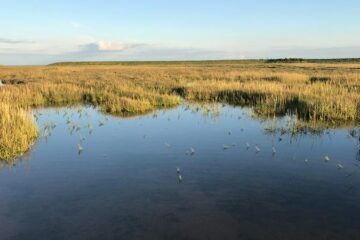 Being prepared for storm surges on the Baltic Sea coast
Kiel researchers evaluate the future protection potential of dikes and show flooding scenarios for the German Baltic Sea coast until 2100. The record storm surge in October 2023 caused severe…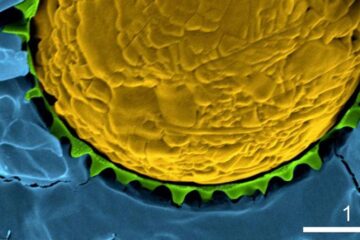 Protected droplets a new transport route for medicines
Microgels form a thin protective shell around a droplet until the temperature rises above 32 degrees. Then the microgels shrink and the droplet dissolves in the surrounding liquid. A study…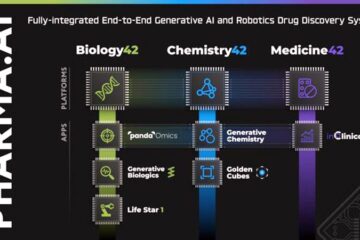 Insilico Medicine showcases latest AI drug discovery platform breakthroughs
Insilico Medicine ("Insilico"), an artificial intelligence (AI)-driven, clinical stage biotechnology company and  leader in AI drug discovery platform technology, is hosting three webinars unveiling its latest technology breakthroughs Nov. 28-30,…