International Modelica Conference with 330 visitors from 21 countries at OTH Regensburg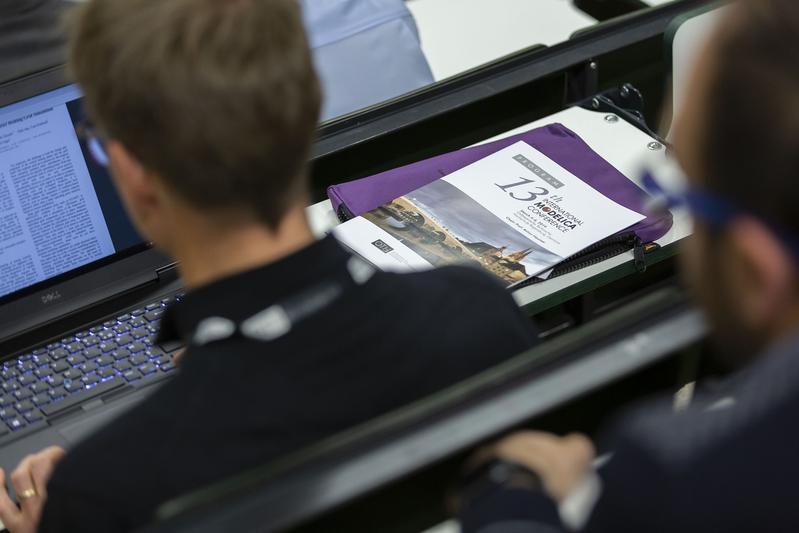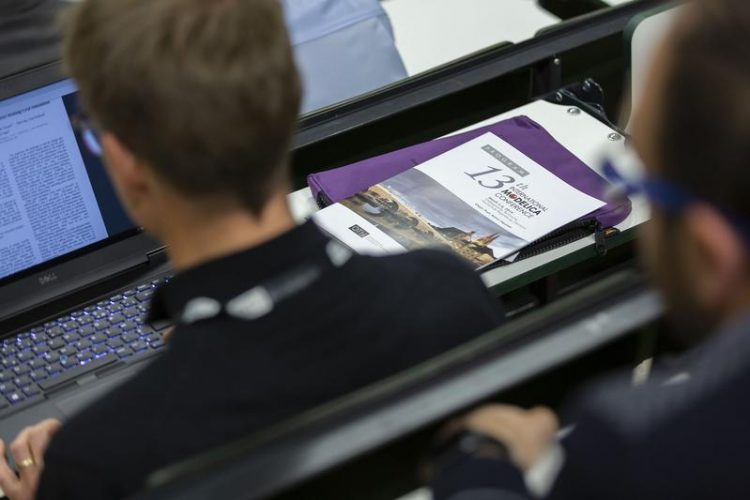 The 13th International Modelica Conference was held at OTH Regensburg from March 4 – 6, 2019. Prof. Dipl.-Ing. Anton Haumer of the Faculty of Electrical Engineering and Information Technology, and President Prof. Dr. Wolfgang Baier welcomed 330 participants from 21 countries to the event.
Modelica is an equation-based, object-oriented programming language for modeling complex physical systems with components from electrical engineering, mechanical engineering, thermodynamics and control technology.
It is used for example in the automotive and aircraft industries, robotics, process and power plant engineering as well as in energy efficiency systems in buildings.
During the conference, attendees were able to interact with industrial users and exchange their views and experiences with other universities.
The Modelica language is also supported by open-source programs, so it is widely used by students of technical courses at OTH Regensburg.
The Proceedings of the conference are published by Linköping University Electronic Press and are now available to download on http://www.ep.liu.se/ecp/contents.asp?issue=157.
Wissenschaftliche Ansprechpartner:
Prof. Dr. Anton Haumer, anton.haumer@oth-regensburg.de
Media Contact
Dipl. Journalistin, MBA Diana Feuerer
idw - Informationsdienst Wissenschaft
Alle Nachrichten aus der Kategorie: Event News
Zurück zur Startseite
Neueste Beiträge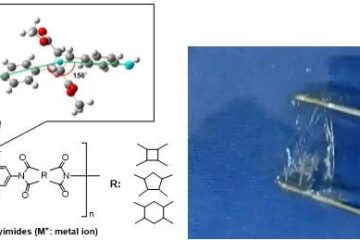 High-thermoresistant biopolyimides become water-soluble like starch
This is the first report for the syntheses of water-soluble polyimides which are Interestingly derived from bio-based resources, showing high transparency, tunable mechanical strength and the highest thermoresistance in water-soluble…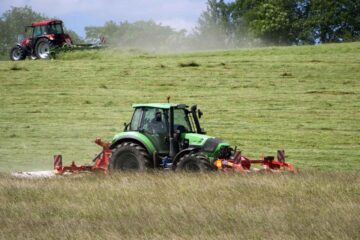 Land management in forest and grasslands
How much can we intensify? A first assessment of the effects of land management on the links between biodiversity, ecosystem functions and ecosystem services. Ecosystem services are crucial for human…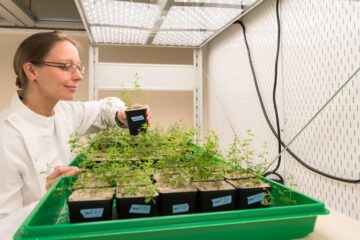 A molecular break for root growth
The dynamic change in root growth of plants plays an important role in their adjustment to soil conditions. Depending on the location, nutrients or moisture can be found in higher…