International Laser Technology Congress AKL'14 from May 7 to 9, 2014 – save the date!
At the last AKL, over 600 participants took advantage of this platform for applied laser technology, located centrally in Europe, to catch up on the latest developments in this sector and to collect ideas for future activities.
Among the top topics at the AKL'14 count additive laser processes as well as the development and application of ultra-short pulse lasers. The international audience can listen to the roughly 80 speakers from science and industry either in German or English.
The technology conference forms the core of the biannual congress, which will take place from May 8 to 9, 2014. This time, the connection of laser manufacturing processes with the digital world will play a central role: under the motto "Digital Photonic Production," experts will be exhibiting new technological and economic perspectives for processes such as laser welding, cutting, drilling, ablating and generating. In addition to these laser-based processes, which encompass macro as well as micro processing in various branches of the manufacturing industry, a third highlight will lie on the youngest developments of laser beam sources of the next generation. Be it tunable solid-state lasers, diode, fiber or ultra-short pulse lasers, AKL'14 will be presenting current innovations from the industry and applied science.
Laser Knowledge for Users, Beginners and Decision Makers
The technology conference will be accompanied by a sponsors' exhibition, at which over 40 renowned laser, component and system manufacturers will be ready to answer the professional audience's questions regarding laser-based solutions. Due to great demand, a Laser Technology ABC seminar for "laser novices" will again be offered. On May 7, 2014, experts will be offering companies with little experience in laser technology a structured, praxis-oriented overview of the advantages lasers can offer them.
On the Technology Business Day'14 on May 7, 2014, managing directors, marketing managers as well as sales directors will be able to receive an overview of the laser markets worldwide and sector-specific insight for the use of laser technology in the manufacturing industry.
The schedule of the AKL'14 will be published in fall 2013 at www.lasercongress.org.
Supporting Organizations
The International Laser Technology Congress AKL'14 is organized by the Fraunhofer Institute for Laser Technology ILT. The European Commission, the European Photonics Industry Consortium EPIC, the Arbeitskreis Lasertechnik e.V., the European Laser Institute ELI as well as the industry associations SPECTARIS, VDA, VDMA and VDI all assist the forum as supporting organizations.
Contacts
Silke Boehr, Dipl.-Betrw
Project Manager Marketing
Phone +49 241 8906-288
Axel Bauer, Dipl.-Phys.
Manager Marketing & Communication
Phone +49 241 8906-194
Fraunhofer Institute for Laser Technology ILT
Steinbachstraße 15
52074 Aachen, Germany
akl@lasercongress.org
Media Contact
Petra Nolis
Fraunhofer-Institut
All latest news from the category: Event News
Back to home
Newest articles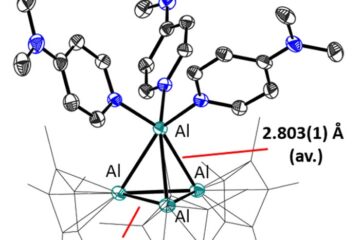 Important milestone on the way to transition metal catalysis with aluminum
Chemists successfully synthesize a cationic, low-valent aluminum complex salt via metathesis. The chemists Philipp Dabringhaus, Julie Willrett and Prof. Dr. Ingo Krossing from the Institute of Inorganic and Analytical Chemistry…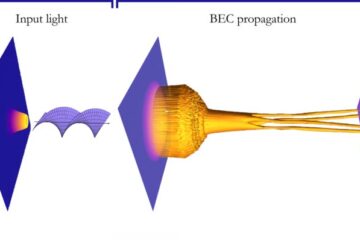 A simple way of sculpting matter into complex shapes
A new method for shaping matter into complex shapes, with the use of 'twisted' light, has been demonstrated in research at the University of Strathclyde. When atoms are cooled to…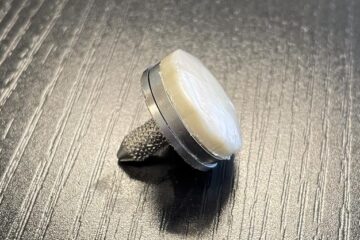 Stiff, achy knees?
Lab-made cartilage gel outperforms the real thing. Human clinical trials may begin as soon as next year. Over-the-counter pain relievers, physical therapy, steroid injections — some people have tried it…