International Coral Reef Symposium in Bremen Postponed by a Year

"This decision was a difficult one to make for our partners and our team but it was necessary," says Professor Christian Wild from the University of Bremen. The scientist and his team are organizing the significant international conference on the ecosystems of coral reefs. It is the largest marine conference that will have ever taken place in Germany and Europe.
"Our first priority is protecting the health and safety of all conference participants and the visitors to our planned exhibitions and events."
Up to 3,000 Participants from over 90 Countries
The next months will require a great deal of work, as it is not easy to postpone a conference with around 2,500 to 3,000 participants from over 90 countries by a year.
Above all, the comprehensive, scientific program needs to be updated because the time that has been won will also bring new scientific findings with it.
However, all of this hard work will be worth it. After all, the coral reefs that are in danger form the most important ocean ecosystems. Scientific findings that contribute to their protection will be just as important in 2021 as they are today.
The International Coral Reef Symposium in 2021 will be hosted by the University of Bremen.
Heinz Krimmer
Heinz Krimmer
ICRS 2020 Conference Office
Marine Ecology
University of Bremen
Email: heinz.krimmer@icrs2020.de
Media Contact
Meike Mossig
idw - Informationsdienst Wissenschaft
Alle Nachrichten aus der Kategorie: Event News
Zurück zur Startseite
Neueste Beiträge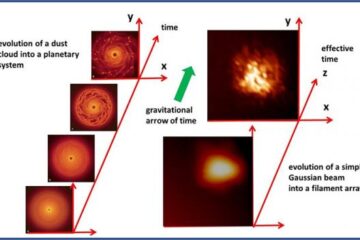 Hyperbolic metamaterials exhibit 2T physics
3D nonlinear ferro-fluid-based hyperbolic metamaterials may contribute to ultra-fast all-optical hyper-computing. Metamaterials–nanoengineered structures designed for precise control and manipulation of electromagnetic waves–have enabled such innovations as invisibility cloaks and super-resolution…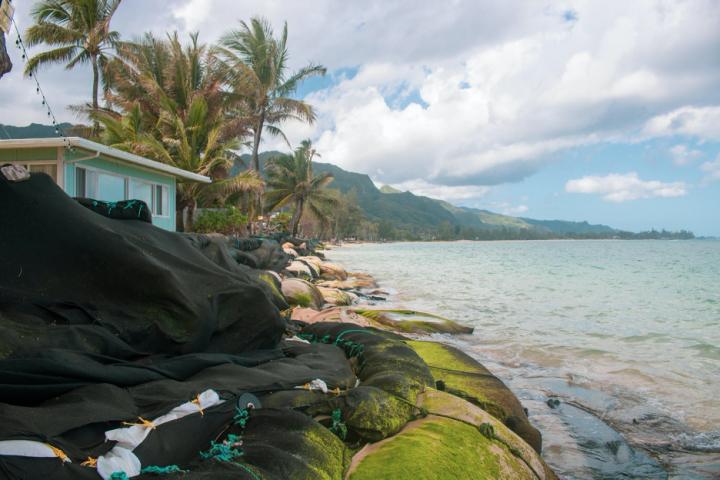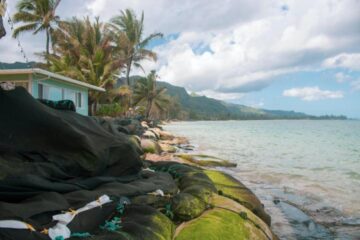 40% of O'ahu, Hawai'i beaches could be lost by mid-century
The reactive and piecemeal approach historically used to manage beaches in Hawai'i has failed to protect them. If policies are not changed, as much as 40% of all beaches on…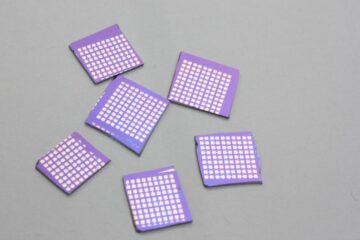 Thin and ultra-fast photodetector sees the full spectrum
Researchers have developed the world's first photodetector that can see all shades of light, in a prototype device that radically shrinks one of the most fundamental elements of modern technology….