International conference QuApps shows status quo of quantum technology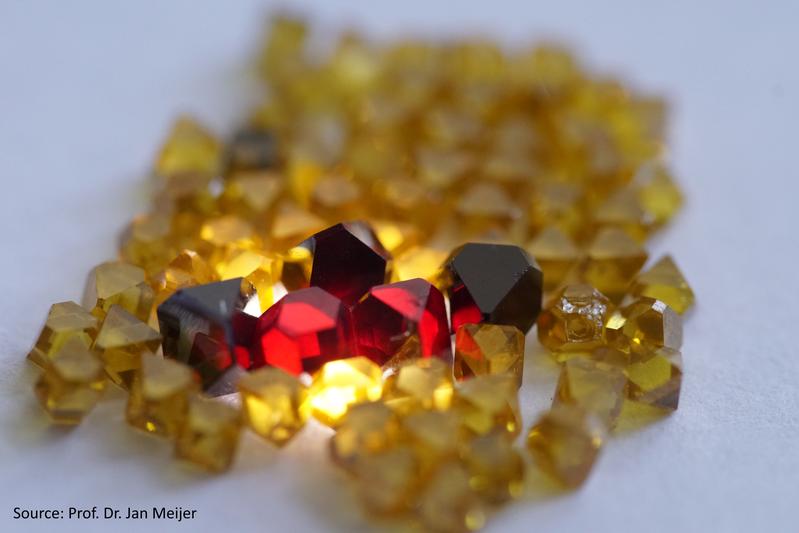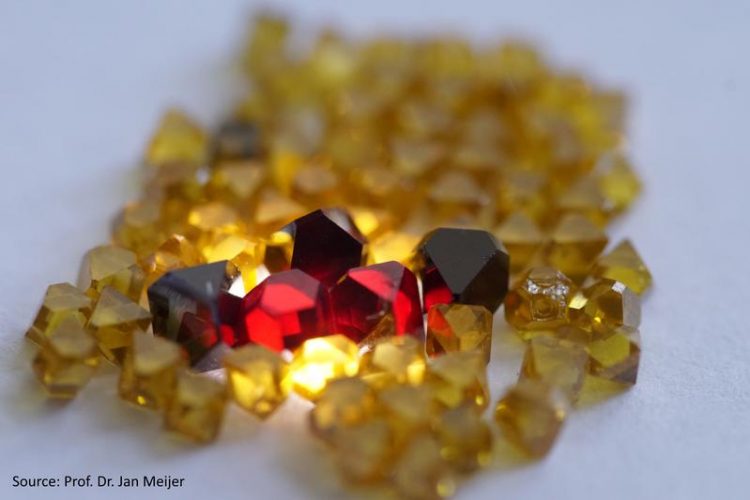 Experts provide information about research progress and existing fields of application.
The participants will gain deep insights into current research progress and expected milestones. The conference focuses on the exchange with renowned experts in quantum technology, e.g. from IBM Research, Volkswagen Data:Lab, Bosch Research, the University of Stuttgart or Forschungszentrum Jülich.
In more than 30 lectures, technologies and applications in the fields of telecommunications, healthcare, security, automotive and others will be discussed. An accompanying exhibition shows possible application examples.
The event is aimed at quantum engineers and researchers, business development strategists and trend scouts in industry, at investors and the interested public.
"Call for Presentations": Applications are still possible until August 31
Interested experts are welcome to apply for a lecture or poster presentation as part of the Call for Presentations and to present their current products, developments or projects at the QuApps conference.
For more information, go to https://quapps-conference.com. There you will also find the program and the options for registration and application.
Ramón Förster
rf@ivam.de
Media Contact
Mona Okroy-Hellweg
idw - Informationsdienst Wissenschaft
Alle Nachrichten aus der Kategorie: Event News
Zurück zur Startseite
Neueste Beiträge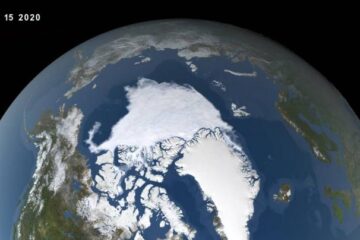 2020 Arctic sea ice minimum at second lowest on record
NASA and the National Snow and Ice Data Center (NSIDC) at the University of Colorado Boulder shows that the 2020 minimum extent, which was likely reached on Sept. 15, measured…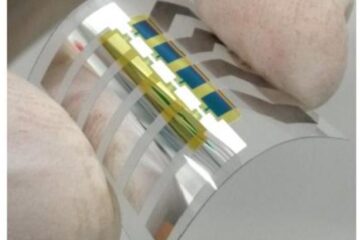 Dresden physicists develop printable organic transistors
Scientists at the Institute of Applied Physics at TU Dresden have come a step closer to the vision of a broad application of flexible, printable electronics. The team around Dr…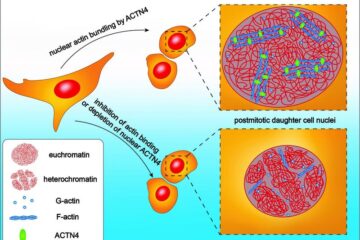 Researchers discover a mechanism that causes cell nuclei to grow
By far the most important process in cell development is how cells divide and then enlarge in order to multiply. A research team headed by Freiburg medical scientist Prof. Dr….