Innovation Day Laser Technology – Laser Additive Manufacturing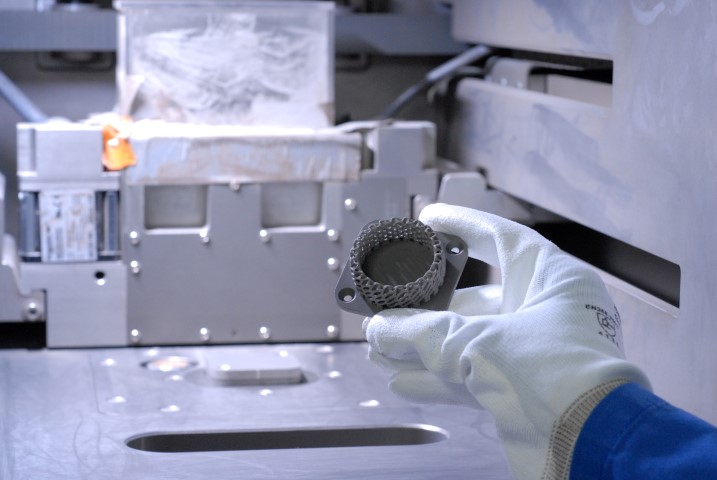 Laser technology can complement or even replace conventional processes. There is a wide range of application fields, especially for laser additive processes. This technology makes it possible to create complex geometries that cannot be manufactured with conventional production techniques, and to produce individualized parts economically even with small batch sizes.
Experts from industry and research explain the current state-of-the-art, report on the latest trends and point out relevant market developments – besides presenting application opportunities for the SMEs.
From nano to macro: laser additive manufacturing of metals and plastics
Laser additive manufacturing, however, is not only versatile in terms of application opportunities: The manufacturing scale ranges from nano to macro. And the bandwidth of materials includes both metals, such as construction steel and magnesium, but also polymers. Several live demonstrations will show how these laser-based processes work in practice.
Open dialogue between industry and research
Being an industry-oriented research institution, the LZH supports companies in implementing and optimizing laser-based processes. Not only at the Innovation Day the LZH experts are available to answer the questions of industrial users.
http://www.lzh.de/innovationstag2016 Program and registration (German language). The registration for this event is free-of-charge.
Media Contact
Dr. Nadine Tinne
Laser Zentrum Hannover e.V.
All latest news from the category: Event News
Back to home
Newest articles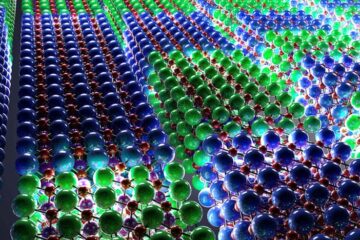 Discovery unravels emergent atomic vibrations in superlattices
Nature Paper Advances Design of Nanomaterials with Tailored Infrared and Thermal Properties. Scientists and engineers collaborating across seven universities and two national laboratories have made a fundamental discovery about the…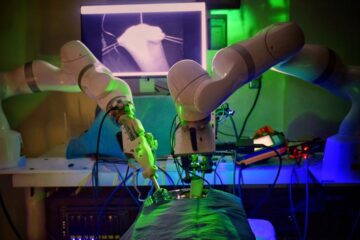 Robot performs 1st laparoscopic surgery without human help
A robot has performed laparoscopic surgery on the soft tissue of a pig without the guiding hand of a human – a significant step in robotics toward fully automated surgery…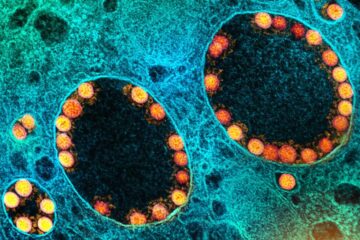 Mix-and-match trial finds additional dose of COVID-19 vaccine safe, immunogenic
NIAID-sponsored study assessed dose in adults fully vaccinated with any EUA or approved COVID-19 vaccine. In adults who had previously received a full regimen of any of three COVID-19 vaccines…