4th European Joint Conference for Nanomedicine brings together the Nanomedicine community
The conference focuses on the clinical application of novel developments in nanosciences and is organised by the CLINAM Foundation, in collaboration with the ETP Nanomedicine. It also includes industrial topics, opinions and recommendations from regulatory authorities as well as discussion panels on ethical questions and the wider societal implications.
Joint work with Nanomedicine institutional stakeholders
The non-profit organisation CLINAM Foundation is the leading partner organising this major conference on Nanomedicine in Europe and works in collaboration with the European Technology Platform on Nanomedicine (ETPN) and the European Medicines Agency (EMA). Further partners are the European Society for Nanomedicine (ESNAM) and the European Science Foundation (ESF).
ETPN's focus on generating European projects and translational issues
The ETP Nanomedicine contributes to CLINAM 2011 by organising 3 of 23 sessions held during the conference. The emphasis is on European Policy and funding, industrial challenges and projects' proposals for joint collaborative research:
– Strategic Vision, Future Joint Research and Translation of Results, Needs for Policy Initiatives for the Benefit of the Patient (24th May 2011 – 11:15)
– Industrial Perspectives of Nanomedicine 2011 – 2020: Round table with six representatives from academia and industry (24th May 2011 – 12:00)
– ETPN Flash Proposals Session: Presentation of ideas for collaborative research projects (25th May 2011 – 10:45)
About the European Technology Platform on Nanomedicine – ETPN
The ETPN was established in 2005 as a joint venture of the European Commission, large industrial companies, SMEs and academic research institutions to investigate and advance joint activities in the area of medical nanotechnology. The ETPN contributed to the set up of numerous European-funded projects. The aim is to reach an efficient translation of R&D results into innovative products and to set the dialog with European legislation and regulations authorities. The ETPN supports its members with the coordination of their joint research efforts and the improvement of communication between the European Commission and the European Member States.
For more information, the full programme and to register for CLINAM 2011 check: http://www.clinam.org
Contact:
Dr. Sebastian Lange, Nicolas Gouze
ETP Nanomedicine Secretariat
Tel.: +49 30 310078-155
Email: secretariat@etp-nanomedicine.eu
All news from this category: Event News
Back to the Homepage
Latest posts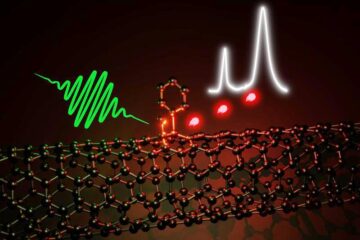 Optically Active Defects Improve Carbon Nanotubes
Heidelberg scientists achieve defect control with a new reaction pathway. The properties of carbon-based nanomaterials can be altered and engineered through the deliberate introduction of certain structural "imperfections" or defects….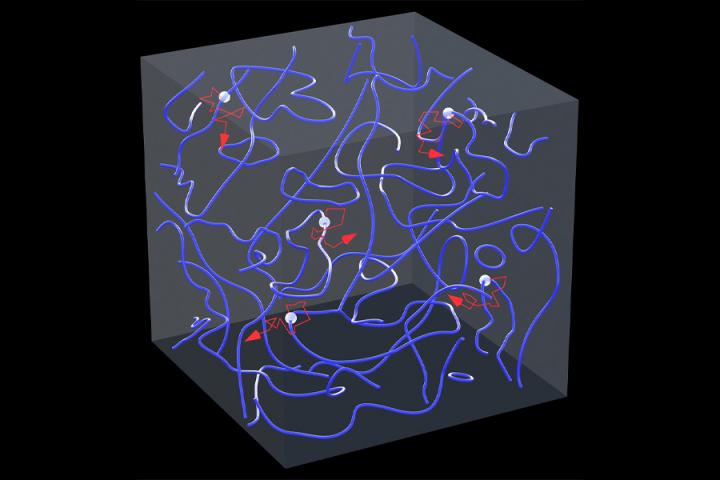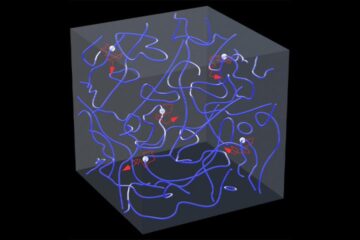 Visualizing the motion of vortices in superfluid turbulence
Nobel laureate in physics Richard Feynman once described turbulence as "the most important unsolved problem of classical physics." Understanding turbulence in classical fluids like water and air is difficult partly…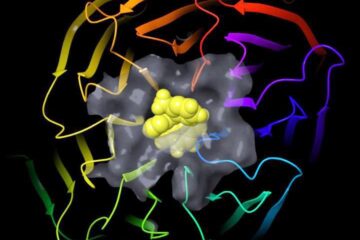 Toward a reliable oral treatment for sickle cell disease
For the millions of people worldwide who have sickle cell disease, there are only a few treatment options, which include risky bone marrow transplants, gene therapy or other treatments that…