ERES 2016: The largest conference in the European real estate industry
The conference will feature constructive exchanges between researchers and practitioners on such wide-ranging topics as international real estate investment and finance, performance and risk management, and the impact of economic risk on real estate markets.
In addition, presentations on property and asset management and on marketing and communication in the real estate industry are on the program.
About IREBS – The International Real Estate Business School:
IREBS – The International Real Estate Business School is part of the University of Regensburg. With 10 chairs and professorships in law, economics, and business administration, as well as 15 guest and visiting professors, IREBS is dedicated to promoting executive-level education for experienced professionals in the Berlin, Frankfurt, Eltville, Hamburg, and Munich areas.
It is a vital strategic resource not only for real estate companies, construction companies, and financial institutions, but also for industrial and commercial companies, service providers, and the public sector. With the wide range of services it provides, IREBS – The International Real Estate Business School is one of the leading international academic institutes in real estate economics. www.irebs.de  
Further information about the 2016 ERES conference can be found at: www.2016.eres.org
Contact for media representatives:
Prof. Dr. Steffen Sebastian
IRE|BS International Real Estate Business School
University of Regensburg
Phone: +49 (173) 890 7203
steffen.sebastian@irebs.de
Media Contact
Alexander Schlaak
idw - Informationsdienst Wissenschaft
All latest news from the category: Event News
Back to home
Newest articles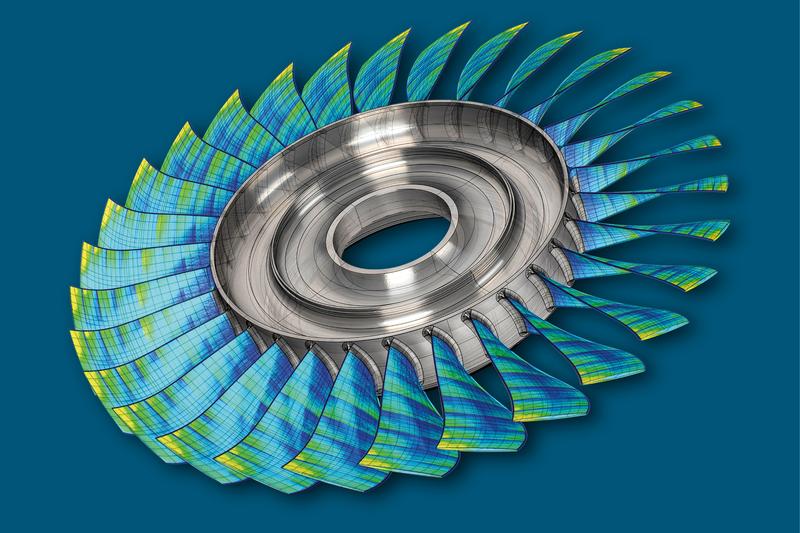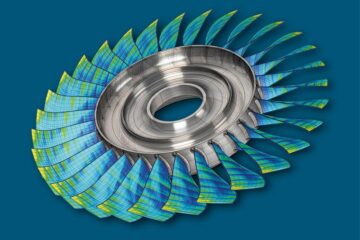 Digital ICTM Conference 2022
Achieving climate targets in turbomachinery engineering through digitization. Manufacturers and suppliers of engines and stationary turbomachinery have long recognized that the overriding goals of conserving resources and reducing emissions can…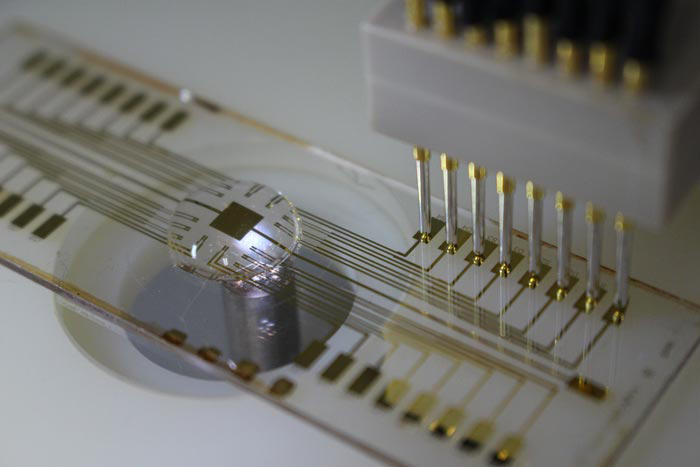 Creating a reference map to explore the electronic device mimicking brain activity
Maps are essential for exploring trackless wilderness or vast expanses of ocean. The same is true for scientific studies that try to open up new fields and develop brand-new devices….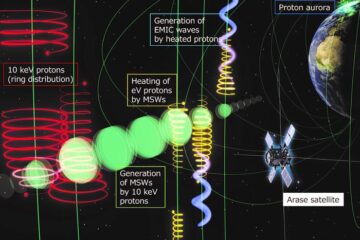 Arase satellite uncovers coupling between plasma waves and charged particles in Geospace
Scientists unravel a bit more of the mystery underlying how wave-particle interactions generate other plasma waves in Geospace. In a new study published in Physical Review Letters, researchers from Japan…