Conference Announcement: High Manganese Steels
This conference is the second international conference covering all aspects of high manganese steels after the successful first conference in Seol, Korea 2011.
The focus of the presentations and poster session will be both on austenitic high manganese steels and on medium manganese steels with martensitic/austenitic microstructures (Mn 3-30 wt.%).
Participants from academia and industry are welcome. The conference will take place in the SuperC of the RWTH Aachen University.
Abstracts should be submitted till February 1, 2014.
More information and the registration: www.hmns2014.de
Media Contact
Yasmin Ahmed Salem
Max-Planck-Institut
Alle Nachrichten aus der Kategorie: Event News
Zurück zur Startseite
Neueste Beiträge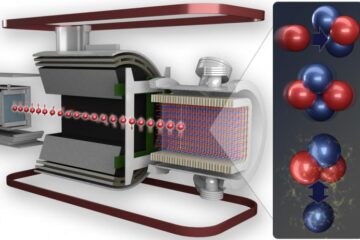 Scientists achieve higher precision weak force measurement between protons, neutrons
Through a one-of-a-kind experiment at the Department of Energy's Oak Ridge National Laboratory, nuclear physicists have precisely measured the weak interaction between protons and neutrons. The result quantifies the weak…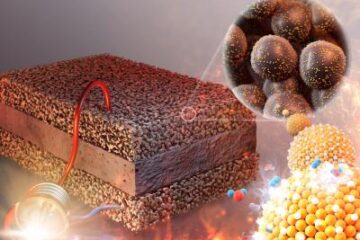 High-performance single-atom catalysts for high-temperature fuel cells
Individual Pt atoms participate in catalytic reaction to faciitate the electrode process by up to 10 times. Single-atom Pt catalysts are stable at 700 degrees Celsius and expected to stimulate…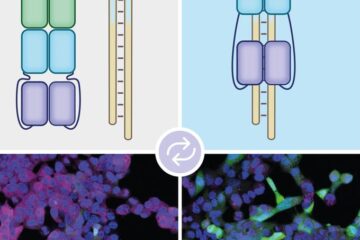 New method allows precise gene control by light
A novel optical switch makes it possible to precisely control the lifespan of genetic "copies". These are used by the cell as building instructions for the production of proteins. The…