No blind date anymore – Meet smart: COWIN Marketplace at Smart Systems Integration 2012
On the basis of pre-selected one-to-one meetings, COWIN provides partners with individual support to enter in discussion with identified key contacts and to consider new technological and business collaborations.
Succeeding in bringing innovation to market depends on many parameters, especially a technology with a key differentiation, an attractive market, the right team, and good opportunities. The best way to support success is thus to meet with the right people at the right moment and the right place. COWIN Marketplace is an effective instrument to foster technology transfer, to find new customers for innovative Smart Systems technologies and best partners for strategic partnerships and collaborative projects.
The success of COWIN Marketplace relies on the screening process operated by its experts prior to the event to match both parties demands and needs in term of technologies, markets and partnerships in order to generate business opportunities for each participant.
During the Euripides Forum in June 2011 in Helsinki, in the framework of the first COWIN Marketplace, over 50 individual meetings have been organised and lead to the identification of more than 20 concrete potential collaborations. COWIN brings together representatives from the academia and the industry to generate new business opportunities based on the "gold-nuggets" technologies developed in the course of European research projects.
Furthermore, COWIN is cooperating this year with MEMS Industry Group (MIG), which is also organising for the 1st time in Europe its Executive Congress Europe on 20th March in Zurich. MIG is the international trade association advancing MEMS across global markets and offers thus access to relevant industrial partners beyond Europe who will be available for one-to-one meetings as well. Participating to COWIN Marketplace is therefore a great opportunity to open up the scope of partnerships and to consider new technological and business opportunities with members of MEMS Industry Group.
Register to COWIN Marketplace and participate to one-to-one meetings during the SSI conference on www.cowin4u.eu/marketplace
About the Smart Systems Integration Conference – SSI
The SSI conference is one of the major events in Europe in the Smart Systems area and offers an attractive panel of potential partners from the academia and the industry to boost smart systems innovative projects to market.
About COWIN
COWIN is a support action launched under the 7th Framework Program of the European Commission for 3 years to strengthen the European competitiveness in Miniaturised Smart Systems. This initiative is dedicated to the commercial exploitation of advanced technologies developed in the framework of European collaborative research projects. COWIN's mission is to facilitate take-up of the advanced technologies worthy of investments, in order to capture innovation, win new markets and make a profit.
Contact:
Mrs. Géraldine Andrieux Gustin
COWIN Coordinator
c/o Yole Développement
Email: andrieux@yole.fr
Tel.: +33 6 75 800 829
Mr. Nicolas Gouze
COWIN Communication
c/o VDI/VDE Innovation + Technik GmbH
Email: nicolas.gouze@vdivde-it.de
Tel.: +49 30 310078-209
All latest news from the category: Event News
Back to home
Newest articles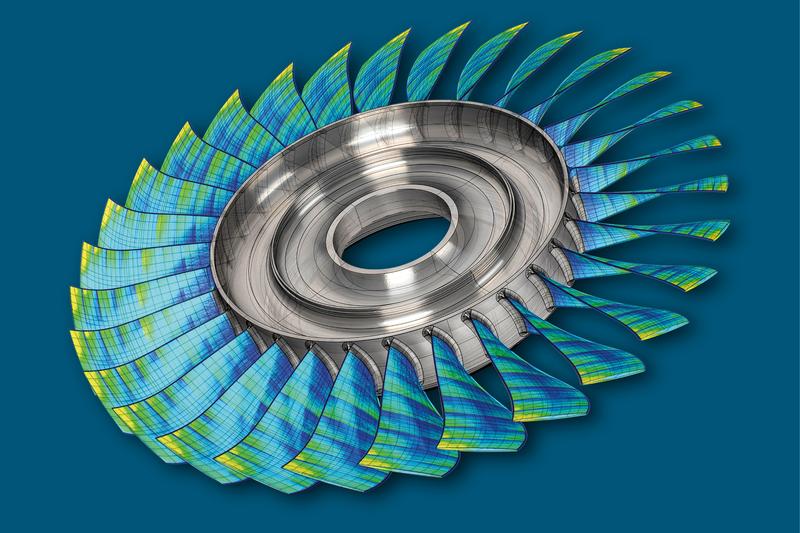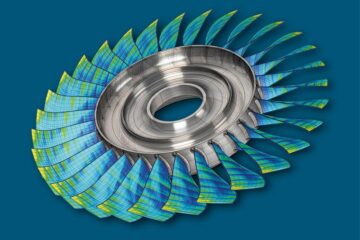 Digital ICTM Conference 2022
Achieving climate targets in turbomachinery engineering through digitization. Manufacturers and suppliers of engines and stationary turbomachinery have long recognized that the overriding goals of conserving resources and reducing emissions can…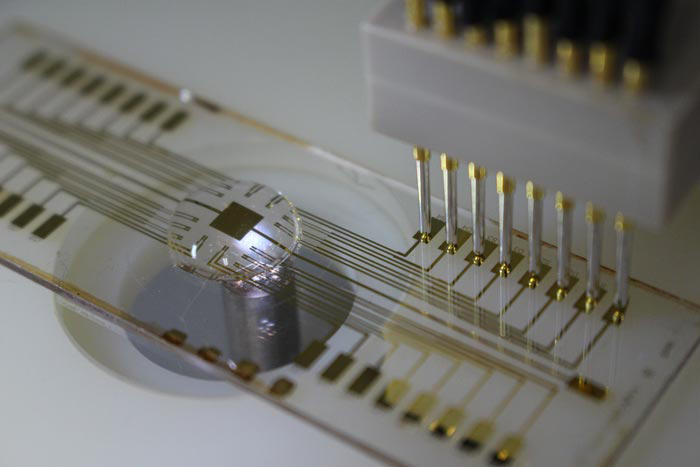 Creating a reference map to explore the electronic device mimicking brain activity
Maps are essential for exploring trackless wilderness or vast expanses of ocean. The same is true for scientific studies that try to open up new fields and develop brand-new devices….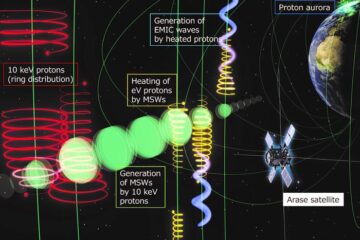 Arase satellite uncovers coupling between plasma waves and charged particles in Geospace
Scientists unravel a bit more of the mystery underlying how wave-particle interactions generate other plasma waves in Geospace. In a new study published in Physical Review Letters, researchers from Japan…