Aachen Machine Tool Colloquium AWK'21 will take place on June 10 and 11, 2021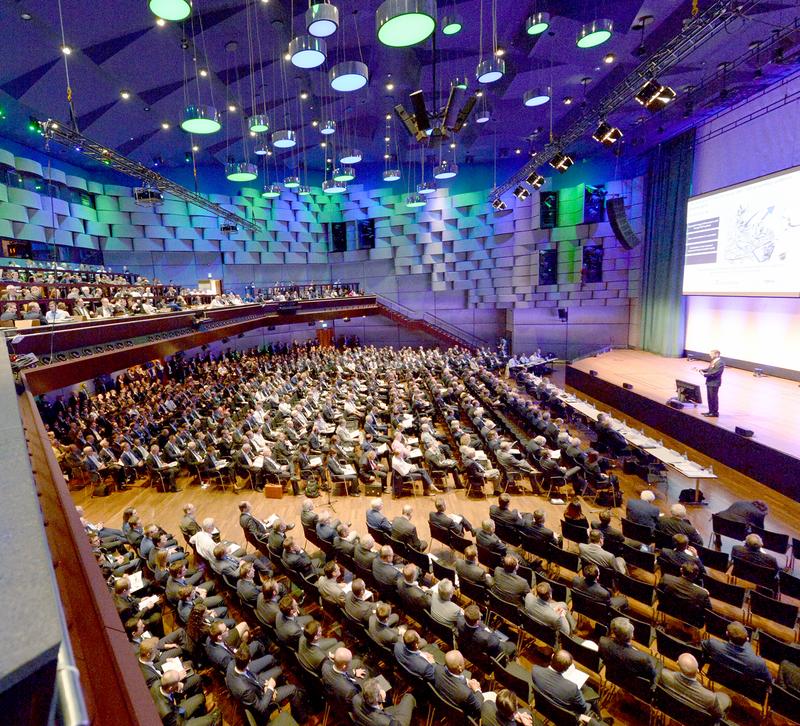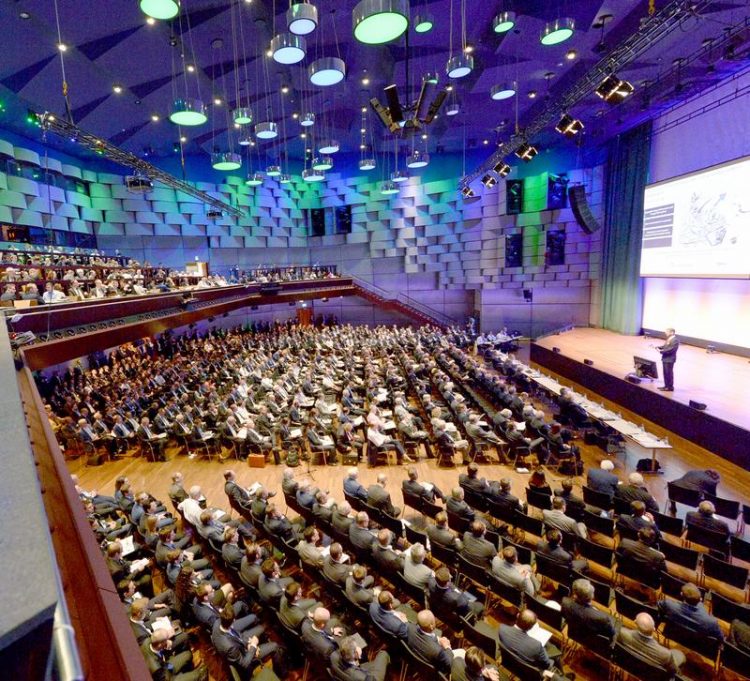 With the upcoming year and the effects caused by the corona virus, which are already affecting many manufacturing companies and will have a long-term impact on the global economy, new questions arise about the future of production technology.
The AWK's thematic focus remains "Internet of Production Turning Data into Value", but next year's main objective will be to strengthen the resilience of companies, to enable them to deal with drastic economic crises and production downtimes in order to return to profitability within a short period of time. Therefore, the planned lecture program for AWK'21 will be updated and adapted.
The questions discussed in advance by numerous experts, how data in production contribute to value creation and which tools of the Internet of Production make this possible, have already been implemented in concrete content for the planned AWK'20.
The resulting material will be made available to our customers and interested participants in digital form this year in the form of webinars and a digital conference booklet.
Tickets already purchased for participation in the 30th AWK will of course remain valid.
Should further questions arise, the main organizer, Mr. Markus Meurer, will be looking forward to answer them.
Markus Meurer M.Sc.
Laboratory for Machine Tools and Production Engineering (WZL) of RWTH Aachen University
Campus-Boulevard 30
52074 Aachen, Germany
Phone +49 241 80 28040
m.meurer@awk-aachen.de
https://www.ipt.fraunhofer.de/en/Press/Pressreleases/20200406-aachen-machine-too…
Media Contact
Susanne Krause
Fraunhofer-Institut für Produktionstechnologie IPT
All news from this category: Event News
Back to the Homepage
Latest posts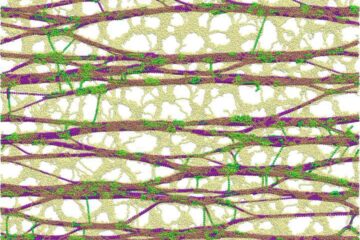 What makes plant cell walls both strong and extensible?
New model reveals that a network of cellulose is key to this unique combination. A plant cell wall's unique ability to expand without weakening or breaking–a quality required for plant…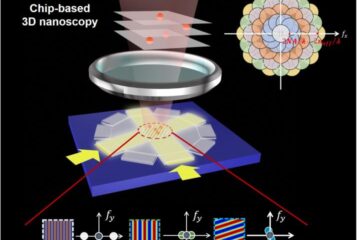 Can the diffraction limit overcome in the linear imaging system?
A chip-compatible 3D nanoscopy answers. Compared with the superresolution microscopy that bases on squeezing the point spread function in the spatial domain, the superresolution microscopy that broadens the detection range…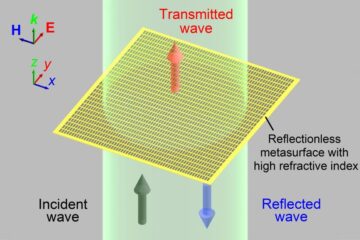 Using micro-sized cut metal wires …
Japanese team forges path to new uses for terahertz waves … Japanese researchers successfully tested reflectionless, highly refractive index metasurface that may eventually be used in practical applications to send,…