5th Conference on Laser Polishing LaP 2022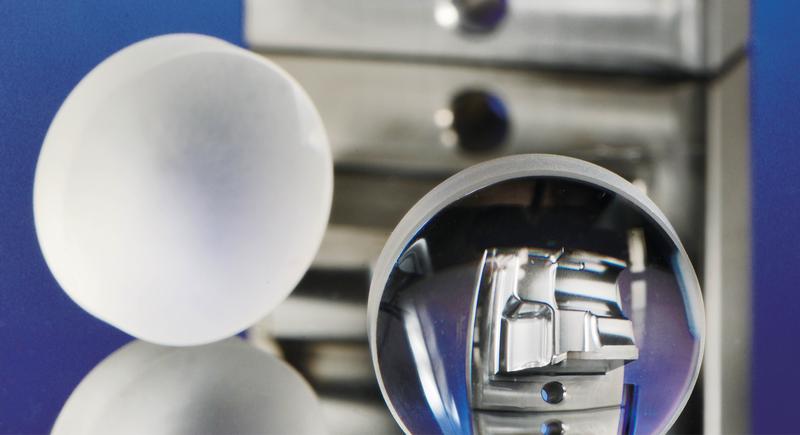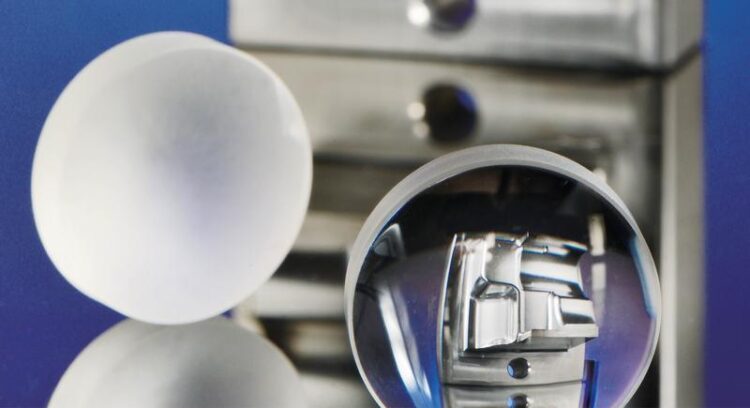 Laser as an Alternative to Mechanical Polishing.
Technical details on laser-based polishing and deburring attracted more than 70 participants from all over the world to a virtual trip to Aachen in 2020. Due to the uncertain travel situation of participants from abroad, the "5th Conference on Laser Polishing" will again take place virtually for participants. 10 speakers from Germany and abroad will give an overview of the worldwide state of knowledge in the field of laser polishing on the afternoon of October 12 and 13, 2022. The event has advanced to become a recognized scientific platform for experts from all over the world. Registrations are possible until September 26.
Functional properties of many components stand or fall with polishing, and it therefore plays a major role in many process chains. Initial industrial applications show that lasers offer an alternative to conventional polishing processes. Experts from around the world are working to expand the range of applications for laser polishing.
LaP: Meeting place for the international laser polishing community
One of the pioneers in the field of laser polishing is Dr. Edgar Willenborg, who has been working intensively on laser-based deburring and polishing at Fraunhofer ILT as head of a research team for more than a decade. Since 2014, experts under his leadership have presented the latest findings and research results in the field of laser polishing at the international "Conference on Laser Polishing – LaP" every two years. This time, speakers from China, Japan, Canada, the USA and Europe will report on the latest status of laser-based alternatives for polishing glass, metal, plastics and additively manufactured components, among others.
Laser polishing recipes for glass, plastic and metal
Presentations will focus on laser polishing, as well as related topics such as metrology, process control and deburring. October 12 is of particular interest to companies and scientists who, for example, manufacture optical surfaces and polish glass and plastics. October 13 focuses on polishing functional surfaces of metals and deburring sheet metal parts. The LaP organizers are also taking into account the growing number of additively manufactured components made of metal: Four lectures on October 13 will take a detailed look at how additively manufactured surfaces made of sophisticated metallic materials from the aerospace industry such as γ-TiAl or Inconel can be laser polished.
Wissenschaftliche Ansprechpartner:
Dr. Edgar Willenborg
Head of the Polishing Group
Telephone +49 241 8906-213
edgar.willenborg@ilt.fraunhofer.de
Fraunhofer Institute for Laser Technology ILT
Steinbachstraße 15
52074 Aachen, Germany
www.ilt.fraunhofer.de
Weitere Informationen:
Media Contact
Petra Nolis M.A. Marketing & Kommunikation
Fraunhofer-Institut für Lasertechnik ILT
All latest news from the category: Event News
Back to home
Newest articles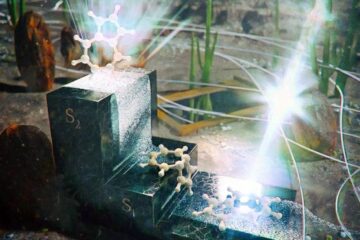 A mysterious blue molecule will help make better use of light energy
Researchers at IOCB Prague are the first to describe the causes of the behavior of one of the fundamental aromatic molecules, which fascinates the scientific world not only with its…
Let it flow: recreating water flow for virtual reality
The physical laws of everyday water flow were established two centuries ago. However, scientists today struggle to simulate disrupted water flow virtually, e.g., when a hand or object alters its…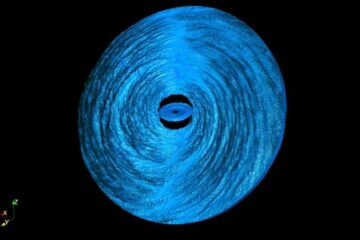 Black holes eat faster than previously expected
New finding might explain why quasars flare and fade so quickly. A new Northwestern University-led study is changing the way astrophysicists understand the eating habits of supermassive black holes. While…