11<sup>th</sup> International Symposium: "Advanced Battery Power – Kraftwerk Batterie" Aachen, 3-4 April 2019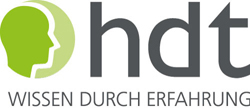 Future electric vehicles will have ranges of 450 km and more. Nowadays, batteries are an integral technological component in home solar energy installations and in the electricity grid generally, and their importance is growing dramatically.  
Even both, limited energy density and high costs, sectors such as mobility, communications, renewable energy, count on the development of rising storage performances with regard to price, mass and energy.
Reason enough for researchers, application engineers, developers to join the 11th International meeting,"Advanced Battery Power – Kraftwerk Batterie"held in Aachen, Germany, from April 3rd-4th, 2019, gathering academia, industry and the public sector. Over 600 visitors are expected. The latest version of the program is now on-line (www.battery-power.eu).
With Dr. Matthias Ullrich, Volkswagen Aktiengesellschaft,Prof. Rachid Yazami, Nanyang Technological University,Dr. Hartung Wilstermann, Webasto E-Solutions & Services Boards, Prof. Dr. Petr Novàk, Paul Scherrer Institut, Prof. Dr. Kristina Edström, Uppsala University and Ted Miller (requested), Ford Motor Company

the conference has already attracted international and renowned scientists and practitioners.
The "Battery Day NRW" preceding the main symposium on April 2nd will enable participants to keep abreast with various topics around the basic science and technology by means of a thoroughly adapted series of introductory seminars.
The "Battery Day NRW" is supported by the Department of Economy, Innovation, Digitalization and Energy of the State of North Rhine-Westphalia and held under the patronage of Prof. Dr. Andreas Pinkwart.
From April 2rd – 4rd, 2019, Aachen will again be the platform to update on, discuss, and experience hands-on the latest developments in battery technology, research, development and examples of applications.
The conference language will be English and German (Battery Day NRW).Further details can be found under www.battery-power.eu. The exhibition is already fully booked.
For inquiries please contact Bernd Hömberg, b.hoemberg@hdt.de, +49 201 1803 249
Media Contact
Bernd Hömberg
Haus der Technik e.V.
Alle Nachrichten aus der Kategorie: Event News
Zurück zur Startseite
Neueste Beiträge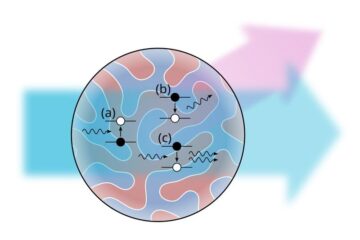 Who stole the light?
Self-induced ultrafast demagnetization limits the amount of light diffracted from magnetic samples at soft x-ray energies. Free electron X-ray lasers deliver intense ultrashort pulses of x-rays, which can be used…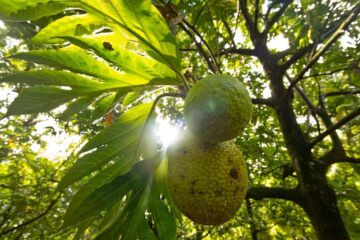 Could breadfruit be the next superfood?
UBC researchers say yes Breadfruit is sustainable, environmentally friendly and a high-production crop. A fruit used for centuries in countries around the world is getting the nutritional thumbs-up from a…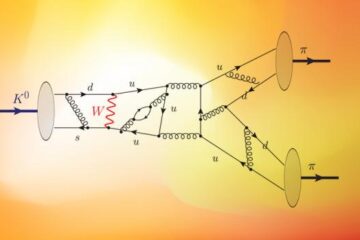 New calculation refines comparison of matter with antimatter
Theorists publish improved prediction for the tiny difference in kaon decays observed by experiments. -An international collaboration of theoretical physicists–including scientists from the U.S. Department of Energy's (DOE) Brookhaven National…