One-fifth of Swedish Greenhouse Gas Emissions Not Acknowledged
Although drained areas for the purposes of forestry and agriculture cover only a few per cent of Sweden's total surface area, they release enormous amounts of greenhouse gases such as carbon dioxide and nitrous oxide.
'Greenhouse gas emissions from former peat lands make up about one-fifth of Sweden's total reported emissions of greenhouse gases. This is roughly the same amount as the country's entire industrial sector emits through energy consumption,' says Åsa Kasimir Klemedtsson, researcher at the Department of Earth Sciences, University of Gothenburg.
Sweden's reporting of greenhouse gas emissions to the United Nations Framework Convention on Climate Change (UNFCCC) and the Kyoto Protocol is seemingly very precise, but by combining the contributions from drained peat lands with the CO2 uptake by forests into a net figure, these emissions are in effect hidden.
'As the amount of carbon stored in forests is increasing, the emissions from drained peat lands become invisible. And this may explain why measures to reduce these emissions haven't been discussed to the extent they deserve,' says Kasimir Klemedtsson.
The second commitment period of the Kyoto Protocol started this year, with new rules for how greenhouse gas emissions from drained peat lands can be reported. This has brought attention to the issue. This autumn, the UN's climate panel, IPCC, will publish the fifth evaluation report, and also new guidelines for how greenhouse gas emissions due to draining of wetlands should be calculated.
A workshop is currently being planned to shed light on the problem.
'The purpose of the workshop is to bring attention to and discuss emissions of greenhouse gases from drained wetlands. We want to describe the amounts emitted, how they are reported and which actions could help reduce them. We also want to illuminate what authorities and business actors are doing to limit the emissions, and what else needs to be done,' says Kasimir Klemedtsson.
The workshop is hosted by the Gothenburg Atmospheric Science Centre (GAC), which is a centre for atmospheric research in the Gothenburg region, and BECC (Biodiversity and Ecosystem Services in a Changing Climate), which is a collaboration between Lund University and the University of Gothenburg.
Time and venue: Tuesday 29 October 11 am – 4 pm at Chalmerska huset in central Gothenburg)
View the programme here: http://www.science.gu.se/digitalAssets/1460/1460650_workshop_29_okt.pdf
Register here: http://www.webropolsurveys.com/Answer/SurveyParticipation.aspx?SDID=Swe693274&am…
Contact:
Åsa Kasimir Klemedtsson, Researcher, Department of Earth Sciences
Tel.: +46 (0)31 786 1960; e-mail: asa.kasimir@gvc.gu.se
All latest news from the category: Ecology, The Environment and Conservation
This complex theme deals primarily with interactions between organisms and the environmental factors that impact them, but to a greater extent between individual inanimate environmental factors.
innovations-report offers informative reports and articles on topics such as climate protection, landscape conservation, ecological systems, wildlife and nature parks and ecosystem efficiency and balance.
Back to home
Newest articles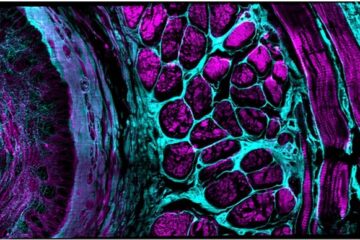 Enhancing the workhorse
Artificial intelligence, hardware innovations boost confocal microscope's performance. Since artificial intelligence pioneer Marvin Minsky patented the principle of confocal microscopy in 1957, it has become the workhorse standard in life…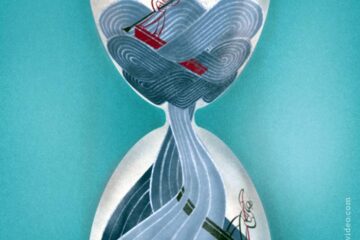 In the quantum realm, not even time flows as you might expect
New study shows the boundary between time moving forward and backward may blur in quantum mechanics. A team of physicists at the Universities of Bristol, Vienna, the Balearic Islands and…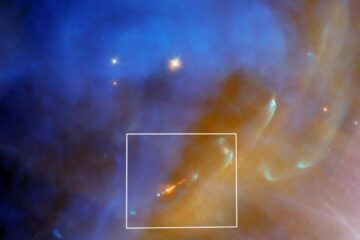 Hubble Spots a Swift Stellar Jet in Running Man Nebula
A jet from a newly formed star flares into the shining depths of reflection nebula NGC 1977 in this Hubble image. The jet (the orange object at the bottom center…