En route to unexplored territory
Eleven women and men with four transport vehicles and 60 tons of cargo are preparing to set out on a 3000 kilometre-long expedition to previously unexplored parts of the Antarctic. Here they will drill ice cores, which will provide information on how the climate was 1000 years ago, gather meteorological data, map lakes under the ice sheets, measure the exact thickness of the ice and movement of the masses of ice, collect reference information for satellite data and use unmanned aircrafts with radars to study the ice's properties. They will stay a total of three months in the ice field.
"This is one of the least explored areas in the world, where we lack registrations of crucial parameters such as temperature, ice movements and precipitation. We hope to provide some answers to one of the great climate issues: What is happening to the ice in Antarctica?" says director Jan-Gunnar Winther at the Norwegian Polar Institute. Winther heads the Norwegian part of the expedition. At the moment he is at the Troll Station with the rest of the crew, making the last preparations before departure.
The team has spent two and a half years preparing for the expedition. They have had health and dental check-ups, they have met as a group several times to make plans, carry out tests and prepare themselves. A lot of things have to be in order when you are going into unexplored areas like this.
By January 28 they have to be at the South Pole to deliver samples taken to an American ship. In order to make it on time, they need to keep a tight schedule. Work days will be 12 hours, seven days a week. Scientists and technicians will be living in special containers on the transport vehicles, which also contain small laboratories. The team will keep in contact with the outside world by means of satellite communication; an important part of the expedition is to communicate what they are doing. Their Internet pages will be updated on a daily basis.
Good chemistry
Extreme cold, strong winds and ice crevices are just a few of the challenges the traverse team will come across during the expedition. Living this close together for three months may also present certain challenges.
"It's extremely important that we work well as a team. After all we are on top of each other for a long time and under very special conditions. If we are not in tune, psychologically and socially, our work may suffer," Winther says.
Therefore, selecting the scientists and technicians was a meticulous process, he explains.
"First and foremost we had to have a crew which was widely experienced with polar issues, in addition to their technical skills. We needed people with knowledge and skills to operate the massive, highly advanced instruments we carry. We have also tried to balance the number of men and women and the number of American and Norwegian scientists, and we've considered personal qualities and abilities.
No freak accidents
We have also worked hard to assess all the security routines. However, ice crevices are not the prime concern of Jan-Gunnar Winther, but typical freak accidents involving crushed limbs, getting run over by vehicles or injuries from loading and unloading.
"We are completely isolated. Help is days away, should an accident happen. Under these conditions small injuries may quickly turn serious. The crew is prepared to keep a strong discipline to avoid accidents at work," Winther says.
What happens beneath the ice?
An important part of the trip will be to form an impression of the ice's thickness, its features, change and movement.
"The sea level is expected to rise by approximately half a metre this century. In today's situation the main single reason for this is that water expands when it is heated. Furthermore, ice melting from glaciers is a contributing factor. So far glaciers outside Greenland and Antarctica have contributed to this. These glaciers represent a mere 0.3 percent of all the earth's ice, while 7.9 percent of it is in Greenland and a formidable 91.8 percent in Antarctica," Winther says. He is concerned that mechanisms such as changes in the ice movement patterns or dynamics are not included in today's climate models.
Alle Nachrichten aus der Kategorie: Ecology, The Environment and Conservation
This complex theme deals primarily with interactions between organisms and the environmental factors that impact them, but to a greater extent between individual inanimate environmental factors.
innovations-report offers informative reports and articles on topics such as climate protection, landscape conservation, ecological systems, wildlife and nature parks and ecosystem efficiency and balance.
Zurück zur Startseite
Neueste Beiträge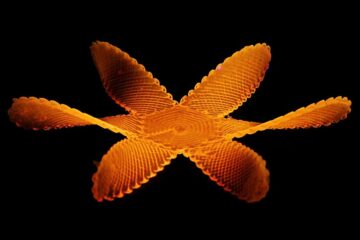 Materials scientists learn how to make liquid crystal shape-shift
A new 3D-printing method will make it easier to manufacture and control the shape of soft robots, artificial muscles and wearable devices. Researchers at UC San Diego show that by…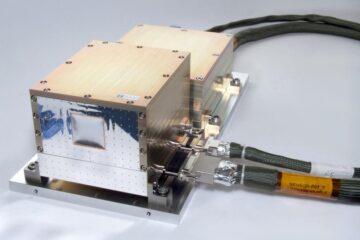 First measurements of radiation levels on the moon
In the coming years and decades, various nations want to explore the moon, and plan to send astronauts there again for this purpose. But on our inhospitable satellite, space radiation…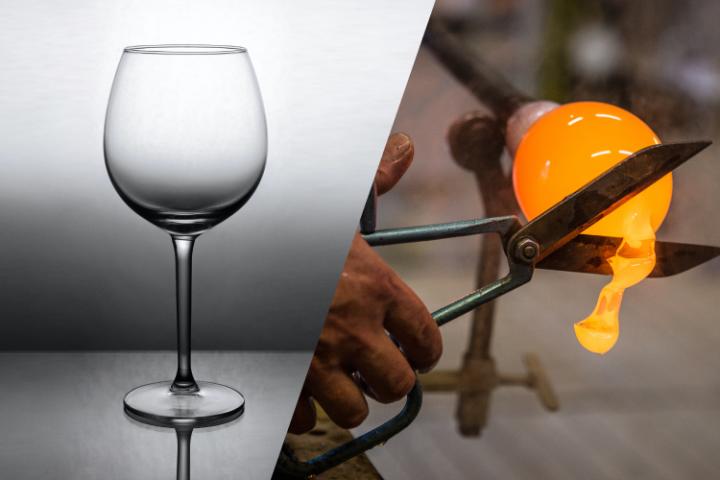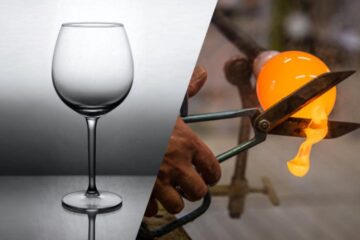 A clearer view of what makes glass rigid
Researchers led by The University of Tokyo employed a new computer model to simulate the networks of force-carrying particles that give amorphous solids their strength even though they lack long…