Protecting fish nurseries
A University of Plymouth lecturer and his PhD student are putting Plymouth on the world map for research in a specialist field of marine biology: the importance of seagrass meadows.
Seagrass can grow prolifically in outer estuarine areas and is the only flowering plant fully adapted for life in the marine environment. As well as being home to a wide variety of animal life including fish such as sea horses, its dense beds offer some protection against wave buffeting and the ensuing coastal erosion.
The South West coastline boasts some of the UK's largest and most important seagrass meadows, so it is fitting that Dr Martin Attrill, Senior Lecturer in Marine and Estuarine Ecology, and his PhD student Emma Jackson are carrying out world-leading research in this field.
Emma, who is in the final stages of her research project, is giving a presentation on the subject at an international conference in Florida from 21-24 March.
Dr Martin Attrill commented: "Plymouth is already known for the excellence of its research in marine science, and I am delighted that Emma will present her research on the world stage. Florida, like Plymouth, is also home to vast areas of seagrass, so our research in this field will be of real interest there."
Although much work has been done elsewhere on the ecological importance of seagrass beds, particularly in the tropics, little had been done in NW Europe until Dr Attrill started the research project with Dr Ashley Rowden (now in New Zealand) and a group of marine biology undergraduate students in 1997. One group of students discovered a large seagrass bed outside Looe that no-one had previously been aware of. Research into seagrass ecology has since become one of Dr Attrill's areas of special interest, and Plymouth is now the UK centre of expertise on the subject.
Seagrass beds are of commercial as well as ecological interest, since they act as a nursery, feeding area and shelter for many commercially-fished species such as bream and pollack. As Emma explains, her PhD project is part-funded by Jersey's Department of Fisheries: "The fishing industry is important to Jersey's economy, and they are keen to do everything they can to protect it. I have been working with them to establish the importance of seagrass beds as nursery areas. The links with the fisheries department has been really helpful. They have their own legislative system, and are able to act quickly to protect the beds, for example by preventing the use of mobile fishing gear."
Professor Les Ebdon, Deputy Vice-Chancellor at the University of Plymouth, added: "It is research projects like this which bring Plymouth's maritime connections into the 21st Century, and which are proof of our ability to create a National Centre for Marine Science and Technology in Plymouth. As partners in the MARINEX bid, we hope to build on this tradition of excellence and develop more world-leading marine research in future."
Media Contact
Tammy Baines
alphagalileo
All latest news from the category: Ecology, The Environment and Conservation
This complex theme deals primarily with interactions between organisms and the environmental factors that impact them, but to a greater extent between individual inanimate environmental factors.
innovations-report offers informative reports and articles on topics such as climate protection, landscape conservation, ecological systems, wildlife and nature parks and ecosystem efficiency and balance.
Back to home
Newest articles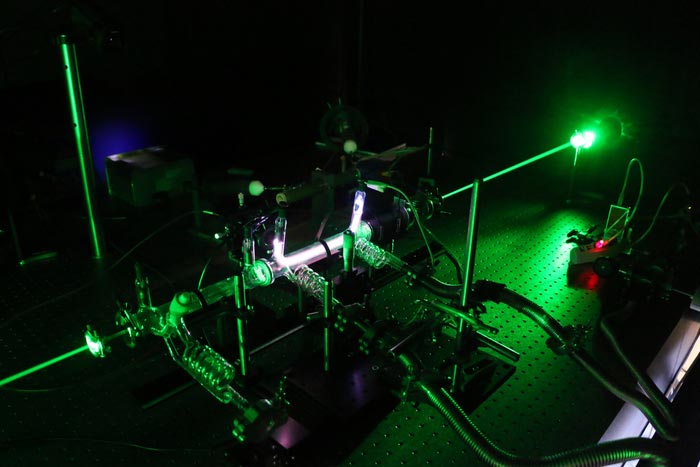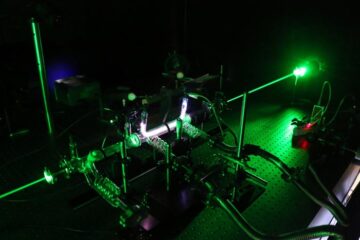 Harvesting resources on Mars with plasmas
A plasma-based method may one day convert carbon dioxide into oxygen and produce fuels, fertilizers on the red planet. An international team of researchers came up with a plasma-based way…
New technology sharpens images of black holes
Ready for its close-up: When scientists unveiled humanity's historic first image of a black hole in 2019 — depicting a dark core encircled by a fiery aura of material falling…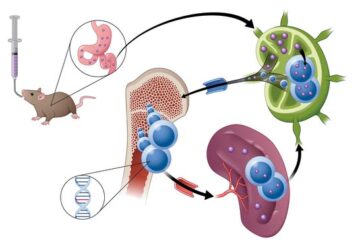 New drug candidate uses novel absorption method to target cancer cells in mice
By using the lymphatic system as a storage reservoir, researchers found they could optimize drug concentrations to simultaneously target two molecular signaling pathways responsible for cancer growth. A team of…