Finding Nemo …How do fish find and recognise 'friends'?
While millions of people across the world enjoyed the tale of a father fish in search of his lost son in the film Finding Nemo, a research project at the University of Leicester has delved into the reality of how fish find and recognise one another.

In a case of life imitating art, the scientists at Leicester have discovered that there are techniques that 'friendly fish' use to find one another.
The study by Dr Paul Hart and Dr Ashley Ward, of the Department of Biology at the University of Leicester, suggests:
fish are attentive to who they interact with
they use senses other than vision to find 'friends'
fish stick around with those who are most like them
fish like others from the same 'neighbourhood'
The University of Leicester study, funded by the Natural Environment Research Council, has important implications for understanding the dynamics of fish reproduction as well as environmental and habitat protection.
Dr Hart said: "People often think of individual animals as little machines, which can be moved around and dealt with as objects with no regard for how individuals relate to each other. "Our research, along with other studies elsewhere, are showing that even fish are not ignorant of who they are interacting with. "Our work suggests that although fish can recognize familiar individuals they do not do it through individual visual recognition."
The scientists worked with threespine sticklebacks for the purposes of their research. These fish are widely distributed in rivers and streams in Britain. Over the past 50 years the species has been used extensively to study behaviour and over the past 5 years it has been studied by scientists interested in the influence of genes on the development of shape and body structure in vertebrates.
"In the Department of Biology we placed groups of fish in particular environmental conditions. For example, one group were kept for a short while in salty water whilst another group were all fed the water flea for a short period and yet a third group were all fed midge larvae.
"Subsequent choice experiments showed that fish preferred to join groups of fish that had been kept in the same conditions as themselves. Fish that had been in salty water preferred others also from salty water. These experiments showed that fish preferred familiar individuals but they did not show how they made the discrimination."
It is believed the fish could be using mainly smell to find familiar fish – so that they can stick around with those who come from the same background. "Knowing who you are feeding with makes a difference to how well you do at gathering food. If you're with strangers then there's less incentive to cooperate with them and each individual will be looking out only for itself.
"In cooperative groups, individuals in the group will produce more offspring, either directly or indirectly via the enhanced reproductive output of sisters and brothers, than will individuals operating on their own."
Alle Nachrichten aus der Kategorie: Ecology, The Environment and Conservation
This complex theme deals primarily with interactions between organisms and the environmental factors that impact them, but to a greater extent between individual inanimate environmental factors.
innovations-report offers informative reports and articles on topics such as climate protection, landscape conservation, ecological systems, wildlife and nature parks and ecosystem efficiency and balance.
Zurück zur Startseite
Neueste Beiträge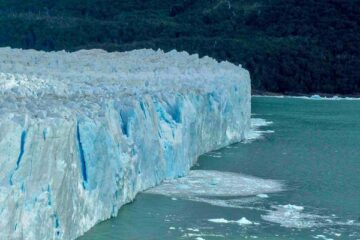 How Stable is the Antarctic Ice Sheet?
Scientists from Heidelberg University investigate which factors determine the stability of ice masses in East Antarctica. As temperatures rise due to climate change, the melting of polar ice sheets is…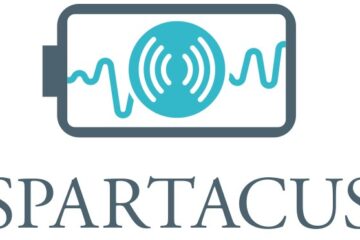 Smart sensors for future fast charging batteries
European project "Spartacus" launched Faster charging, longer stability of performance not only for electric vehicles but also for smartphones and other battery powered products. What still sounds like science fiction…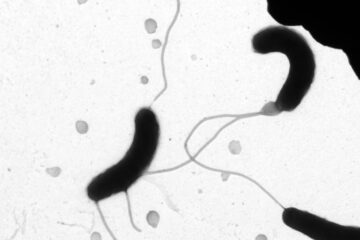 Small molecules control bacterial resistance to antibiotics
Antibiotics have revolutionized medicine by providing effective treatments for infectious diseases such as cholera. But the pathogens that cause disease are increasingly developing resistance to the antibiotics that are most…