New Evidence Of Impact Of Global Changes On Remote Tropical Rainforests
Scientists have shed new light on the impact of global environmental changes on remote tropical forests with studies that show that the rates of growth and death of trees in pristine forests across the Amazon have accelerated substantially in recent decades. The scientists also demonstrate that the tropical forests globally have warmed by half a degree in the last 20 years and warn that this is expected to increase by a further three to eight degrees by the end of the century, with dangerous implications for the forests, climate change and human welfare. The papers are published in a themed issue, 'Tropical Forests and Global Atmospheric Change', of Philosophical Transactions B, a learned journal published by the Royal Society.
In three papers, scientists report that pristine forests across the Amazon Basin have almost doubled their rates of tree growth and death in recent decades. This appears to have led to an increase in biomass in these pristine forests. Several papers in the themed issue debate the possible cause of these changes and whether they will persist or reverse. The most likely culprits are identified as increases in atmospheric concentrations of carbon dioxide and surface air temperatures, and possible continent-wide changes in sunshine. "Whilst this increase in biomass may well have helped to slow the rate of global climate change so far, a number of computer model simulations presented in the issue, suggest that this 'carbon sink' cannot be taken for granted. The process could be reversed in as short a space of time as the next two decades by the combined effects of deforestation and global warming," says Dr Oliver Phillip of the University of Leeds, one of the scientists and co-editor of the publication.
Whilst some rainforests are increasing in biomass, others appear to be already breaking up under a combination of climatic and human pressure. Two papers explore how the combination of climate change and the fragmentation of rainforest settlement 'opens up' the remaining forest and makes it increasingly vulnerable to forest fires. One paper – Ecological responses to El Nino-induced surface fires in central Brazilian Amazonia: Management implications for flammable tropical forests, by Jos Barlow and Carlos Peres – reports new field data showing that these fires cause big declines in large fruit-eating monkeys and insect-eating birds.
All contributing scientists are agreed that there is an urgent need for conservation action to prevent fragmentation and to create forest corridors to give some species a chance of moving as the climate changes. Ultimately, saving the world's remaining rainforests also requires a committed effort to move away from burning fossil fuels. The new research presented here suggests this shift needs to happen sooner rather than later.
Dr Yadvinder Malhi, co-editor, concludes: "This research shows that conservation of the remaining rainforests will need to take into account the new pressures that global atmospheric change is placing on these forests. In the 21st century, we are moving into a human-made atmospheric and climatic situation that has not been experienced on earth for at least 20 million years. We are deeply concerned with how the earth's most biodiverse ecosystems will respond to these changes."
The papers in this issue are:
Spatial patterns and recent trends in the climate of tropical forest regions, by Yadvinder Malhi and James Wright
Fingerprinting the impacts of global change on tropical forests, by Simon Lewis, Yadvinder Malhi and Oliver Phillips
Pattern and process in Amazon tree turnover 1976-2110, by Oliver Phillips and co-authors
Concerted Changes in Tropical Forest Structure and Dynamics: Evidence from 50 South American long-term plots, by Simon L Lewis and co-authors
Increasing biomass in Amazonian forest plots, by Timothy Baker and co-authors
Tropical forests and the global carbon cycle: impacts of atmospheric CO2, climate change and rate of deforestation, by Wolfgang Cramer and co-authors
Ecological responses to El Nino-induced surface fires in central Brazilian Amazonia: management implications for flammable tropical forests, by Jos Barlow and Carlos Peres
Forest-climate interactions in fragmented tropical landscapes, by William Laurance
Tropical forests and global atmospheric change: a synthesis, by Yadvinder Malhi and Oliver Phillips
Sources or sinks? The responses of tropical forests to current and future climate and atmospheric composition, by D Clark
Error propagation and scaling for tropical forest biomass estimates, by J Chave; R Condit; S Aguilar; A Hernandez, S Lao and R Perez
Some aspects of ecophysical and biogeochemical responses of tropical forests to atmospheric change, by J Chambers and W Silver
Contrasting simulated past and future responses of the Amazonian forest to atmospheric chance, by S Cowling; R Betts; P Cox; V Ettwein; C Jones; M Maslin, S Spall
Through enhanced tree dynamics CO2 enrichment may cause tropical forests to lose carbon, by C Korner
Responses of Amazonian ecosystems to climatic and atmospheric CO2 changes since the last glacial maximum, by F Mayle; D Beerling; W Gosling; M Bush
Historical climate change and speciation: neotropical seasonally dry forest plants show patterns of both tertiary and quaternary diversification, by R Pennington; M Lavin; D Prado; C Pendry; S Pell; C Butterworth
Tropical forests and global atmospheric change: a synthesis, by Yadvinder Malhi and Oliver Phillips
Alle Nachrichten aus der Kategorie: Ecology, The Environment and Conservation
This complex theme deals primarily with interactions between organisms and the environmental factors that impact them, but to a greater extent between individual inanimate environmental factors.
innovations-report offers informative reports and articles on topics such as climate protection, landscape conservation, ecological systems, wildlife and nature parks and ecosystem efficiency and balance.
Zurück zur Startseite
Neueste Beiträge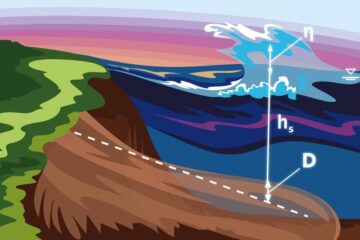 Scientists improve model of landslide-induced tsunami
MIPT researchers Leopold Lobkovsky and Raissa Mazova, and their young colleagues from Nizhny Novgorod State Technical University have created a model of landslide-induced tsunamis that accounts for the initial location…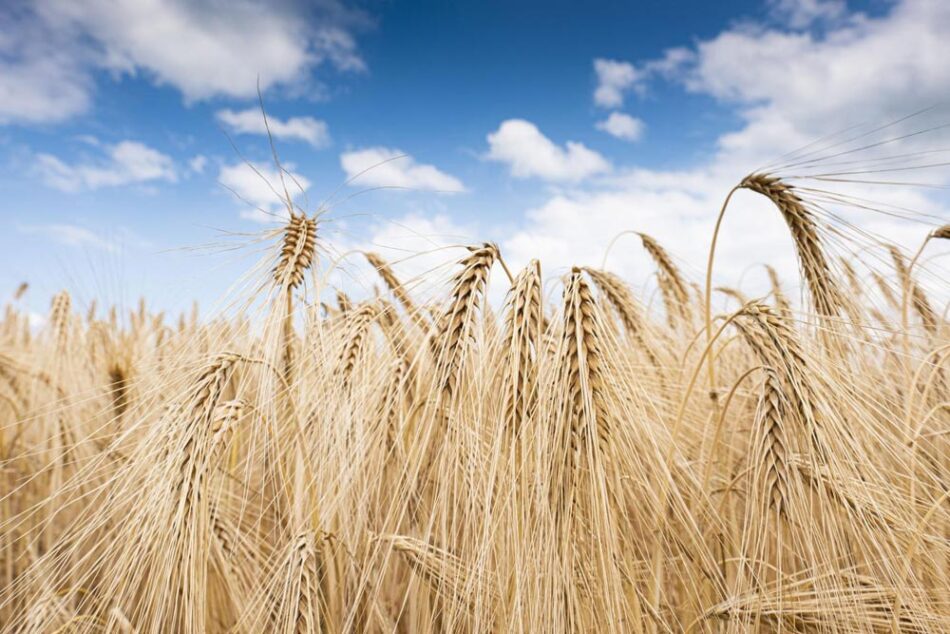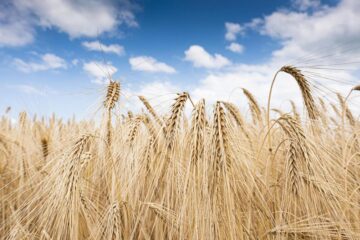 Global food production threatens the climate
Use of nitrogen fertilizers in agriculture causes an increase in nitrous oxide concentration in the atmosphere – Comprehensive study with KIT participation in Nature. Concentration of dinitrogen oxide – also…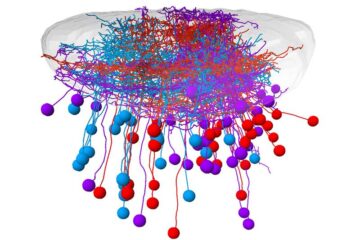 The right cells in the right spot
Neurons in a visual brain area of zebrafish are arranged as a map for catching prey. Spotting, pursuing and catching prey – for many animals this is an essential task…