Social life-history response to individual immune challenge of workers of Bombus terrestris: a possible new cooperative phenomen
Solitary organisms can minimise fitness loss from parasitism with a facultative change to an earlier reproduction. Such a shift of the reproductive effort gives the host a chance to compensate for the cost on future reproduction resulting from the infection. In the case of social insects, where brood care and reproductive effort are shared between the queen and her workers, adjustments of the reproductive effort would depend on collective decision-making.
In the February issue of Ecology Letters, Moret and Schmid-Hempel at the Swiss Federal Institute of Technology of Zurich, report a study that tested for this possibility by experimentally activating the immune response of individual workers in colonies of the bumblebee Bombus terrestris. This induction resulted, in combination with environmental conditions, in a reduction of fitness of the social unity and a collective response towards earlier reproduction. As both phenomena are expressed at the level of the colony, the result suggests that key elements of the use of immune defence have been maintained through the evolutionary transition to sociality.
Alle Nachrichten aus der Kategorie: Ecology, The Environment and Conservation
This complex theme deals primarily with interactions between organisms and the environmental factors that impact them, but to a greater extent between individual inanimate environmental factors.
innovations-report offers informative reports and articles on topics such as climate protection, landscape conservation, ecological systems, wildlife and nature parks and ecosystem efficiency and balance.
Zurück zur Startseite
Neueste Beiträge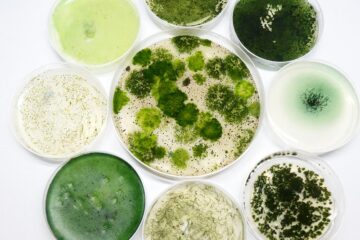 Cyanobacteria: Small Candidates …
… as Great Hopes for Medicine and Biotechnology In the coming years, scientists at the Chair of Technical Biochemistry at TU Dresden will work on the genomic investigation of previously…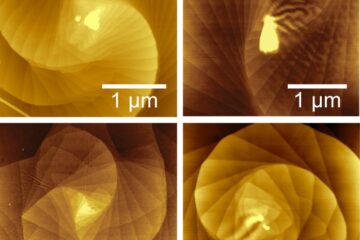 Do the twist: Making two-dimensional quantum materials using curved surfaces
Scientists at the University of Wisconsin-Madison have discovered a way to control the growth of twisting, microscopic spirals of materials just one atom thick. The continuously twisting stacks of two-dimensional…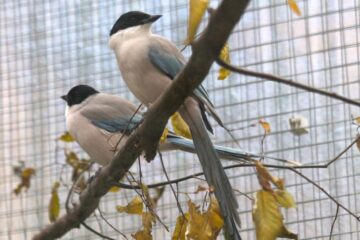 Big-hearted corvids
Social life as a driving factor of birds' generosity. Ravens, crows, magpies and their relatives are known for their exceptional intelligence, which allows them to solve complex problems, use tools…