American black cherry tree overruns Europe by playing dirty
The invasion of Europe by an American cherry tree is helped along by Europeans' own dirt, according to a new study by scientists at Indiana University Bloomington and the Centre for Terrestrial Ecology in the Netherlands.
Their report, in the December issue of Ecology Letters, suggests it's what's in European soils — or more specifically, what isn't in them — that makes it possible for the American black cherry tree to have invaded the continent.
"We're seeing a definite positive effect of European soil on black cherry's growth," said IU biologist Kurt Reinhart, who led the study. "Back in its native range, however, there appears to be something in the soil that prevents the tree from growing easily."
Reinhart's study suggests that in Europe, the invasion of black cherry (Prunus serotina) may actually be helped along by local soil microbes. The study corroborates earlier research showing that American soil microbes inhibit the trees' growth. Pythium, a fungus that causes "damping-off disease" in young trees, is one known genus of black cherry pathogens in the American Midwest.
Black cherry trees, which produce a fruit more often consumed by birds and other wildlife than by humans, have proliferated to such an extent overseas that some concerned Europeans are taking matters into their own hands.
"In parts of Europe, like the Netherlands, Belgium and Germany, the tree is considered quite a pest," said IU biologist Keith Clay, a coauthor of the report. "We are told some Dutch school children are going out on field trips into the woods to pull the tree seedlings and saplings out."
The research team examined the distribution of black cherry trees in four locations — the Indiana University Research and Teaching Preserve and Griffy Lake Nature Preserve in Bloomington, Ind., and De Ossenbos and De Leeren Doedel in The Netherlands. The scientists also conducted experiments in American and Dutch greenhouses to assess soil properties from the two countries' study sites. In some pots, soil was sterilized with heat. Black cherry seedlings were grown for two months.
The researchers found that black cherry is sparsely distributed across Indiana forests, but the trees were found in dense clumps in Dutch forests. In the greenhouse experiments, Reinhart and his colleagues found native black cherry grew poorly in non-sterilized soil but grew comparatively well in sterilized soil. Black cherry grew more poorly in sterilized Dutch soil, however, suggesting microbes in the European soil may actually help the cherry seedlings grow.
Reinhart and his colleagues concluded there are pathogens in American soils that inhibit the growth of the trees, and without the pathogens, black cherry prospers. The fact that invader trees do well in Dutch soil, whether or not that soil is sterilized, supports a popular hypothesis that plant species do well in non-native habitats because they are able to escape pathogens, herbivores and competitors that stymie their growth.
Alissa Packer (IUB) and Wim Van der Putten (Centre for Terrestrial Ecology) also contributed to the report. It was funded by the University of Montana's University Research Grant Program and by National Science Foundation grant DEB-0090056.
Media Contact
David Bricker
Indiana University
All news from this category: Ecology, The Environment and Conservation
This complex theme deals primarily with interactions between organisms and the environmental factors that impact them, but to a greater extent between individual inanimate environmental factors.
innovations-report offers informative reports and articles on topics such as climate protection, landscape conservation, ecological systems, wildlife and nature parks and ecosystem efficiency and balance.
Back to the Homepage
Latest posts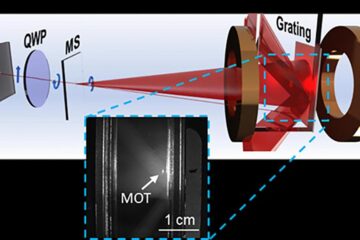 Bringing atoms to a standstill: NIST miniaturizes laser cooling
It's cool to be small. Scientists at the National Institute of Standards and Technology (NIST) have miniaturized the optical components required to cool atoms down to a few thousandths of…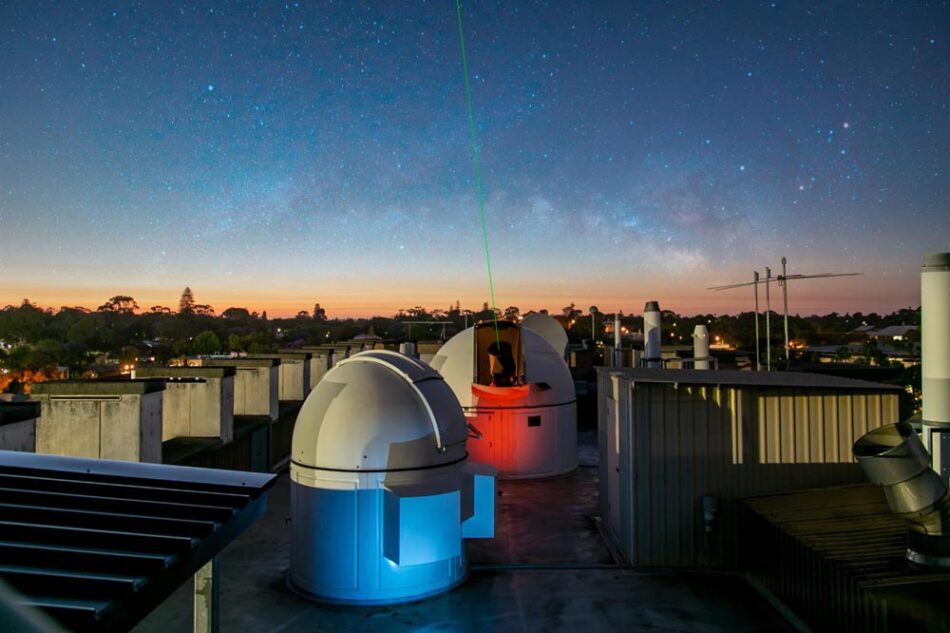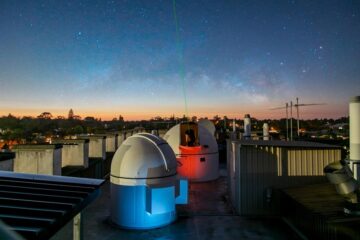 Record-breaking laser link could help us test whether Einstein was right
Scientists from the International Centre for Radio Astronomy Research (ICRAR) and The University of Western Australia (UWA) have set a world record for the most stable transmission of a laser signal through…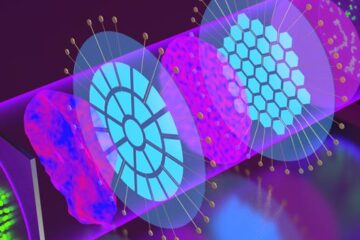 Adaptive optics with cascading corrective elements
A cascaded dual deformable phase plate wavefront modulator enables direct AO integration with existing microscopes–doubling the aberration correction range and greatly improving image quality. Microscopy is the workhorse of contemporary…