Tracking the illegal ivory trade
Genetic test of ivory source could help thwart elephant poachers
Despite the international ban on selling African elephant ivory, poaching is still widespread. Law enforcers may soon have a new tool for cracking down on elephant poachers: a genetic analysis of ivory can help show which part of Africa it came from.
"[This method] enables determination of where stronger antipoaching efforts are needed and provides the basis for monitoring the extent of the trade," say Kenine Comstock and Elaine Ostrander of the Fred Hutchinson Cancer Research Center in Seattle, Washington, and Samuel Wasser of the University of Washington in Seattle in the December issue of Conservation Biology.
African elephants dropped from 1.3 million to 600,000 during the 1980s, and international trade in their ivory was banned in 1989 by CITES (the Convention on International Trade in Endangered Species). But poaching still continues and last year the Singapore government seized 6.5 tons of ivory, the largest seizure in the history of the ivory trade. "The flow of illegal ivory appears to have markedly increased in the past year," says Wasser. One of the problems is that poachers can be hard to spot, especially in the forests of Central Africa.
To help track the source of illegal ivory, Comstock and her colleagues extended a genetic test they had developed that can distinguish blood and tissue samples of elephants from different parts of Africa. The test can distinguish forest elephants from savanna elephants, and can even distinguish elephants from different part of the savanna (such as north-central savanna and eastern-southern savanna). Depending on where the elephants came from, the test is 80- 95% accurate.
The researchers adapted their genetic test to ivory, using African elephant tusks that were at least 10-20 years old. Even though tusks are teeth, they still contain some DNA and the researchers found that a small amount of ivory (120 mg, or a cubic centimeter) was enough for the test.
Being able to track the origin of illicit African elephant ivory could help law enforcers pinpoint where poaching is the heaviest, which in turn could both increase ivory seizure rates and deter poachers. In addition, several southern African countries want to relax the ivory ban because they have stores of ivory and lots of elephants. If CITES agrees, being able to track the source of ivory could show if relaxing the ban in southern Africa leads to an increase in elephant poaching in other parts of the continent.
CONTACT:
Samuel Wasser: 206-543-1669, wassers@u.washington.edu
Kenine Comstock: kcomstock@fhcrc.org
Elaine Ostrander: eostrander@fhcrc.org
FOR INFORMATION ON THE IVORY TRADE:
Jim Armstrong (CITES Deputy Secretary General): jim.armstrong@unep.ch
Richard Ruggiero (USFWS): Richard.Ruggerio@fws.gov
Bill Clark (Interpol): clarkb@netvision.net.il
WEBSITES:
The University of Washington's Center for Conservation Biology (scroll past "Grizzly Bears" to "African Elephant Conservation" and "Impacts of Poaching on African Elephants") http://depts.washington.edu/conserv/programs.html
For PDFs of papers, please reply to this message.
For pictures provided by the researchers
http://www.conbio.org/SCB/Services/Tips/2003-12-Dec.cfm
For more information about the Society for Conservation Biology
http://conservationbiology.org/
Media Contact
Samuel Wasser
Society for Conservation Biology
All news from this category: Ecology, The Environment and Conservation
This complex theme deals primarily with interactions between organisms and the environmental factors that impact them, but to a greater extent between individual inanimate environmental factors.
innovations-report offers informative reports and articles on topics such as climate protection, landscape conservation, ecological systems, wildlife and nature parks and ecosystem efficiency and balance.
Back to the Homepage
Latest posts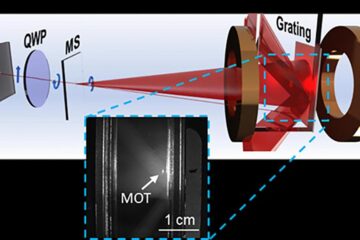 Bringing atoms to a standstill: NIST miniaturizes laser cooling
It's cool to be small. Scientists at the National Institute of Standards and Technology (NIST) have miniaturized the optical components required to cool atoms down to a few thousandths of…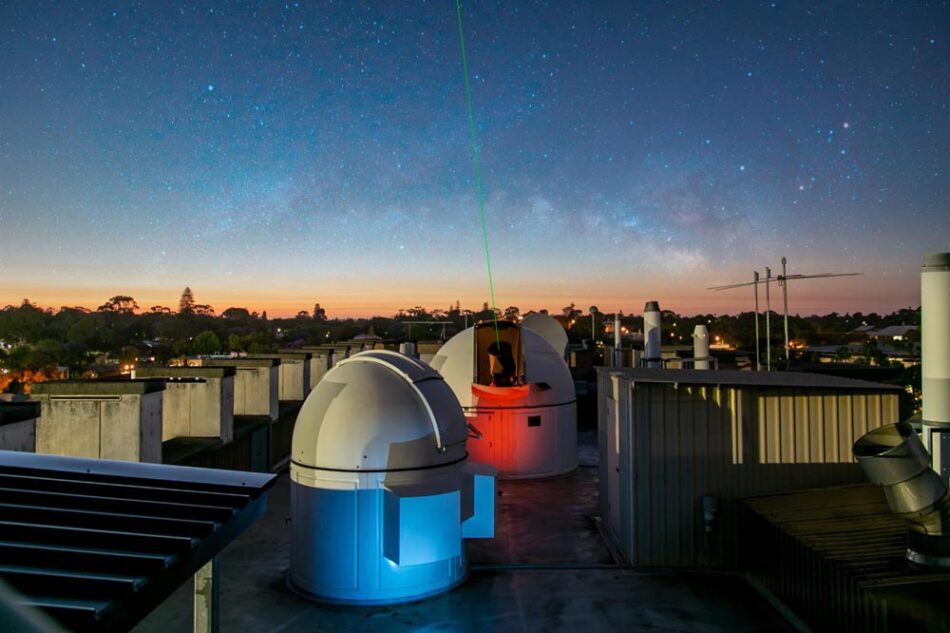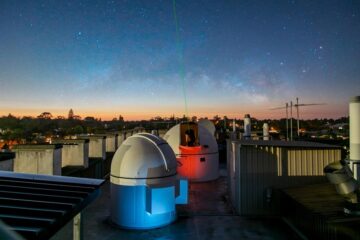 Record-breaking laser link could help us test whether Einstein was right
Scientists from the International Centre for Radio Astronomy Research (ICRAR) and The University of Western Australia (UWA) have set a world record for the most stable transmission of a laser signal through…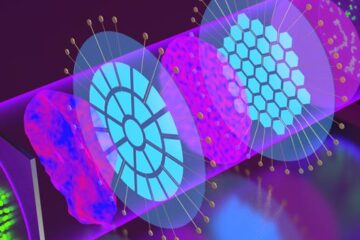 Adaptive optics with cascading corrective elements
A cascaded dual deformable phase plate wavefront modulator enables direct AO integration with existing microscopes–doubling the aberration correction range and greatly improving image quality. Microscopy is the workhorse of contemporary…