Cleaning up contaminated soil, groundwater
In the same way dishwashing detergents clean greasy dishes, scientists are using detergent-like surfactants to clean contaminated regions underground.
Cleaning up contaminated soil and groundwater is estimated to cost trillions of dollars in North America. The problem requires many different approaches because there are hundreds of different types of contaminants and the soils and geology differ from place to place. One approach that has shown promise for some situations can be viewed as "washing dirt".
In the same way dishwashing detergents clean greasy dishes, scientists studying groundwater contamination are using detergent-like surfactants to clean contaminated regions underground. Surfactants aid in soil and groundwater clean up by dissolving contaminants, such as oil or dry cleaning fluids. Surfactants make the removal of contaminants easier and faster.
The beneficial effects of surfactants on soil and groundwater clean-up efforts come at the cost of complicating our ability to use computer models to predict the behavior of contaminant and water flow. That is especially true in soil and rocks in the vadose zone, which is a lower water content zone above the water table.
Scientists Eric Henry, University of North Carolina at Wilmington, and James Smith, McMaster University, authored an article in the May issue of Vadose Zone Journal, published by the Soil Science Society of America, that summarizes the current state of knowledge on the effects of surfactants on water flow in the vadose zone.
Among the findings that Henry and Smith discuss are data from their research that shows surfactants can cause contaminants to move more rapidly through the vadose zone and reach the water table more quickly than if no surfactant was present. This behavior needs to be considered when deciding how, when, and where to use soil-washing systems. Despite this seemingly adverse effect caused by surfactant use in the vadose zone, the authors are not discouraged.
"This type of information advances our knowledge of unsaturated flow processes and will allow us to design more effective clean-up systems. For example, groundwater extraction wells could be installed to capture the contaminants as they reach the water table," said Henry.
Based on the work summarized in their article, Henry and Smith acknowledge that research over the last decade has generated advances in our knowledge of these complicated systems, but much remains unknown. They suggest that improved computer models to simulate these complex systems will be highly useful for developing better designs for cleaning contaminated soil and groundwater. Ongoing research into the effect of surfactants on the flow of contaminants within the vadose zone holds real promise to help reduce the time and money associated with cleaning the subsurface environment.
Vadose Zone Journal, www.vadosezonejournal.org, is an electronic, peer-reviewed, international publication published by the Soil Science Society of America (SSSA), with the Geological Society of America as cooperator. The research and assessment needs of the vadose zone have grown in response to the pressure of increasing human impacts, prompting this new publication for a diverse range of scientists and engineers. The mission of the Vadose Zone Journal is to disseminate information about the physical, chemical, and biological processes operating in this zone and to facilitate science-based decision making and sustainable management of the vadose zone.
The American Society of Agronomy (ASA) www.agronomy.org, the Crop Science Society of America (CSSA) www.crops.org and the Soil Science Society of America (SSSA) www.soils.org are educational organizations helping their 10,000+ members advance the disciplines and practices of agronomy, crop and soil sciences by supporting professional growth and science policy initiatives, and by providing quality, research-based publications and a variety of member services.
Alle Nachrichten aus der Kategorie: Ecology, The Environment and Conservation
This complex theme deals primarily with interactions between organisms and the environmental factors that impact them, but to a greater extent between individual inanimate environmental factors.
innovations-report offers informative reports and articles on topics such as climate protection, landscape conservation, ecological systems, wildlife and nature parks and ecosystem efficiency and balance.
Zurück zur Startseite
Neueste Beiträge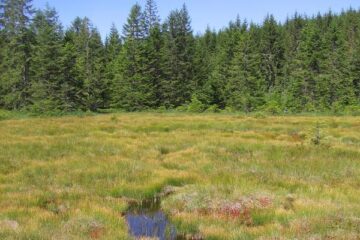 Climate change drives plants to extinction in the Black Forest in Germany
Climate change is leaving its mark on the bog complexes of the German Black Forest. Due to rising temperatures and longer dry periods, two plant species have already gone extinct…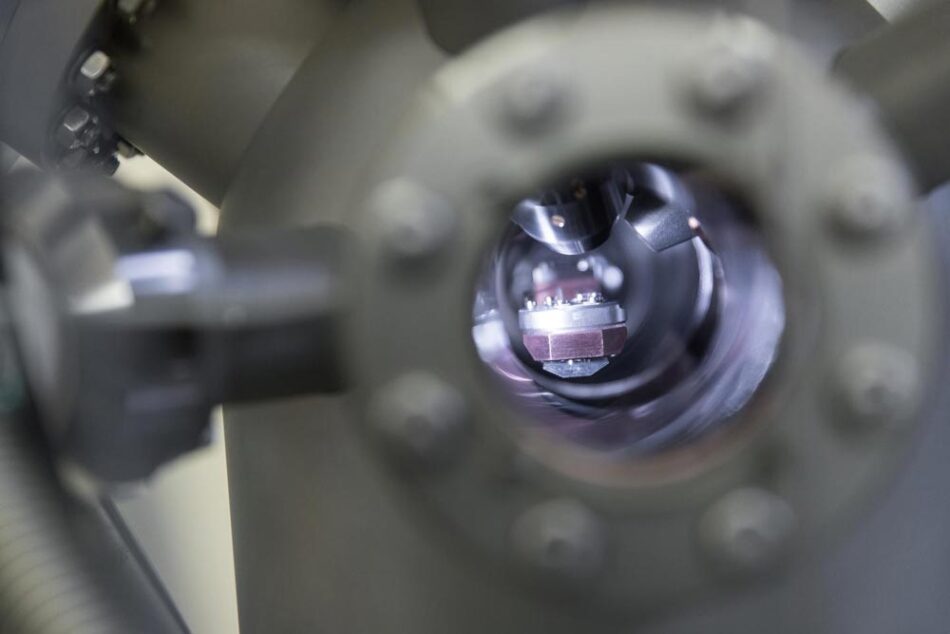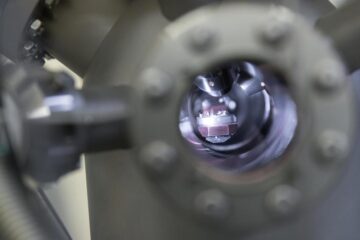 The paradox of quantum forces in nanodevices
Researchers proposed a new approach to describe the interaction of metals with electromagnetic fluctuations (i.e., with random bursts of electric and magnetic fields). Researchers from Peter the Great St.Petersburg Polytechnic…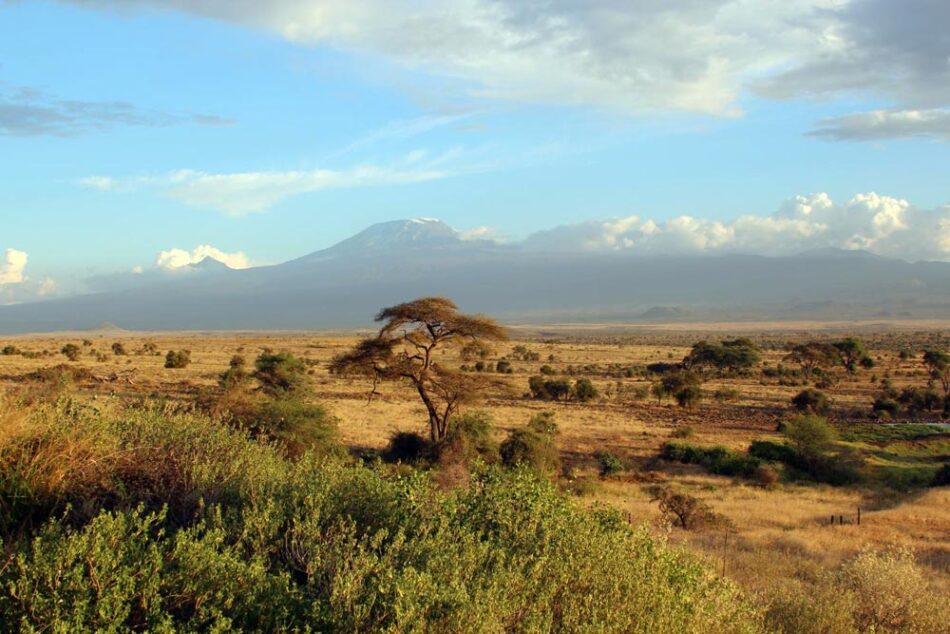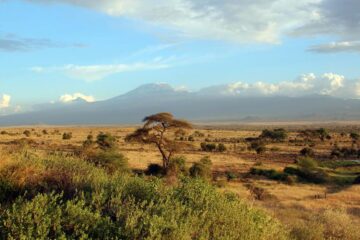 Seasonal Forecasts Improve Food Supply
EU project CONFER started – precipitation forecasts reduce the impacts of droughts and floods in East Africa. Developing more precise seasonal forecasts to improve food supply for a total of…