LID-Er Prevents Forest Fire
The earlier the smoke in a forest will be detected, the easier it would be for firemen to stop the fire from spreading. The problem of forest fires have always been one of the most difficult and dangerous problems. Russian scientists from MULTITECH Ltd. have developed an equipment, which can help solving the problem.
Right now the equipment is not of much use, because autumn rains have already quenched forest and turf fires. However, if the scientists put their invention to industrial production by the next summer, it will really improve the situation. Laser beam can easily detect a fire and then, if needed, alarm the operator at the central control. A single LID-Er, as it was named, can observe a square up to 100 thousand hectares.
A strong laser beam periodically controls atmosphere conditions. Smoke is opaque for laser light, so the beam reflects back. A special telescopic system "catches" the signal, amplifies it and sends to computer. If after several minutes (on the second pass) the smoke is detected once more at the same point, computer will compare intensities of first and second signals, taking more measures if needed and carrying out the process dynamics. If the smoke density gradually increases, the computer will send an alarm signal to the operator''s desk. Then it''s up to the operator to decides, whether to send a firemen brigade to the dangerous place.
The question is that of eye safety of such system, because the beam energy is very high. High-energy lasers are used even for cutting thick steel sheets, so it will be an accident if such beam somehow strikes an eye. To prevent such cases, the beam wavelength was selected from "eye safe" range, so that it doesn''t hurt sensitive organs.
Will the LID-Er see campfire smoke? "It should", assures one of the developers, Andrey Alekseev. " The question is the distance and smoke density. We''ve been working on these questions using our experimental model".
Alle Nachrichten aus der Kategorie: Ecology, The Environment and Conservation
This complex theme deals primarily with interactions between organisms and the environmental factors that impact them, but to a greater extent between individual inanimate environmental factors.
innovations-report offers informative reports and articles on topics such as climate protection, landscape conservation, ecological systems, wildlife and nature parks and ecosystem efficiency and balance.
Zurück zur Startseite
Neueste Beiträge
Scientists solve big limitation of stratospheric balloon payloads
How do you cool a large telescope to absolute zero while flying it from a huge balloon at 130,000 feet? Nearly all photons emitted after the Big Bang are now…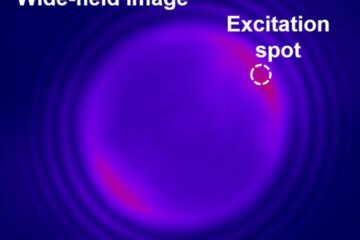 Pumping a nanoparticle to lase at low power
A single nanoparticle can act like a laser at low power but still emit a sharp signal. Lasers are used in a range of everyday devices, harnessing the power of…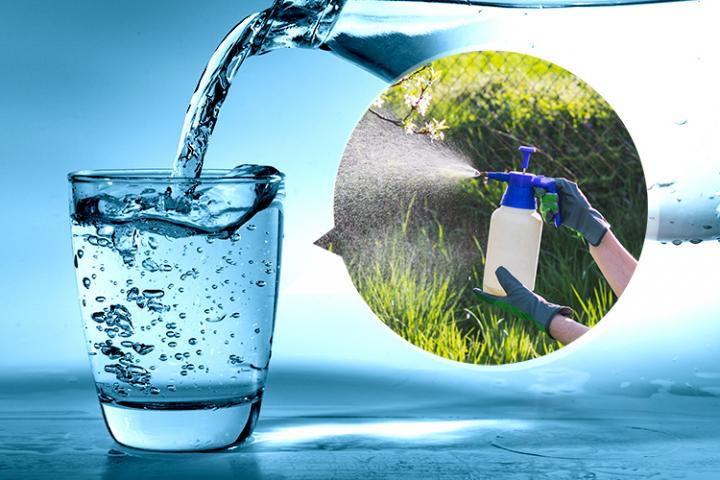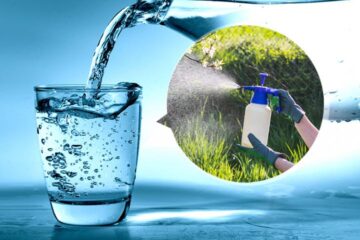 Ultrasensitive transistor for herbicide detection in water
A new polymer-based, solid-state transistor can more sensitively detect a weed killer in drinking water than existing hydrogel-based fluorescence sensor chips. The details were published in Chemistry-A European Journal. The…