Drought Solution Could Be Blowing In The Wind
Generating rainfall for deserts using wind power and seawater is the subject of a new research project.
The idea involves the installation at sea of specially designed wind turbines. The turning motion of the rotors would be harnessed to pump seawater along the turbines' hollow blades. The water would then be forced out through slits as a fine spray. These drops would evaporate, with salt falling back into the sea and a cloud of water vapour drifting inland, increasing the probability of rain.
The project is being funded by the Swindon-based Engineering and Physical Sciences Research Council, and led by Professor Stephen Salter, the University of Edinburgh's world-renowned marine energy expert. It will first assess the feasibility of the concept, with emphasis on the meteorological aspects.
The siting of wind turbines of this kind close to deserts such as the Sahara could enable areas of drought-hit land to be regenerated for agricultural and other purposes. Using seawater in this way could also, in the very long term, combat the rise in sea levels associated with global warming. As well as being based on sound engineering principles, the concept would harness natural meteorological phenomena.
Professor Salter says: "Although there are considerable meteorological uncertainties, the potential pay-off could be enormous".
Alle Nachrichten aus der Kategorie: Ecology, The Environment and Conservation
This complex theme deals primarily with interactions between organisms and the environmental factors that impact them, but to a greater extent between individual inanimate environmental factors.
innovations-report offers informative reports and articles on topics such as climate protection, landscape conservation, ecological systems, wildlife and nature parks and ecosystem efficiency and balance.
Zurück zur Startseite
Neueste Beiträge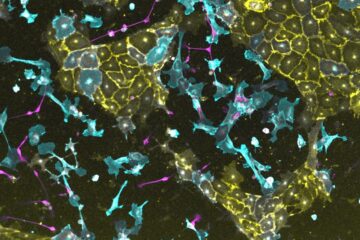 Customized programming of human stem cells
Induced pluripotent stem cells (iPS) have the potential to convert into a wide variety of cell types and tissues. However, the "recipes" for this conversion are often complicated and difficult…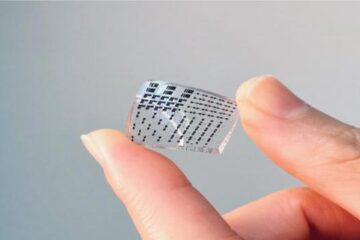 Electronic skin has a strong future stretching ahead
A material that mimics human skin in strength, stretchability and sensitivity could be used to collect biological data in real time. Electronic skin, or e-skin, may play an important role…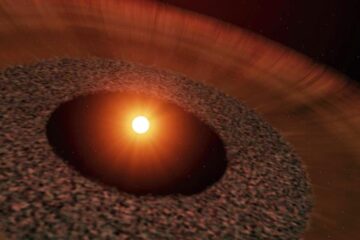 Fast-moving gas flowing away from young star caused by icy comet vaporisation
A unique stage of planetary system evolution has been imaged by astronomers, showing fast-moving carbon monoxide gas flowing away from a star system over 400 light years away, a discovery…