BSE Residues: anaerobic digestion saves 45 million euros a year
The treatment of BSE residues through anaerobic digestion is, according to Quercus, the most efficient and fruitful way of resolving this environmental question.
This is a biological process successfully put into practice in a national company, ITS Marques, and consists of the degradation of organic matter by microorganisms in the absence of oxygen.
After being put in a closed receptacle (called a "digester"), the organic matter is transformed into gas by the existing microorganisms. Mostly made up of methane, that biogas is susceptible to being used in the production of renewable energy by electric generator.
According to Quercus, this solution cost the Portuguese state nothing, seeing as incineration or burying of this waste cost around 45 million euros a year. Apart from the economic advantages, which also translate into a higher level of energy production (500 percent, whereas incineration is about 70 percent), one has to consider the environmental advantages this represents.
The pilot project that is underway in a manufacturing industry of animal by-products in Lamarosa (Coruche), was developed by a Portuguese private company, Atlas Seis. Apparently advantageous and innovative, this solution could become a reference in the treatment of BSE residues in the rest of European countries.
Now it is imperative that the government studies this possibility of treatment, even more as Portugal prepares to spend 50 million euros handling 270 thousand tonnes a year of these residues. The amount would be destined for collection, transport, warehousing, destruction, grinding and burying of these residues.
All latest news from the category: Ecology, The Environment and Conservation
This complex theme deals primarily with interactions between organisms and the environmental factors that impact them, but to a greater extent between individual inanimate environmental factors.
innovations-report offers informative reports and articles on topics such as climate protection, landscape conservation, ecological systems, wildlife and nature parks and ecosystem efficiency and balance.
Back to home
Newest articles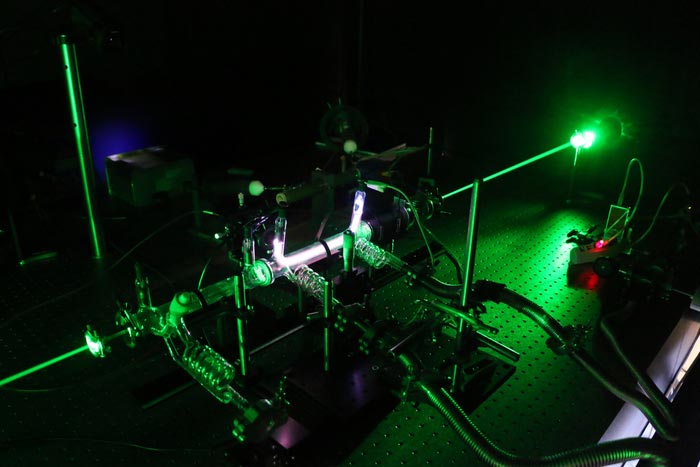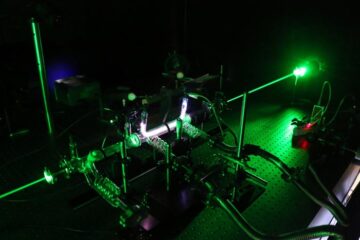 Harvesting resources on Mars with plasmas
A plasma-based method may one day convert carbon dioxide into oxygen and produce fuels, fertilizers on the red planet. An international team of researchers came up with a plasma-based way…
New technology sharpens images of black holes
Ready for its close-up: When scientists unveiled humanity's historic first image of a black hole in 2019 — depicting a dark core encircled by a fiery aura of material falling…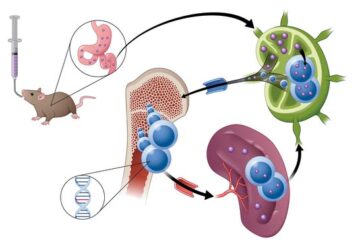 New drug candidate uses novel absorption method to target cancer cells in mice
By using the lymphatic system as a storage reservoir, researchers found they could optimize drug concentrations to simultaneously target two molecular signaling pathways responsible for cancer growth. A team of…