Complete 'family tree' of all British birds gives clues about which species might be endangered next
Comparing the new family tree with existing lists of endangered bird species, author Dr Gavin Thomas from the NERC Centre for Population Biology at Imperial College London found that British birds currently suffering population decline were clustered close together on the same branches of the family tree.
Because of this the family tree, or 'phylogeny', could be used to predict which species are at risk of decline in the future. Bird species which are not experiencing decline at the moment, but which sit close to species that are declining on the family tree, may be at risk next. This is because closely related species on the family tree share physical traits. Some of these traits such as low reproductive rates or specific habitat requirements may render them less able to cope with climate change or depletion of their habitat and make them exceptionally vulnerable to decline.
Declining population numbers is one of the main criteria used by scientists to assess which species are of high conservation concern. Another important way of measuring conservation concerns is assessing whether the geographical area inhabited by a species is decreasing – a condition known as 'range contraction'. This study showed no link between closeness on the family tree and incidence of range contraction, so scientists will need to use additional information to create a full picture of which birds have conservation needs in the UK.
Dr Thomas explains, however, that the family tree could be used to provide vital clues to which species need to be protected from population decline:
"This study threw up some interesting results," he said. "Numbers of the common blackbird are currently not perceived as threatened at all, however it has several close relatives, including the song thrush, that are experiencing severe levels of population decline. This could mean that populations of blackbirds in the UK are at risk of declining in the future."
Dr Thomas suggests that the family tree can be an early warning for conservationists, because if species close to those on the phylogeny that are already endangered share traits with the endangered species, they too may be at risk of decline in the future.
Dr Thomas concludes: "Pulling together the family tree was an important task as we now have a clearer insight than ever before into the evolutionary relationships of birds in Britain. The data clearly shows a link between closely related birds and chances of population decline which could be useful for conservationists, although they will always need to take other factors, such as range contraction, into account."
The family tree, or 'phylogeny', covers over 93% of British birds. Examples of birds which may be at risk of population decline in the future, based on their close relationship to other endangered birds include:
•The greenfinch – not currently endangered but closely related to the linnet and bullfinch which are currently experiencing severe levels of decline
•The ptarmigan – not currently endangered but closely related to the black grouse and grey partridge which are currently experiencing severe levels of decline
The research was funded by the Natural Environment Research Council.
All news from this category: Ecology, The Environment and Conservation
This complex theme deals primarily with interactions between organisms and the environmental factors that impact them, but to a greater extent between individual inanimate environmental factors.
innovations-report offers informative reports and articles on topics such as climate protection, landscape conservation, ecological systems, wildlife and nature parks and ecosystem efficiency and balance.
Back to the Homepage
Latest posts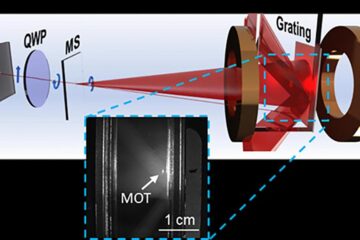 Bringing atoms to a standstill: NIST miniaturizes laser cooling
It's cool to be small. Scientists at the National Institute of Standards and Technology (NIST) have miniaturized the optical components required to cool atoms down to a few thousandths of…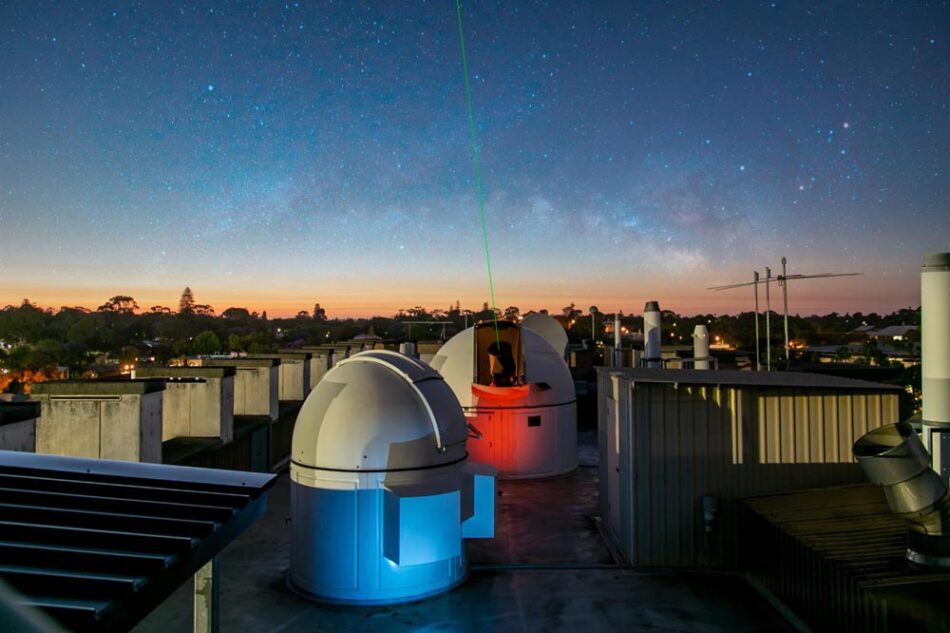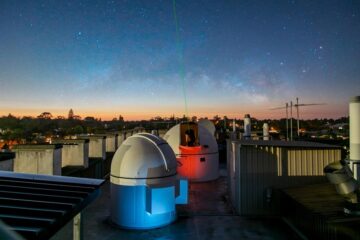 Record-breaking laser link could help us test whether Einstein was right
Scientists from the International Centre for Radio Astronomy Research (ICRAR) and The University of Western Australia (UWA) have set a world record for the most stable transmission of a laser signal through…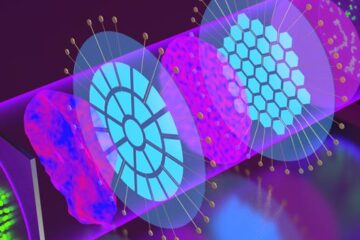 Adaptive optics with cascading corrective elements
A cascaded dual deformable phase plate wavefront modulator enables direct AO integration with existing microscopes–doubling the aberration correction range and greatly improving image quality. Microscopy is the workhorse of contemporary…