IPCC's work vital to world peace, reinforces need to improve weather and climate observations
Prof. Hong Yan praised the IPCC's latest body of work on the impacts of climate change on water, saying it reinforced the need for countries, particularly in the developing world, to strengthen the monitoring and observational capacities of their National Meteorological and Hydrological Services.
"The key IPCC messages have now been widely publicized with the support of many nations and of the United Nations, and serve as the basis for an international mobilization in the domain of climate change," Prof. Hong Yan said in a speech to the Opening Plenary of the two-day 28th Session of the IPCC being held in Budapest, Hungary.
The IPCC was co-established by WMO and the United Nations Environment Programme in 1988, and the Panel's efforts have become the benchmark for understanding the state of our planet's changing climate. Its scientists were recognised for their work in 2007 when the IPCC was awarded the Nobel Peace Prize.
"WMO has been pleased to co-sponsor the IPCC with UNEP, and is thoroughly committed to assisting the Panel in maintaining its scientific credibility and facilitating the increasing involvement of scientists from both developed and developing countries to meet the challenges of global climate change, which are among the defining challenges of the 21st century;" he said.
The IPCC's newly released Technical Paper on climate change and water is an important addition to the 4th IPCC Assessment Report, Prof. Hong Yan added.
"This is an area of particular societal importance that covers a number of WMO's priority activities," he said. "This paper emphasizes the link between global warming and large-scale changes in the hydrological cycle, including changing precipitation patterns, intensities and extremes, the reduction of snow cover over continents and ice cover over the oceans, the melting of continental ice, and changes in soil moisture and run-off including the occurrence and intensity of droughts. All these aspects of the climate system are central to WMO's expertise and these results highlight the need to further support research and observations."
WMO has been the principal provider of the scientific and technical information that underpins IPCC assessments through the long-term and user-driven operational systems developed by WMO and its Members. WMO programmes, such as the World Weather Watch Programme and the World Climate Programme, provide the framework for the scientific research assessed in the context of the IPCC reports, including the WMO co-sponsored World Climate Research Programme and Global Climate Observing System.
All news from this category: Ecology, The Environment and Conservation
This complex theme deals primarily with interactions between organisms and the environmental factors that impact them, but to a greater extent between individual inanimate environmental factors.
innovations-report offers informative reports and articles on topics such as climate protection, landscape conservation, ecological systems, wildlife and nature parks and ecosystem efficiency and balance.
Back to the Homepage
Latest posts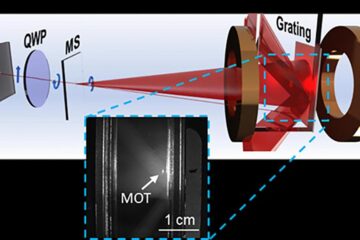 Bringing atoms to a standstill: NIST miniaturizes laser cooling
It's cool to be small. Scientists at the National Institute of Standards and Technology (NIST) have miniaturized the optical components required to cool atoms down to a few thousandths of…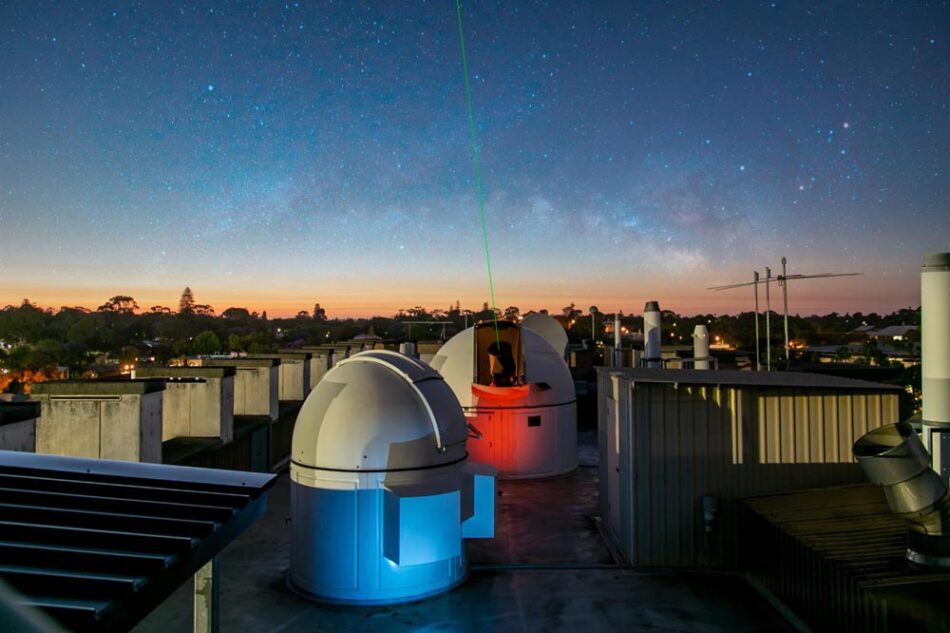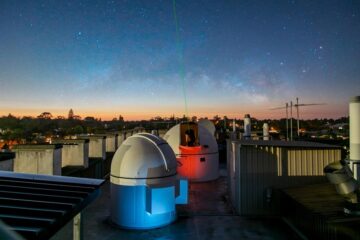 Record-breaking laser link could help us test whether Einstein was right
Scientists from the International Centre for Radio Astronomy Research (ICRAR) and The University of Western Australia (UWA) have set a world record for the most stable transmission of a laser signal through…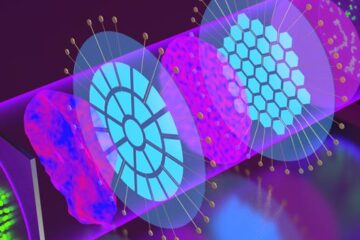 Adaptive optics with cascading corrective elements
A cascaded dual deformable phase plate wavefront modulator enables direct AO integration with existing microscopes–doubling the aberration correction range and greatly improving image quality. Microscopy is the workhorse of contemporary…